Sargeant looking to 'dial it back' in pursuit of 'cleaner weekends' as he aims to keep Williams seat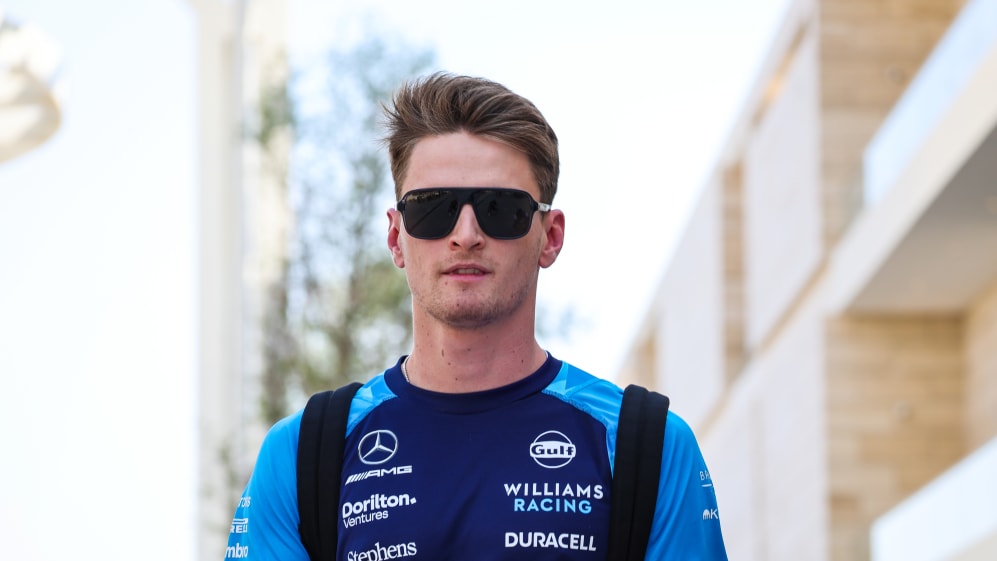 With his seat on next year's grid yet to be confirmed, Logan Sargeant says he is looking to "dial it back" in pursuit of cleaner race weekends as he looks to keep hold of his Williams place.
In his maiden season in F1, Sargeant is the only driver to have started all the races so far this year without scoring a point – with all of Williams' 21 points this season coming courtesy of Alex Albon.
LIVE COVERAGE: Follow all the build-up ahead of the Qatar Grand Prix weekend
Along with that, the rookie driver has also had his fair share of incidents. In the last race in Japan, for example, he crashed out of qualifying before receiving a five-second penalty for colliding with Valtteri Bottas' Alfa Romeo in the race.
But since then he has received the support from his Team Principal James Vowles as he bids to have an incident-free weekend in Qatar. When asked how he was feeling, Sargeant said: "I feel okay. It was nice to have a weekend off. Honestly, pace wise it's been solid the last four rounds just having kept it clean.
"That's really been the defining moments of all the weekends rather than the pace that has been improving constantly. [It's] just about maybe dialling it back a little bit, making sure I have some clean weekends.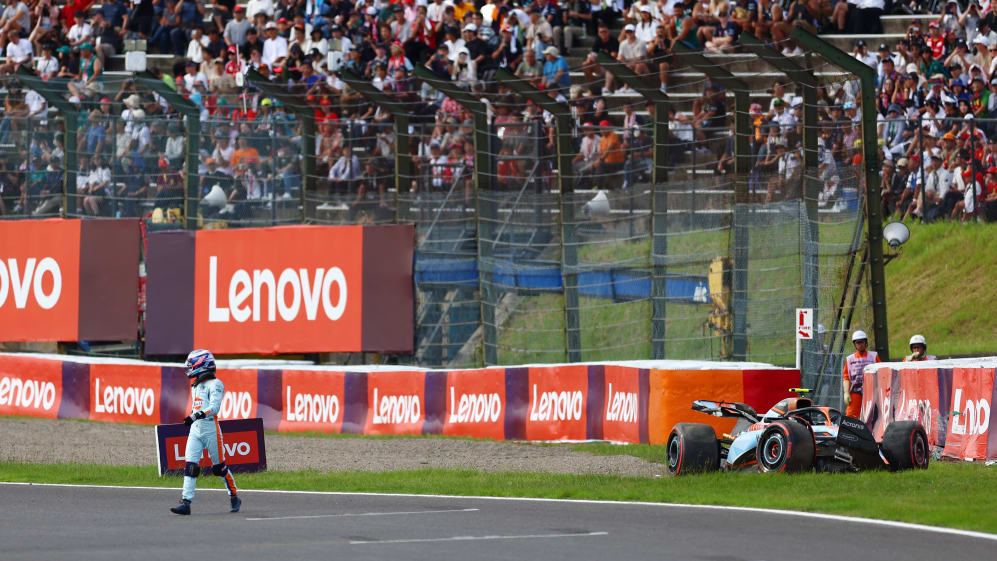 "And honestly with the pace that we've had, I think I can afford to dial it back a little bit and just have some clean weekends."
Sargeant will be looking to dial it back at the Lusail International Circuit this weekend, where he will be racing for the first time. And the American racer could hardly contain his excitement about driving the around the track, although he was expecting a "tricky" Sprint weekend.
NEED TO KNOW: The most important facts, stats and trivia ahead of the 2023 Qatar Grand Prix
"Learned a lot from the sim – really cool track from what I've experienced so far," said Sargeant. "It's going to be a really tricky weekend, not just for us, but for everyone.
"I think the track evolution is going to be huge, we are the only people driving this weekend, the track is for sure going to be dirty to start with in FP1, so that's already going to be a big thing.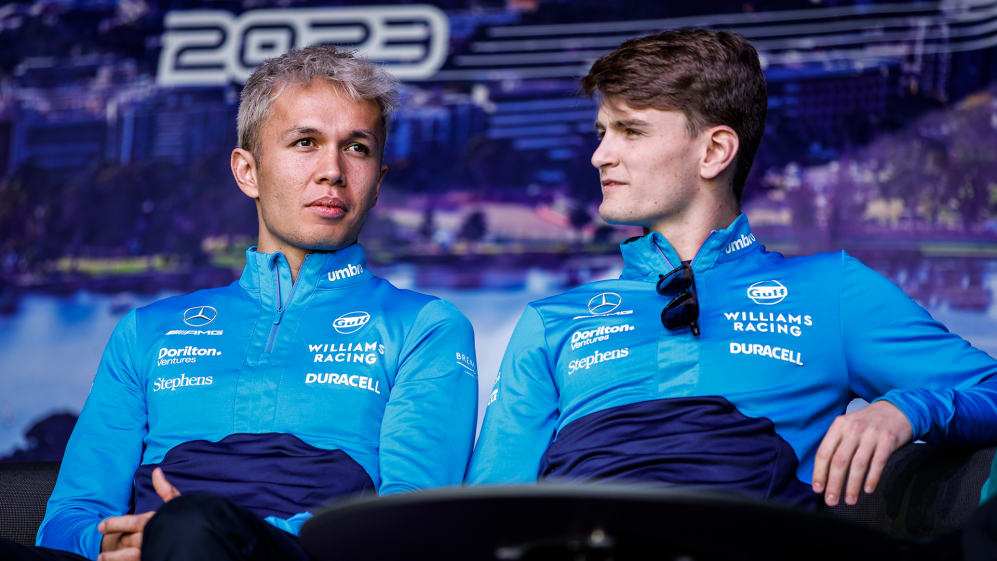 "Weather conditions from FP1 to quali are going to be massively different, in terms of temperatures that changes loads. So, it's going to be trying to pre-empt quite a lot heading into quali, and just understanding what could come our way, and how best to go about it."
Sargeant's team mate, Albon, also offered his support when speaking in the pre-race press conference. When asked if he believes the F1 rookie should get a second year with Williams, he replied: "I'm not the one to decide. But I know Logan pretty well [and] I can see his performance.
BETTING GUIDE: Who are the favourites as F1 returns to Qatar?
"I do think he doesn't get the credit that he deserves. There is a lot of speed and talent within Logan, I think it's just been a little bit off set with a couple of mistakes that he has had.
"In all seriousness I do think... I'm not the one to say it, but I get on very well with him and he just needs a bit more time and confidence, and he will get up there."