Leclerc encouraged by 'smoothest' pre-season he's experienced in F1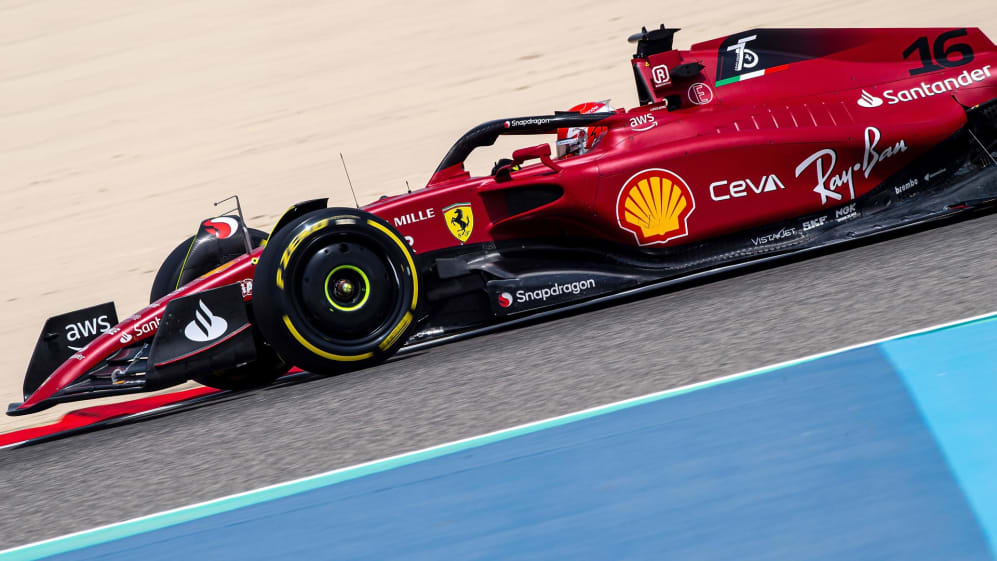 Charles Leclerc said he's enjoyed the "smoothest" Formula 1 test he's experienced since making his debut in 2018, as the 2022 Official Pre-Season Test reached its conclusion in Bahrain.
Ferrari topped the mileage stakes in Barcelona running back in February, and showed promising pace and reliability once again for Bahrain's Official Pre-Season Test, Leclerc finishing third on Day 1, sixth on Day 2 and second on Day 3. And the Monegasque driver was cautiously optimistic at the end of his running in Sakhir.
READ MORE: Leclerc says Ferrari's porpoising problem is 'much better' in Bahrain
"It's definitely one of the smoothest preparations I've had [before] a season," said Leclerc. "No major issues and especially on such a new project you always expect to find some barriers on the way, and for now, apart from porpoising that is still an issue in some conditions, it's been quite smooth and we've managed to just keep improving.
"But for now I honestly have no idea where we are. But it's definitely been a smoother six days of testing," he added.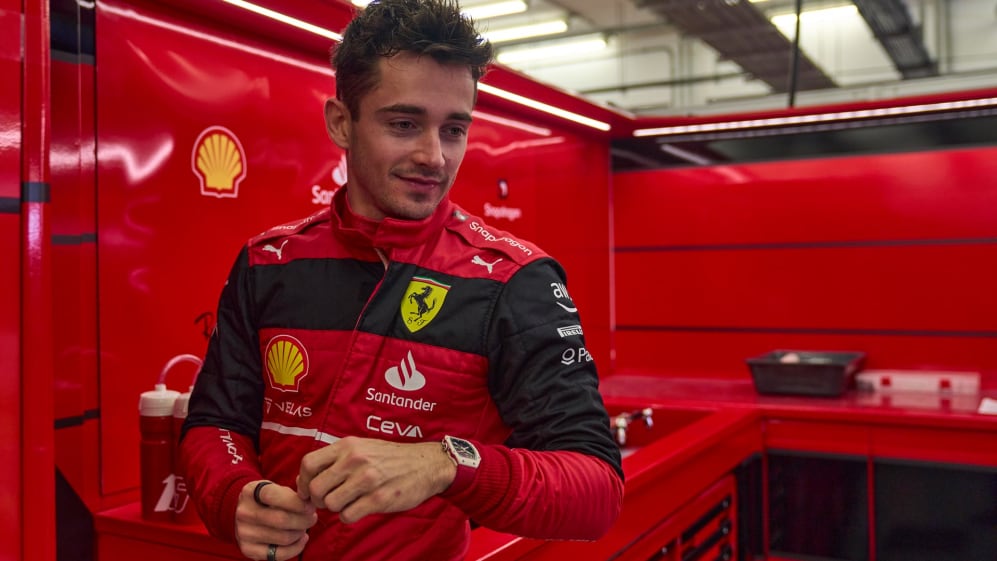 The caveat, of course, is that none of the teams quite know where they'll stand until the Bahrain Grand Prix kicks off the 2022 season, and that wasn't lost on Leclerc, as he considered the significant updates Red Bull and Mercedes brought to the Kingdom.
"For now, it's very, very difficult [to predict] and that's why I think we need to really stay cautious… As we've seen, Red Bull have quite a new package today, Mercedes had a completely new car and didn't show their potential, and actually everyone seems to be quite close at some point or another."
Team mate Carlos Sainz was elated with Ferrari's reliability over the six days of pre-season running in Barcelona and Bahrain, clearly proud that they managed to complete a solid 349 laps in the Kingdom.
"On reliability so far, I think we've got it really right to be able to run all the six days of testing without creating a red flag, without having a single issue on track," said Sainz.
READ MORE: Gasly says battle with Hamilton on Day 3 of Bahrain testing shows 2022 cars are 'clearly' more raceable
"I think this is the priority number one that has allowed us to complete our test programme, and arrive to the first race as ready as we can be."
We'll soon find out where Ferrari stand, the Scuderia aiming to contend for a championship this season having finished third last year – Leclerc partnering Sainz for what is set to be a 23-race campaign.