Leclerc says Ferrari's porpoising problem is 'much better' in Bahrain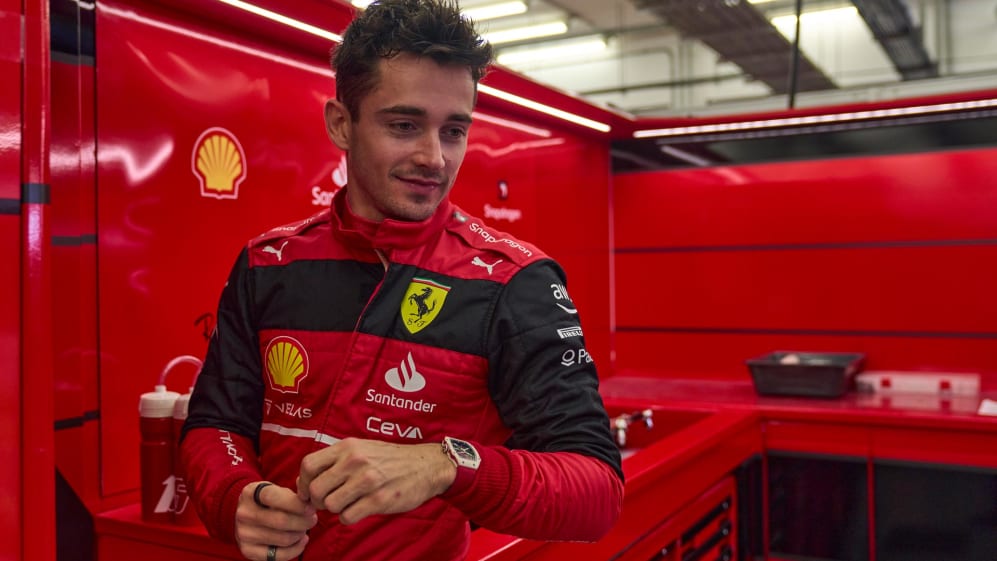 Charles Leclerc said Ferrari have got on top of the porpoising issue that was one of their top "priorities" ahead of the 2022 Official Pre-Season Test in Bahrain – but warned that rivals Red Bull and Mercedes haven't played their cards just yet.
Leclerc, who will take over from Sainz for the afternoon of the final day in Bahrain, finished third on Day 1 and sixth on Day 2 in a successful showing for the Scuderia ahead of the season.
And the Monegasque driver was upbeat about Ferrari's solution to the porpoising issue that has affected teams since the opening day in Barcelona.
READ MORE: 5 things we learned from Day 2 of the Official Pre-Season Test in Bahrain
"I think porpoising, as we call it now, it's not gone, but much better compared to our pace in Barcelona, and it was one of our priorities after the Barcelona testing, so it looks good," he said in Bahrain.
"We are working well, and any time we find ourselves in a difficult place, we have managed to work and get out so it's positive, for now."
Ferrari's two-time Grand Prix winner played down the team's solid times in pre-season running and testing – warning that title contenders Red Bull and Mercedes have far more to come ahead of the Bahrain Grand Prix on March 20. Much like team mate Carlos Sainz, he played down suggestions that the Scuderia have the advantage at this stage.
READ MORE: 'Typical Mercedes, typical George' – Sainz shrugs off Russell's claim that Ferrari are strongest in pre-season testing
"The consistency is good, balance is good, which are two positive things, but this means absolutely nothing on the performance and yes, we are seeing not-bad lap times for now, but lap times that don't mean anything.
"I'm pretty sure – I mean, I'm sure that Mercedes and Red Bull have so much more to come and are just hiding their gains a lot for now, so it doesn't mean much – the timing page."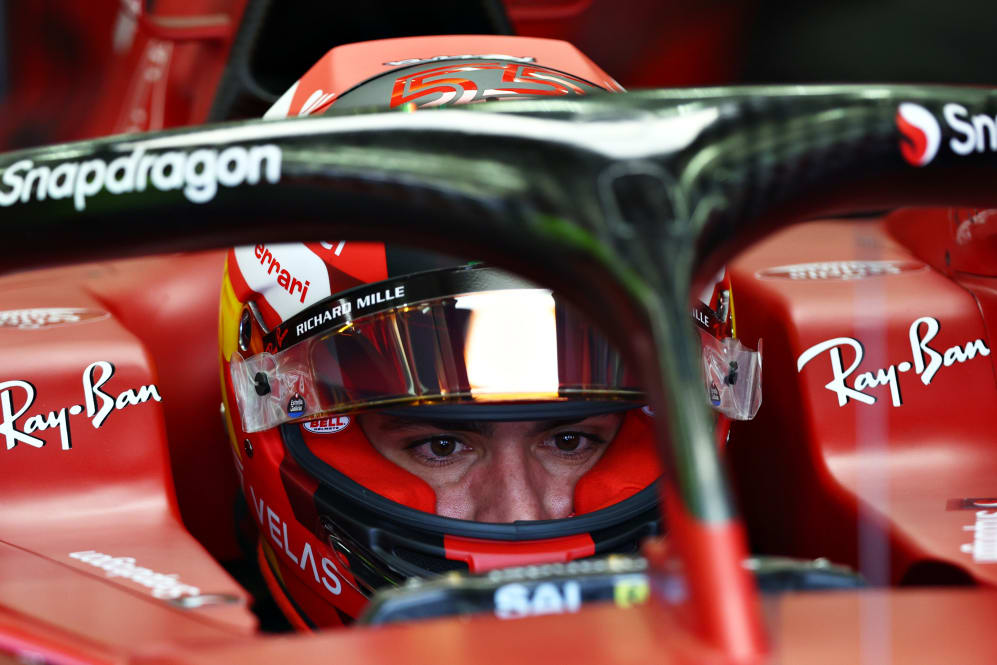 F1 TV Pro subscribers can watch Bahrain pre-season testing live and on demand, access exclusive live timing, as well as Tech Talk debriefs. Subscribe now and save 20% on your Annual F1 TV Pro subscription. Offer Valid in selected territories on web and apps until March 13. T&Cs apply
Coverage of the Official Pre-Season Test is also available live in selected territories via your F1 broadcaster.