Leclerc: Ferrari yet to properly push upgraded car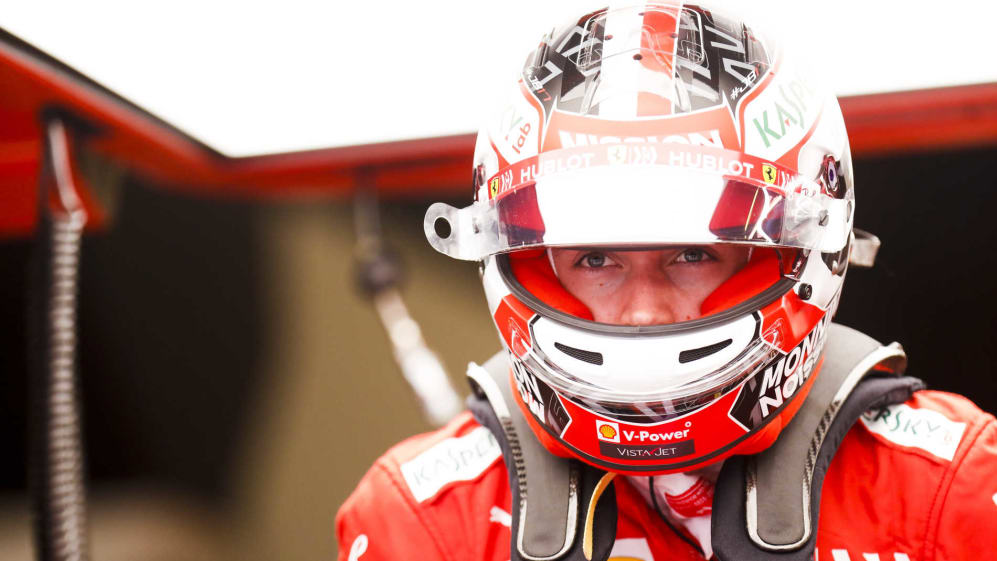 With a much-vaunted upgrade package, and a new-spec engine, much is expected of Ferrari in Spain – yet Friday ended with another Mercedes one-two. But qualifying is the pre-race session that really counts – and we should expect much more from Ferrari then, according to Charles Leclerc.
"Today we tried to understand our new package, we did all the tests we wanted to and tomorrow we will try and push it and see where we are," said Leclerc, the Scuderia's leading runner in second practice, three-tenths off pacesetter Valtteri Bottas.
"I think in terms of overall balance, we are a bit out today. We should improve more tomorrow. This is something we shall fix and then in terms of overall potential I think we improved since last time we came here."
That previous visit to the Circuit de Barcelona-Catalunya was for pre-season testing, which Ferrari dominated. Since then, however, things have not gone to plan for the Scuderia, with Mercedes finishing one-two in all four Grands Prix to date. So how much better is the updated car?
"The car is obviously a step forward," said Sebastian Vettel, despite admitting he was still struggling to get an ideal level of feel from his SF90. "We've been putting quite some pieces on the car and quite some performance on the car."
As to how much more is ultimately to come from Ferrari when they turn everything up for qualifying, Leclerc added: "We'll see. I don't really know how far the others are from their limits, but Mercedes looked extremely strong today!"
READ MORE: Bottas hails Mercedes upgrades after setting the pace in Spain