Leclerc hopes to show Ferrari have 'grown' from mistakes with return to form in Singapore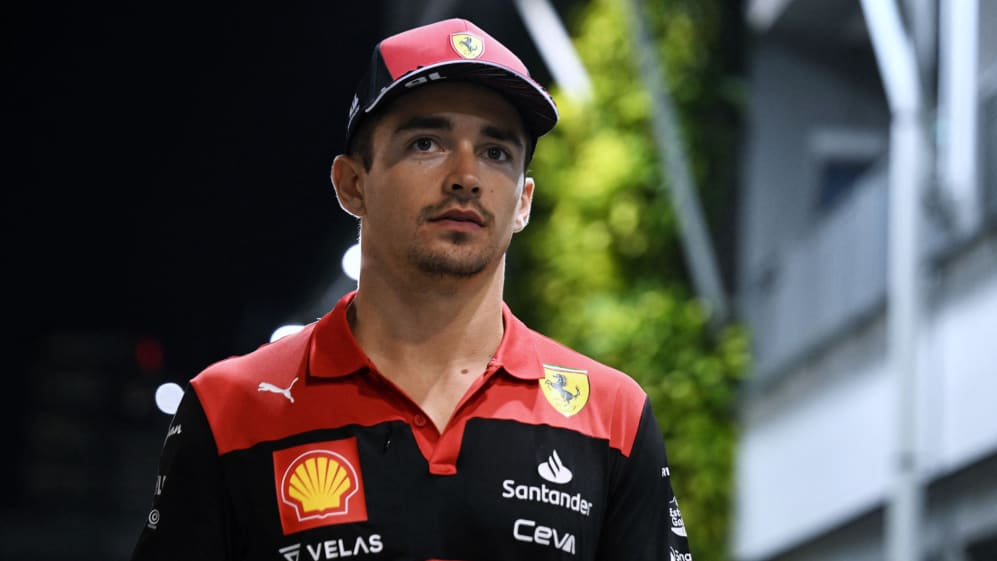 Charles Leclerc and Carlos Sainz are gearing up to deliver a result for Ferrari on the streets of Singapore and stop Red Bull and Max Verstappen from clinching a sixth-straight Grand Prix victory on Sunday.
Leclerc – who won in Austria but crashed out of the lead in France before losing out to Verstappen in Hungary, Belgium, the Netherlands and Italy – is second in the championship ahead of the 2022 Singapore Grand Prix, where Verstappen could clinch his second title.
Asked for his objectives as the season reaches its conclusion, Leclerc replied: "Just extract the maximum out of the car and show that we have grown from the mistakes we've done this year and just try to execute the weekends perfectly, and hopefully having a win on Sunday."
FORM GUIDE: Can anyone halt Verstappen's winning run in Singapore?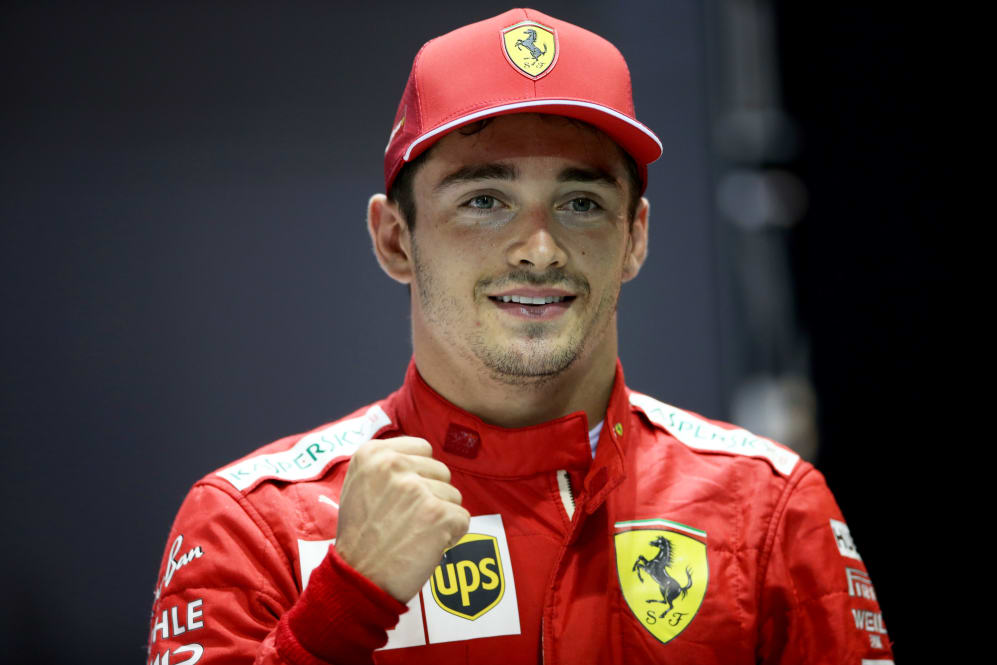 Ferrari are expected to perform better in Singapore than they did at Monza and Belgium – both high-speed venues where Verstappen comfortably cruised to victory.
Sergio Perez said on Thursday: "I do expect here for Ferrari to be very strong; they've been strong on all the street courses so I do expect them to be particularly strong around this place."
But Leclerc played down his team's chances.
"I don't know… but I hope so," said Leclerc. "I love this track though, it's one of my favourites with Baku and Monaco, all street tracks. So yeah, I was missing [being] here and I'm really happy to be back here."
READ MORE: How Red Bull engineered the RB18 to dominate at Spa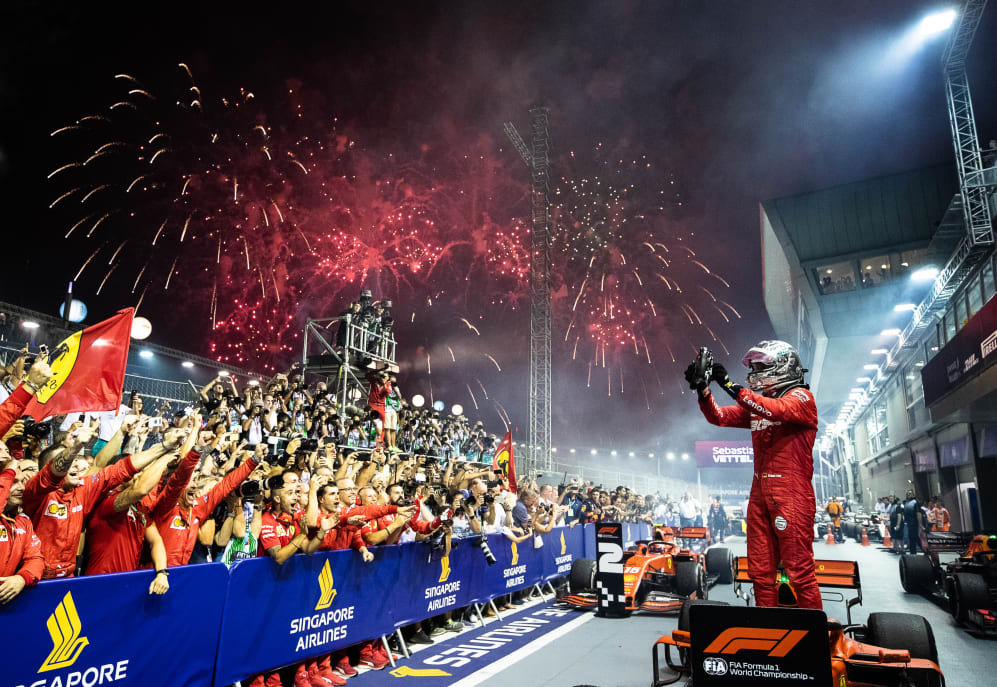 Sainz brushed off Perez's remark but hoped that Ferrari could return to the top step of the podium in Singapore.
"If they [Red Bull] think we're going to be competitive, imagine what we think how they're going to be, if they've won the last five or six races… " said Sainz.
"I think we can bring the fight, especially in qualifying, and it's a track where in the race if you're ahead then you can stand a bigger chance of winning the race than what we did in Monza or Spa when we were starting ahead of them.
READ MORE: 'We treated it like a 9 to 5 job' – Albon details how he recovered in time for the Singapore Grand Prix
"So we're going to give it our best shot, trying to nail the qualifying, and see what we can do in the race."
The Scuderia sit second in the standings – 35 points ahead of Mercedes – and hope to add a second consecutive Singapore GP win to their belts after Sebastian Vettel took P1 and Leclerc backed up a one-two here in 2019.