Leclerc reveals secret of qualifying approach tweak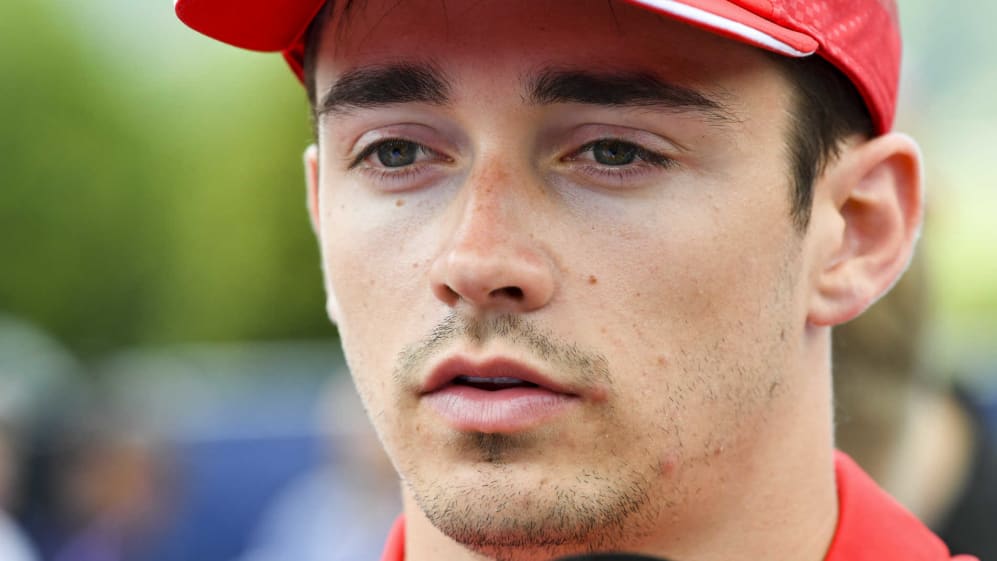 After qualifying nearly seven-tenths adrift of his team mate Sebastian Vettel's pole time at the Canadian Grand Prix, Ferrari's Charles Leclerc fronted up about his need to improve his Q3 performances. And having put himself third on the grid as the fastest Ferrari last time out at Paul Ricard, Leclerc revealed the small qualifying tweak he'd made that could be a game changer for his Saturdays.
In France, Leclerc was the only driver to get within a second of the two Mercedes runners – albeit over six-tenths adrift of Lewis Hamilton's pole time – before converting his third place grid slot to the same position in the race, and harrying second-placed Valtteri Bottas in a thrilling final lap chase between the pair.
READ MORE: The favourites for pole, points and victory in Austria
So, what had been the key to that impressive qualifying performance at Paul Ricard?
"Overall, I think [I changed] the approach for the set-up to try and anticipate the track evolution," said Leclerc. "On some tracks, it's bigger than others, and I think most of the time when the track evolution was quite big, I was not in the best place, or not in the place I wanted to be for Q3. I felt quite good in Q1, Q2 was worse, Q3 was even worse. So now I just tried to analyse that to understand what I have to live with in Q1 to have the car I wanted in Q3, and it worked."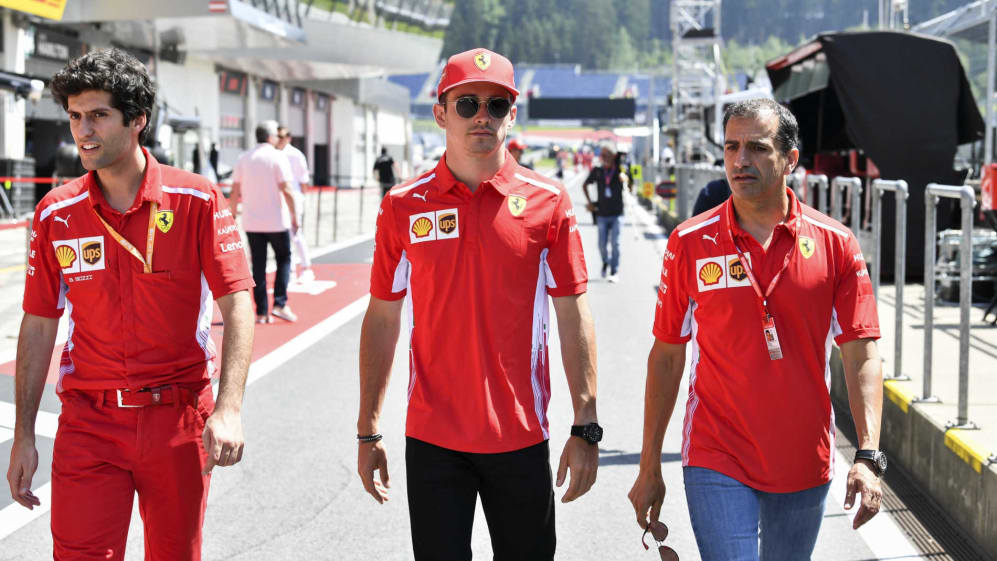 I love the Red Bull Ring. It's one of my favourite tracks actually
France represented the first time Leclerc had qualified ahead of his team mate since securing his maiden career pole in Bahrain back in March. And the Monegasque revealed that he was looking forward to putting his newfound qualifying mind-set into practice around one of his favourite tracks this weekend, having been on pole and won at the Red Bull Ring in both GP3 and Formula 2 during his junior career.
"I love it," said Leclerc of the Spielberg circuit, where last year he finished P9 for Sauber. "It's one of my favourite tracks, actually. I really enjoy having the short track – it reminds me a little bit of the karting days… I just enjoy driving here."
Leclerc's affection for the Red Bull Ring could pay particular dividends this weekend, with Ferrari expected to be far more competitive relative to Mercedes than they were at Paul Ricard, given that the short, power-rewarding Austrian track should play to the SF90's straight-line speed advantage and medium-speed corner ability.