'Let's see what opportunity comes' – Alonso not ruling out 2021 F1 return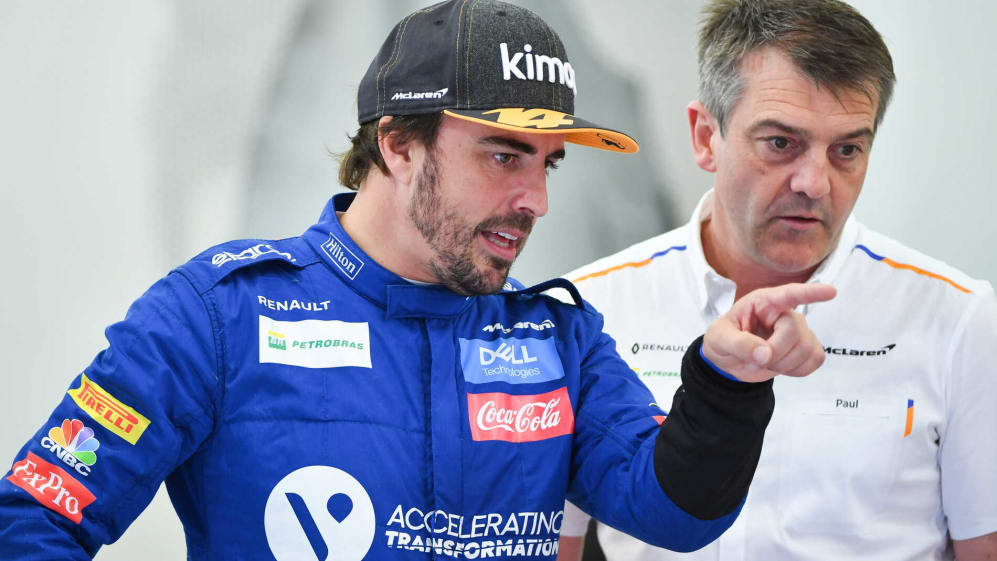 He may have been occupying his time recently with other motorsport pursuits – but one year on from his last F1 race at the 2018 Abu Dhabi Grand Prix, Fernando Alonso has reiterated that a return to the sport in 2021 is still potentially on the cards for him.
2021 will see Formula 1 undergo arguably the biggest single overhaul of the rules in the sport's history, with changes to regulations regarding aerodynamics, tyres, team finances and more all set to come into play.
READ MORE: 10 ways the 2021 rules will improve F1
And Alonso – who earlier this year endured an unsuccessful attempt to qualify for the Indianapolis 500 with McLaren, and who'll contest the Dakar Rally with Toyota in January – admitted that it was due to his enthusiasm for the proposed changes to Formula 1 that he'd kept his options open for 2021.
"[The regulation changes] in 2021, I think that's the reason why I keep open possibilities, because maybe things mix a little bit with the new rules," two-time champion Alonso told Sky Sports F1 during the 2019 Abu Dhabi Grand Prix weekend. "So let's see next year what opportunity comes."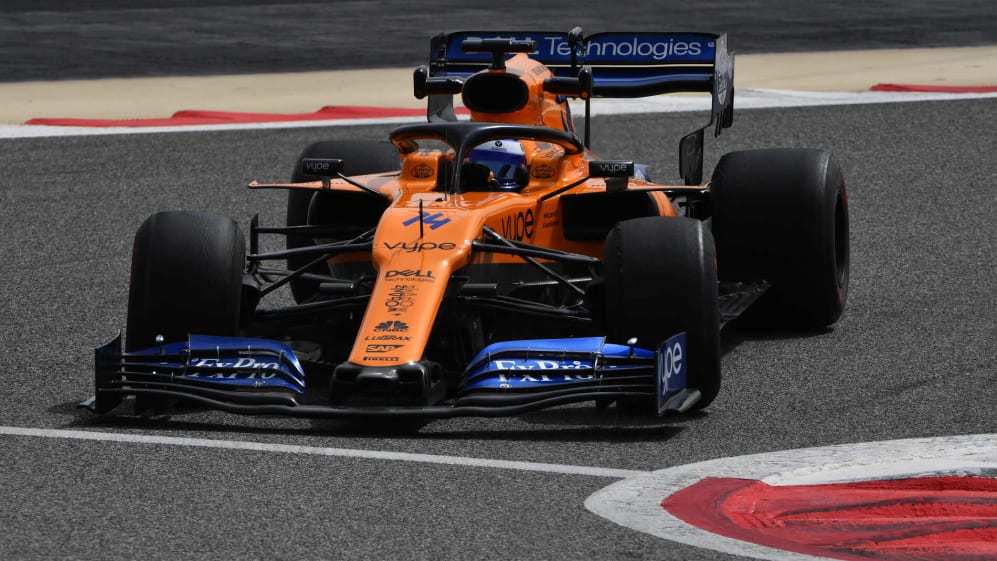 Alonso is currently an ambassador with the McLaren team that he drove for in 2007, and again from 2015-2018. And when asked whether he'd liked to have campaigned the team's current MCL34 car this year – which Carlos Sainz took to McLaren's first podium since 2014 at the Brazilian Grand Prix – Alonso replied: "Not really.
"We all – not predicted, but we all hoped that things could change this year," added Alonso, who tested the 2019 car at Bahrain earlier this season. "McLaren, it was, it is and it will be always a top team in Formula 1, and I think, sooner or later, these big results will come. Luckily enough it came this year.
"[Brazil] was a strange race, it was not pure pace position, but hopefully next year is another step in the right direction."