Podcast
John Barnard on working for Enzo Ferrari, engineering Schumacher, and his best F1 innovations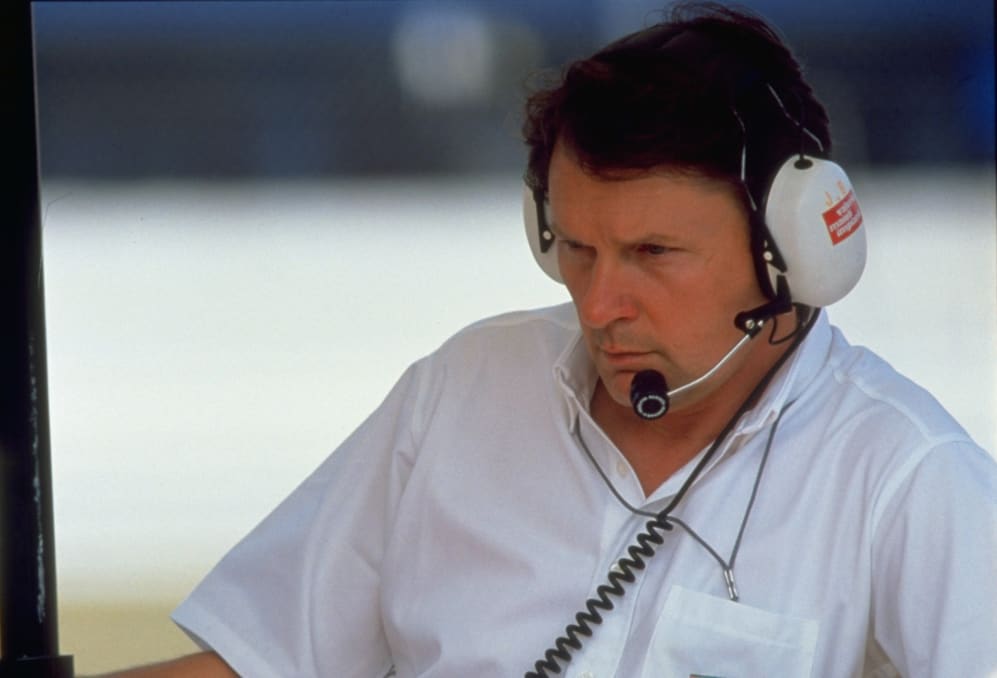 This week's guest on F1's official podcast, Beyond The Grid, can stake a claim to shaping all modern F1 cars, for not only was John Barnard responsible for introducing the now ubiquitous carbon fibre chassis to F1, he also was the brains behind the semi-automatic gearbox that is now an integral part of every Grand Prix car.
On this week's show the former Ferrari and McLaren technical director gives us an eye-opening look into the development of both of these innovations, as well as describing what it was like to negotiate setting up a Ferrari factory in the UK with Enzo Ferrari, and the remarkable story of how he discouraged Ayrton Senna from joining Benetton…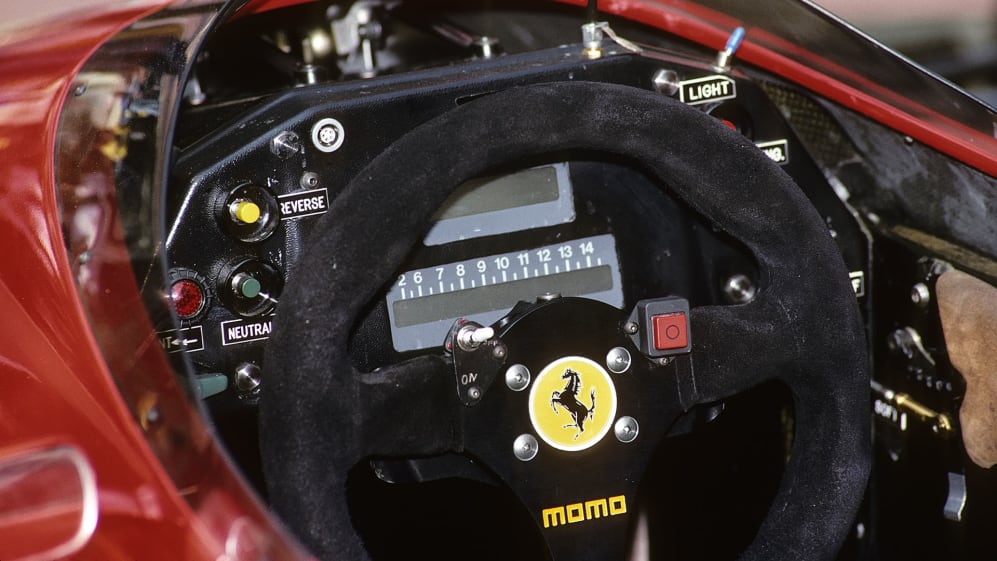 Oh, and he also discusses in detail Michael Schumacher's first test for Ferrari at the end of 1995. Michael would go on to win three races in the Barnard-designed F310 in 1996. You can read all about that car here, and be sure to join our livestream of the 1996 Spanish Grand Prix victory at 1800 UTC on Wednesday, as we remember Schumacher's first victory in red.
You can listen to the full episode using the player below, or via your favourite podcast app.
To make sure you never miss an episode, subscribe to Beyond The Grid via Apple Podcasts, Spotify or your favourite podcast app and you'll have a new episode delivered to your device every Wednesday.