Magnussen says 'gut feeling is good' for strong Austrian weekend for Haas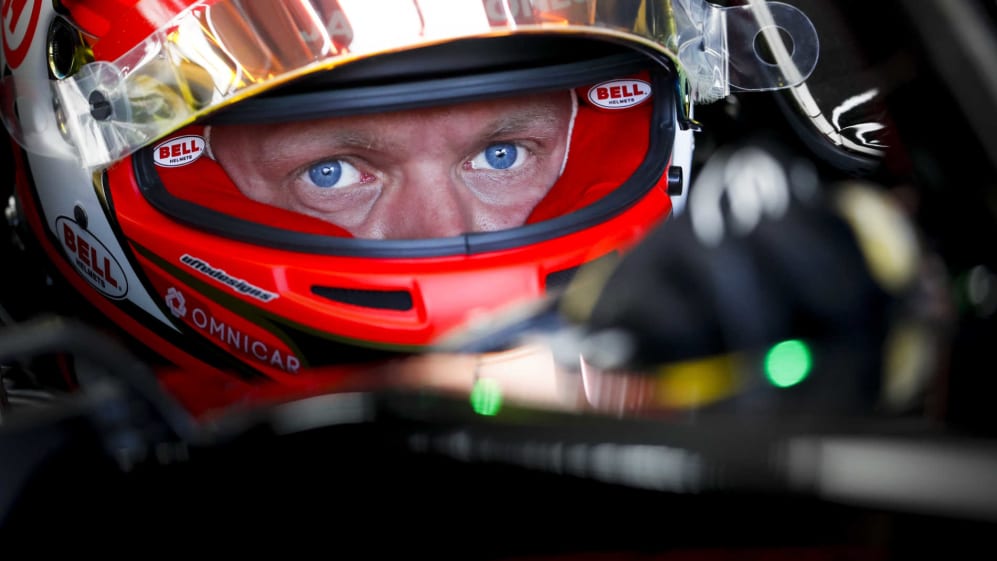 Kevin Magnussen called the Canadian Grand Prix "the worst experience I have ever had in any race car ever". The ensuing French Grand Prix was, in the words of Haas team boss Guenther Steiner, the team's "worst weekend, all in all". Yet despite the negativity flowing out of Haas at the moment, Magnussen believed that the Austrian Grand Prix might just offer the reprieve the American squad so badly need.
Haas have scored points at just three Grands Prix out of eight so far this season, with over half of their 16-point haul in the constructors' standings derived from Magnussen's sixth-place finish at the opening round in Australia, as the team have struggled to get their car to make its tyres work over a race distance.
That fact has been made all the more galling given how fast the Haas VF-19 appears to be over one lap, with Magnussen having started from as high as fifth on the grid this season.
READ MORE: The favourites for pole, points and victory in Austria
But if there's a silver lining to that quite dark cloud, it was the memory of Haas' strong Austrian Grand Prix performance in 2018, which saw Romain Grosjean and Magnussen finish fourth and fifth in the race – and it was enough to keep the Dane hoping for a good weekend as he prepared for his 50th outing with the team.
"Gut feeling is good," said Magnussen when asked about his hopes for the Red Bull Ring weekend. "[The track's] been strong for us in all years, I think, even when I wasn't [with Haas], they were strong. So I don't know if it's just a coincidence or if there's anything in the track that suits the way we design our car – it's a bit difficult to say. At least it's exciting to come here knowing that we've had strong races here in the past."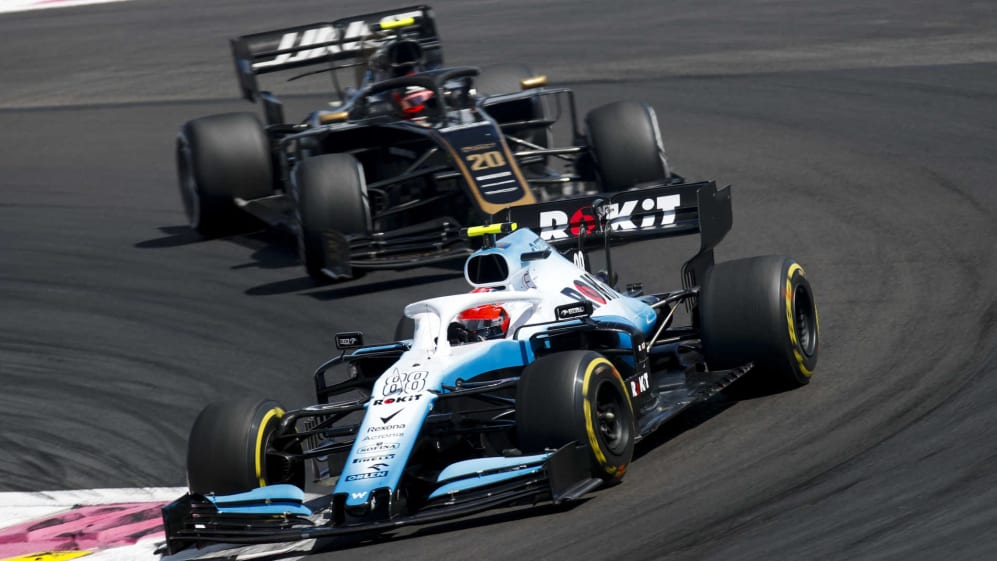 We know we've got a good car aerodynamically but then we find ourselves in situations where the car isn't performing at all
Keeping that positive gut feeling in balance, however, was an understandable sense of "uncertainty", given that Magnussen has sometimes in 2019 found himself in or around the head of the midfield in races – such as in Australia and Spain – while in his previous three outings, he's finished a dismal 14th, 17th and 17th.
"There is a little bit of a sense of uncertainty, because we don't really know what to expect," said Magnussen. "We know we've got a good car aerodynamically and a car that can perform well sometimes, but then we find ourselves in situations where the car isn't performing at all and we can't really point at the problem.
"It is a bit confusing as to why we're so strong sometimes and then even on tracks that look the same as, say, Barcelona where we were strong, we struggle sometimes. So it's not like you can find a trend and zoom in on the problems.
"[But] we're working very hard at trying to locate the problem and take a direction of where to look. I think it's easy to say that the tyres aren't working, but there's got to be more to it than just temperatures and stuff. There's a lot of things to look at on a Formula 1 car, so it is a bit difficult at the moment. But this track has been good to us in the past, so fingers crossed it's the same this year."
Haas' lack of points – with Grosjean having netted just two to Magnussen's relatively punchy 14 – means the team sit a lowly ninth in the constructors' standings, the lowest position of any team to have scored points so far in 2019.
The turnaround, it seems, can't come quick enough.