Mazepin says racing in Monaco was the biggest mental challenge of his single-seater career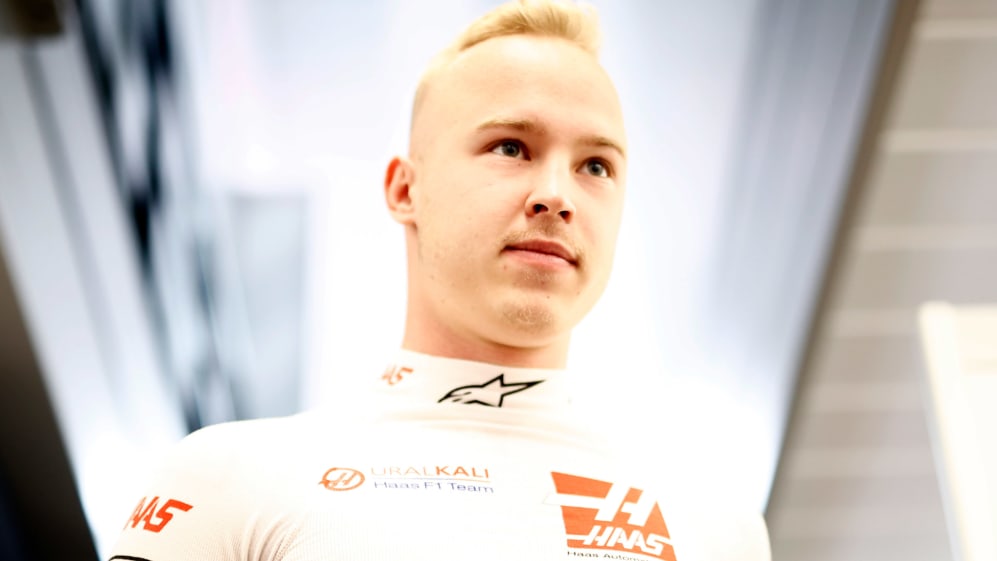 Even when driving one of the slower cars on the grid this season, Nikita Mazepin says he found racing in Monaco the biggest mental challenge of his career so far given the speeds everything happens on the street circuit.
Mazepin started from 19th on the grid but dropped to last place when his team mate Mick Schumacher passed him at the hairpin on the opening lap, regaining the position due to reliability issues for the German later on.
The Haas pair were competitive in the first half of the race but then had to deal with blue flags as the afternoon went on, meaning there was no time to rest even if they weren't able to stick with Yuki Tsunoda and the Williams cars ahead.
READ MORE: 6 Winners and 5 Losers from Monaco – Who had a day to remember in the Principality?
"The race is very intense," Mazepin said. "Ever since I started racing single-seaters I didn't have so much required concentration, because on this track – even though we're one of the slowest or the slowest team – everything flies by so much. There was a moment when I was going through Turn 14 and I just felt like I touched the wall and that's where Charles [Leclerc] went off. So there was really no margin for mistakes.
"The car was quite difficult to drive very fast out there but we've made good progress within my internal team in Haas from Barcelona onwards and I would say that it's a very positive picture."
Part of that positivity comes from the fact Mazepin enjoyed a cleaner weekend than his team mate in Monaco, something he attributes in large part to work done between the last two races.
"I'm very fortunate that I was able to spend some good analytical time post-Barcelona with my team because with the package that we had in Barcelona I think going into [Monaco] would have been a disaster, so we did the necessary changes and it's looking much better now."
READ MORE: 'You've got to build them up to knock them down' – Steiner 'adapting' tough Netflix persona to help Haas rookies
Schumacher was the driver who swapped positions on track the most in the race as he passed Mazepin on the first lap and then yielded the place later on due to a fuel pressure issue, and he admits the overtaking move was tight against his team mate.
"Yes, it was close!" Schumacher said. "I didn't intend it to be that close but obviously Nikita moved as well I think at the last moment when I had already committed, but nonetheless everything went well and that worked out.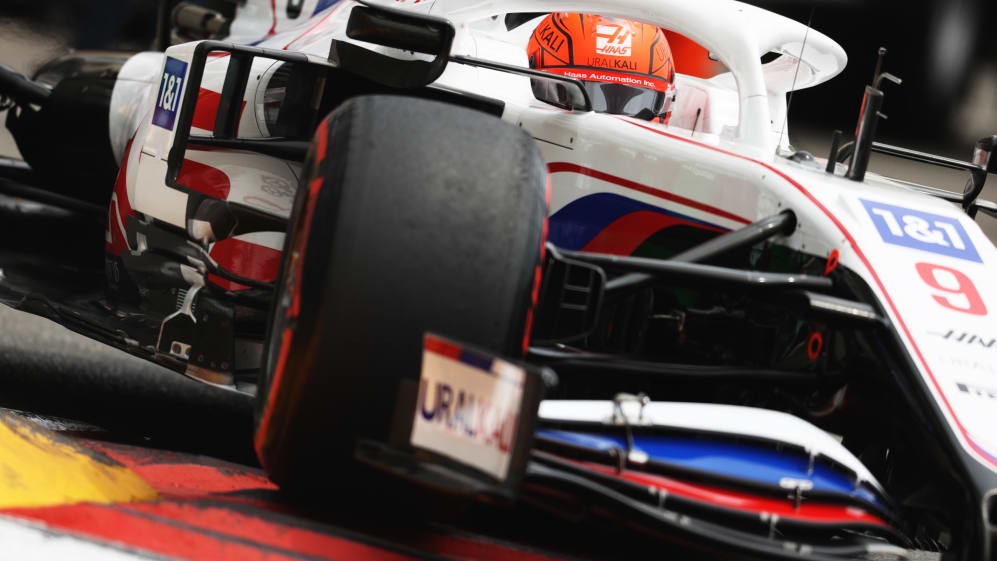 "We unfortunately had a few issues with the engine mid-race and that took us some time to solve. By the time we solved it we fell back, and after that our pace was very good and very consistent - I think even close to what the midfield guys were doing. At the end, we were able to keep out of the blues which obviously saved ourselves a bit of time. A tough one, but we take lots of positives into Baku."
Neither Haas driver has raced in the Azerbaijan Grand Prix, but both raced there in the 2019 Formula 2 Championship where Mazepin took eighth in the Feature Race and team mate Schumacher fifth in the Sprint Race.