McLaren-bound Ricciardo says he owes Renault 'intensity and loyalty' in fight for P3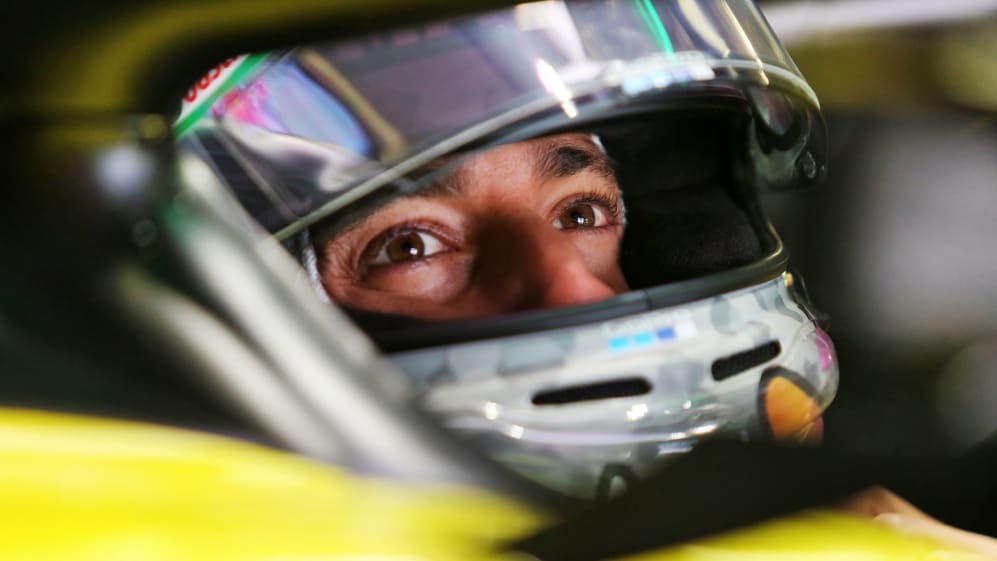 Renault's Daniel Ricciardo will join McLaren in 2021, but he said in Turkey that his mind is firmly focused on the fight for P3 in the constructors' championship – which Renault lead by a point over Racing Point and his new team.
It's a question that's been fielded to Ricciardo many times in recent races as the Australian prepares to leave Renault for McLaren at the end of the season: does it feel awkward to be fighting his future employers for the coveted third-place spot in the standings?
READ MORE: Renault apologise to Ocon after third retirement in five races at Imola
"Not at all, not at all," he replied. "I thought about this because I've been asked it before and I really made – and I owe it to the team and I owe it to myself – a promise to them that I'll do everything I can 'til the chequered flag in Abu Dhabi and there's no fun and games.
"And I think honestly, with McLaren watching and anyone who really cares, a real racer over there at McLaren, will appreciate and respect that. I'll show, let's say, the right intensity and loyalty and everything I can to Renault until the end and in my mind, that has to be respected and understood," he said.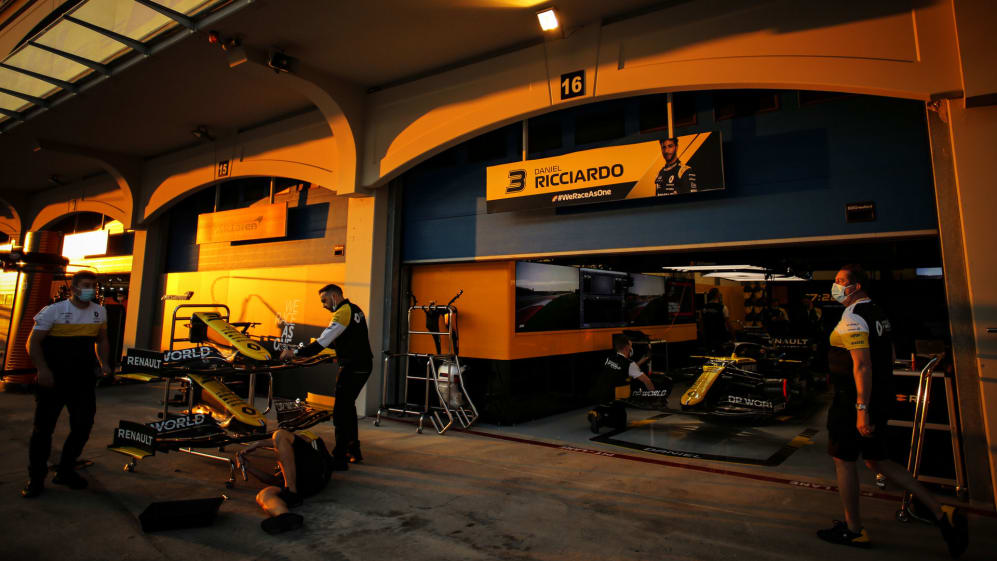 Ricciardo's move to McLaren came after Ferrari signed Carlos Sainz for 2021, leading Ricciardo to partner Lando Norris in what will be a Mercedes-powered McLaren. Fernando Alonso will return to F1 to replace Ricciardo at Renault – teeing up a potentially enthralling midfield battle next season.
"Next year, when the page turns, it's all in with McLaren, but until then I'm going to keep going with Renault," added the Australian.
READ MORE: Why McLaren and Mercedes have joined forces again for 2021
Having clinched P3 at Imola – his second podium of the season – Ricciardo is 10 points ahead of Ferrari's Charles Leclerc in the drivers' championship. This will be the former Red Bull man's second appearance at Istanbul Park – but his first experience of the Turkish GP venue was a somewhat damp experience...
"It was nine years ago and it was free practice in the wet, so maybe if it rains it might bring back some memories but in the dry, I'm guessing in those conditions it's still a new circuit to me," he said.
"So I'm excited; I'm excited to really drive here properly, have a full weekend, it's a track that I was always quite fascinated by and admired so to be able to get a chance to do it now, [I'm] really excited for this one."
READ MORE: What's the weather forecast for the 2020 Turkish Grand Prix?