McLaren 'have got team in place' after Team Principal Seidl's first weekend in charge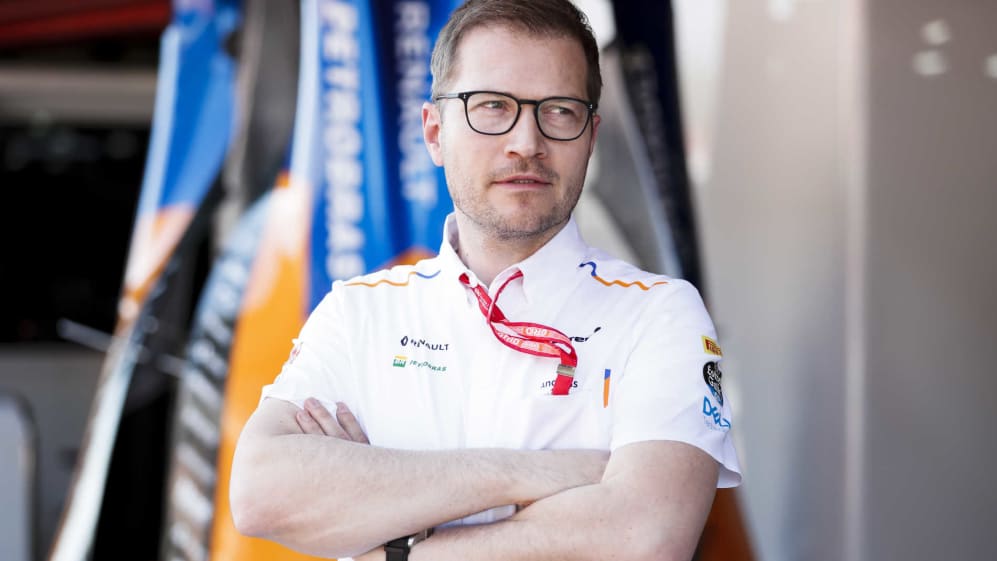 Since joining McLaren in late 2016, Zak Brown has been on a mission to bring the legendary team back to the front of the grid. And according to Brown, McLaren have now "got their team on the field" to allow them to take another step forward, following new Team Principal Andreas Seidl's first weekend at the helm at the 2019 Spanish Grand Prix.
Having previously headed up Porsche's World Endurance Championship challenge, Seidl took up the McLaren role on May 1 of this year after a spell of gardening leave, before travelling to Spain for his first race with the team. And speaking ahead of the Spanish Grand Prix weekend, Brown revealed that Seidl coming on board marked a "big step" for McLaren in their rebuilding programme.
"I'm really pleased with the team we have on the field," he said. "Between Andreas, James Key [Toro Rosso's former Technical Director, who began working in that role at McLaren in March], the promotions we've made, the other people we brought in, I now feel from a personnel standpoint, we've got our team in place."
Asked if, given Seidl's arrival, the Spanish Grand Prix weekend marked the start of McLaren's road back to the top of F1, Brown replied: "We've been trying to get back to the front for a while, we just haven't been very successful at it up until this year.
"We're now making progress. I think last year, when we started making changes, was the step forward, and Andreas joining is just another big step in that process… [although] I really don't think it'll be till 2020 that everyone that's sitting here today has contributed to the race car and the racing team."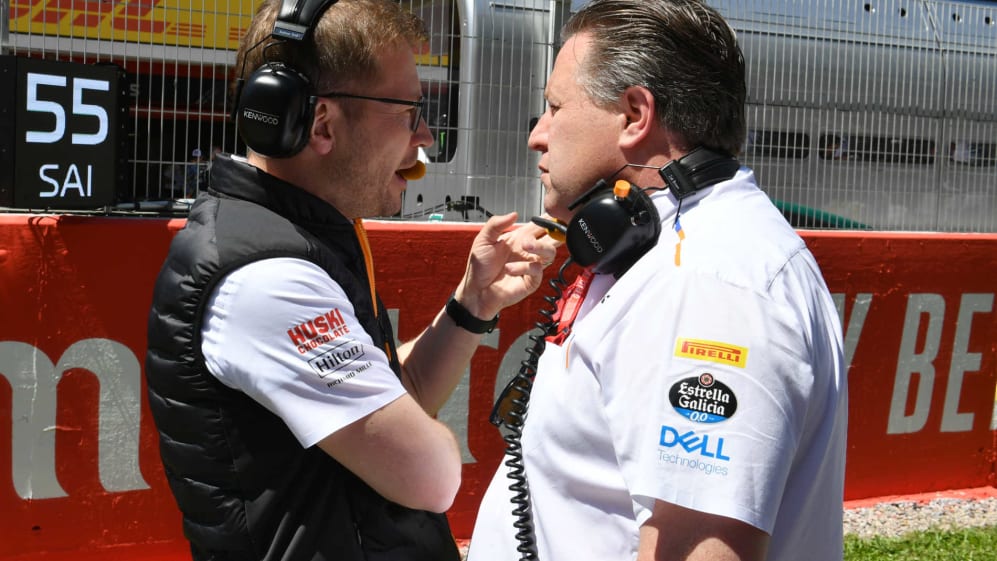 Seidl enjoyed a decent start to his McLaren career, witnessing Carlos Sainz's strong drive to eighth place in the Spanish Grand Prix. And speaking to the press ahead of the race, the German revealed how he'd been talked into coming on board at McLaren – and why he thinks the front of the field now beckons for the team.
"I'm a competitive guy and a racing guy, so it's clear I always wanted to be back in the top category of this sport – for the right opportunity," said Seidl, who worked at the BMW Sauber team as head of operations until 2009. "Zak approached me for the first time last year – actually, it was at Le Mans – talking about this possibility here.
"Then I had further talks with Zak and also the shareholders and seeing this vision they have, this commitment to keep investing into the team – for sure we'll get back to the front, or at least be able to close the gap to the front. It was quite an easy decision for me to make… it just feels great to be part of this great team, and that history."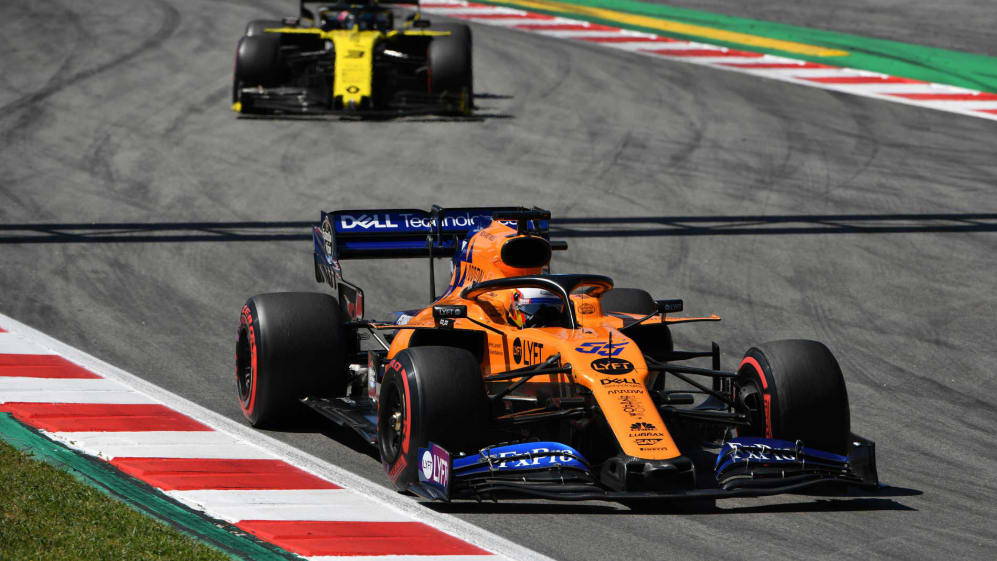 Seidl also revealed that he wouldn't be making any radical decisions early on, planning instead to familiarise himself with his new surroundings at the McLaren Technology Centre in Woking before devising a strategy that, if successful, will allow the team to claim their first win since Jenson Button's victory in the final race of the 2012 season.
"I think it's important now that I take my time," he said, "to really get into the details of what is existing at Woking, how the team's working. And then obviously, I think working closely together with the key players also in the team to get ready for the future.
"It's important, I think, to work out a clear plan, a clear vision, together with Zak, of how we approach the next years. And then I think, when we look ahead, there's some big challenges coming with the new regulations [in 2021] also. But I think especially for a team like us, it's also a great opportunity, and that will be the focus now in the next [few] months for me."
Cheeringly for Seidl, in Spain McLaren stretched their advantage in fourth in the constructors' standings, and now sit a comfortable (in midfield terms at least) five points clear of rivals Racing Point.