McLaren secure £150m loan from the National Bank of Bahrain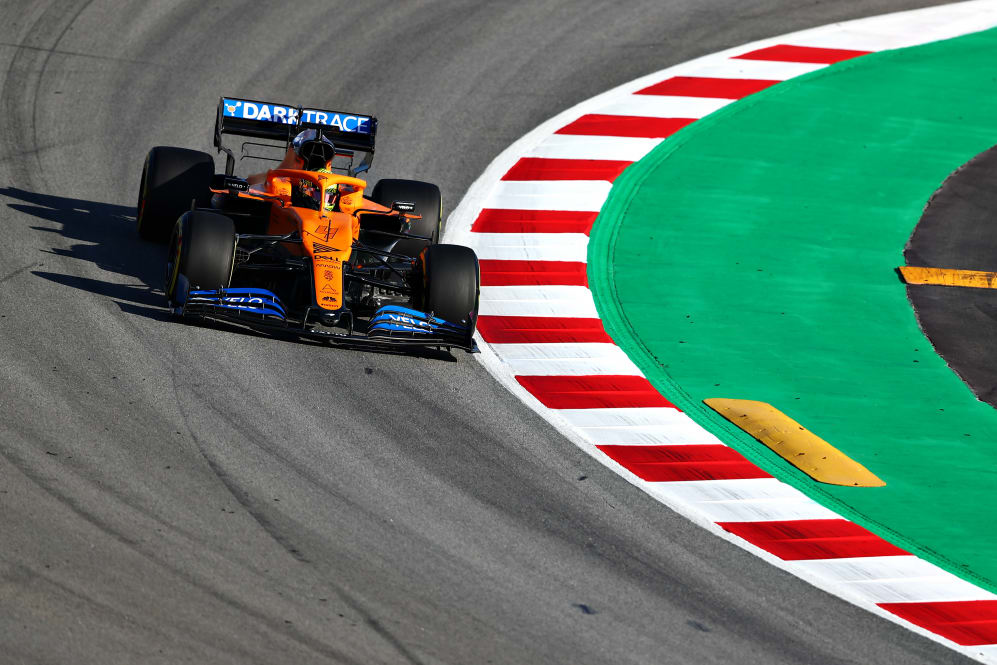 Ahead of the 2020 Formula 1 season opener in Austria this weekend, McLaren have agreed a £150m loan arrangement with the National Bank of Bahrain to shore up their finances.
The British team have been assessing a number of options available to them to secure the required funding to solidify their long-term future, following the challenges the coronavirus pandemic has placed on the company.
One option involved beginning legal proceedings to allow them to take a loan on their factory in Woking and heritage car collection.
Another option was securing financing through the National Bank of Bahrain, which is 44% owned by the Bahrain sovereign wealth fund Mumtalakat Holding Co – which hold a 56% stake in the McLaren Group.
READ MORE: ANALYSIS: Why are McLaren considering a partial sale of their F1 team?
On Monday, the National Bank of Bahrain said in a statement that "final documentation has been signed and all the necessary approvals have been granted in relation to a £150m financing facility".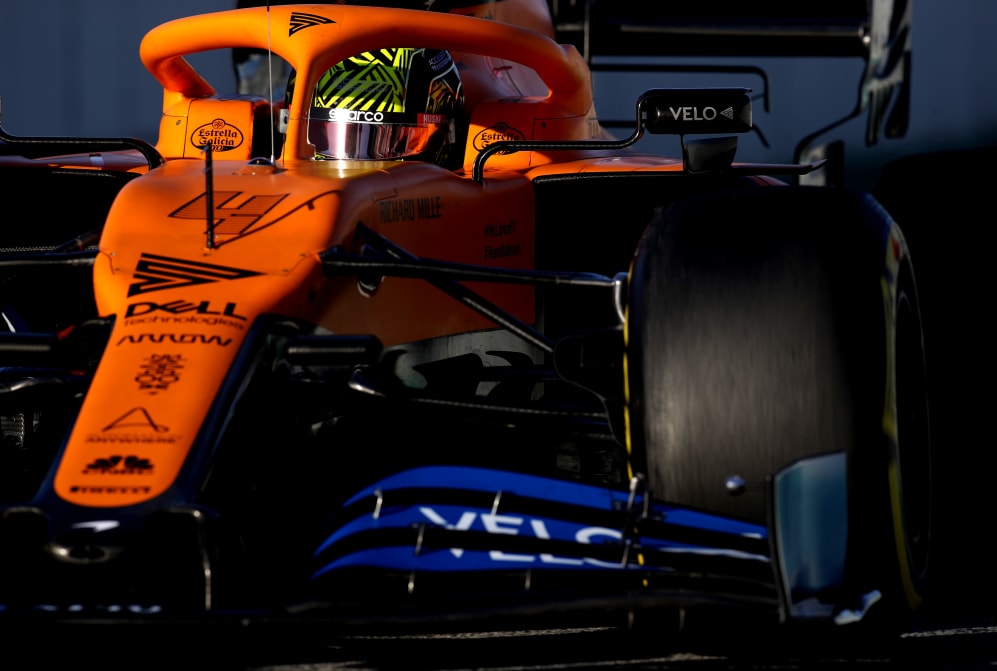 The agreement allows McLaren to fully focus on the upcoming races, with cars hitting the track on Friday, while giving them extra time to find further funding they hope can guarantee their long-term future and give them the platform to become a frontrunning team once again.
The last few months have been challenging for the company, with the McLaren Group announcing they will make around 1,200 employees redundant across their technology, automotive and racing businesses.
The move is part of a restructure in response to the impact of the coronavirus pandemic and the implementation of a budget cap in F1 from 2021 onwards. McLaren made huge progress last season, emerging as the strongest team in the midfield to finish fourth in the constructors' championship, their best season finish since 2012.
READ MORE: McLaren – Everything you need to know before the 2020 F1 season starts