McLaren sign F1 Academy's Bianca Bustamante as first female member of Driver Development Programme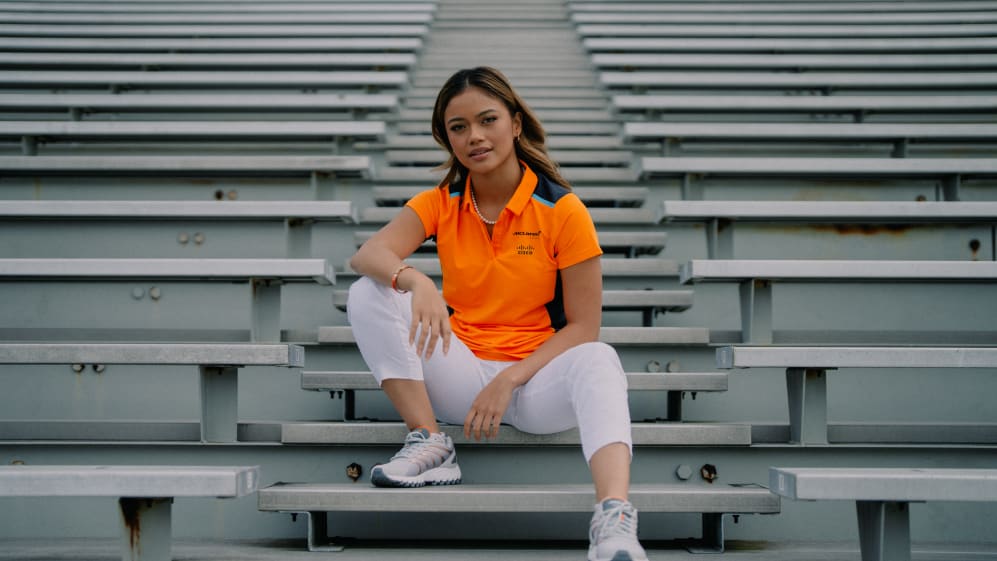 F1 Academy racer Bianca Bustamante has become the newest addition to the McLaren Driver Development programme, with the 18-year-old making history as the first female driver to join the British team's development programme.
Born in the Philippines, Bustamante made her single-seater debut in 2022, competing in W Series, where she claimed the top rookie honours. This year, she joined the grid for the inaugural F1 Academy season with PREMA Racing, earning two wins and two podiums heading into the season finale at Austin this weekend.
READ MORE: F1 Academy announces calendar for 2024 season
As part of the programme, Bustamante will represent McLaren on the 2024 F1 Academy grid and run their livery, switching to race with ART Grand Prix.
Her involvement in the McLaren Driver Development programme, led by Emanuele Pirro, will see her join the team's talent pipeline which has an overarching aim to help drivers progress towards Formula 1, IndyCar and Formula E.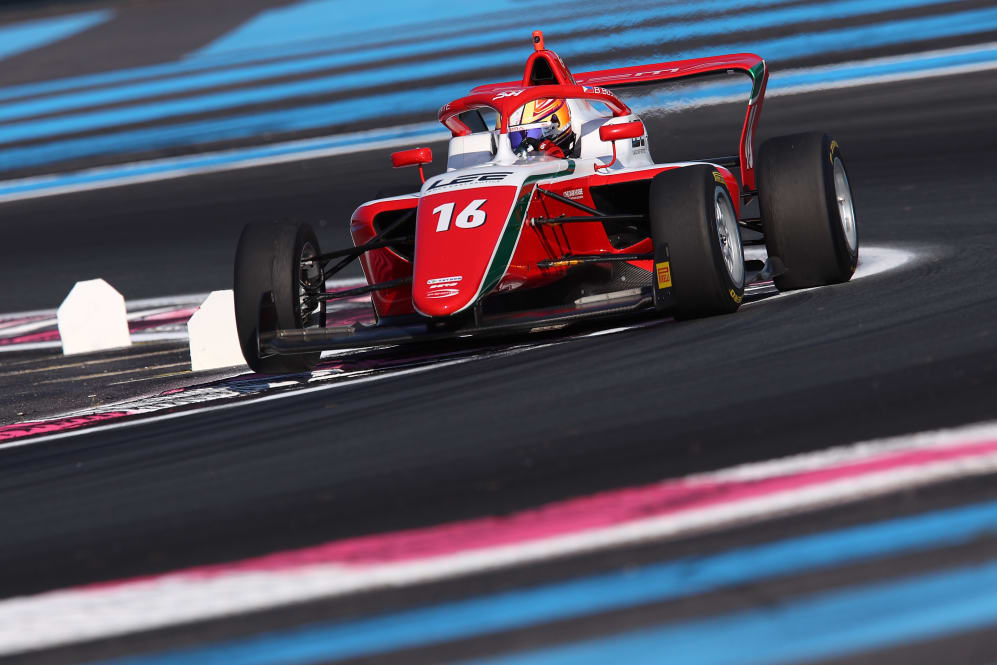 "This is such an unreal moment in my career, to sign with McLaren and ART Grand Prix is way beyond anything I could've ever imagined growing up racing karts in the Philippines," said Bustamante. "I still have a hard time seeing my name next to McLaren without getting emotional, as the history and heritage linked to this team leaves me truly speechless.
"I'm so grateful for this opportunity as I believe I now have the best possible development structure around me to take the next step up in my career, and for this I am so thankful. 2023 was all about improving my speed which I demonstrated across several races this year, but in 2024 my aim is to establish consistency and improve my mental strength in order to make a title challenge in the coming F1 Academy season.
READ MORE: F1 Academy to collaborate with Champions of the Future on new global karting series
"For now, my focus is to finish off the F1 Academy season strongly here in Austin, but we'll get to work immediately on the 2024 season. I've never been more motivated in my life! A big thanks goes to Susie Wolff and the team at F1 Academy for fighting so hard for us girls and to give us this opportunity to be the best we can be.
"Additional thanks go to Zak Brown, Andrea Stella, Emanuele Pirro, Sebastian Philippe, my sponsors, and all my supporters for believing in me and making this all possible. I am full of gratitude, and I promise to give it my all."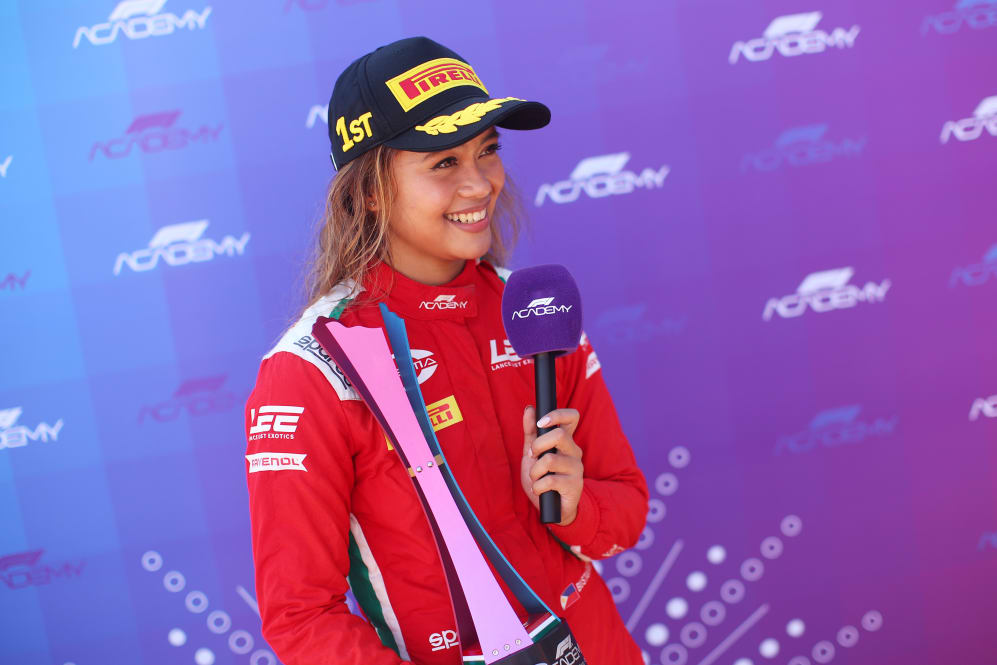 Andrea Stella, McLaren's Team Principal added: "The team are delighted for Bianca to join us, and for McLaren to be involved in F1 Academy. It's a core principle of ours to be a diverse and inclusive team, so we're pleased to be so involved in Formula 1's work on the important topic of improving gender diversity within motorsport.
"We also look forward to seeing Bianca grow and progress within the McLaren Racing Driver Development programme under Emanuele's guidance."
READ MORE: Hamilton praises F1 Academy 'progress' with all 10 Formula 1 teams having drivers and liveries in 2024
Emanuele Pirro, Director of the McLaren Racing Driver Development and former Formula 1 driver said: "I'm pleased that Bianca is joining our Driver Development programme. She's a promising young talent who has a brilliant work ethic and is aligned closely to our team's values.
"I look forward to working with Bianca on her development as a racing driver. We're also excited for Bianca to be representing the team in the F1 Academy series and we look forward to seeing her race in papaya in 2024."
Oops! Error retrieving Twitter post