McLaren and Williams sign new Formula 1 Concorde Agreement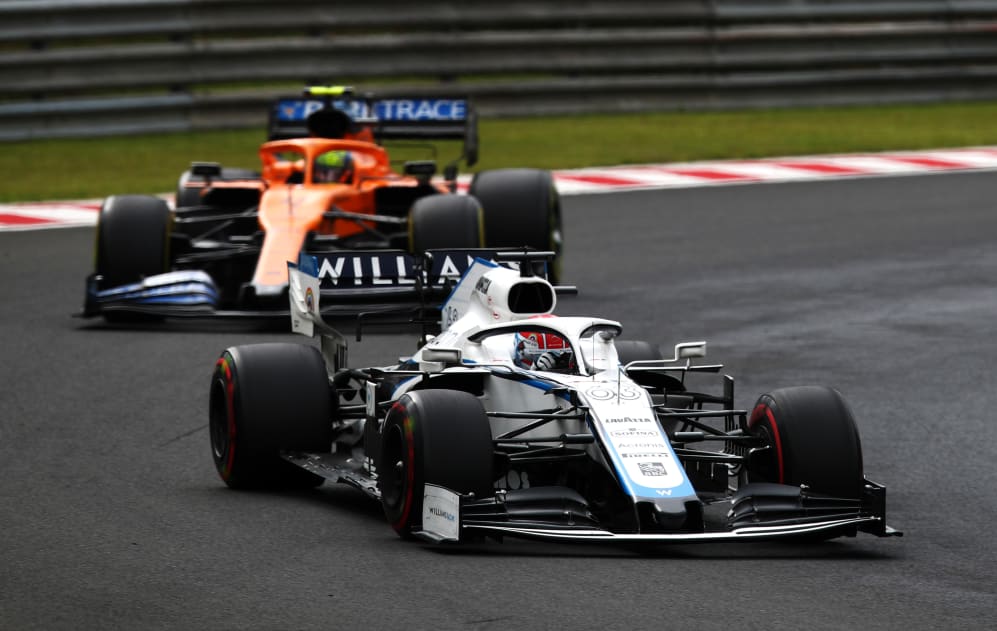 McLaren and Williams have put pen to paper to sign the new Concorde Agreement, which sets out the terms under which teams will compete in Formula 1 until 2025.
Having signalled their intent to do so over the 70th Anniversary Grand Prix weekend, both McLaren and Williams announced that they had signed the Concorde Agreement – the details of which have traditionally remained confidential between the sport's governing body and the teams – with McLaren saying in a statement that they were "reaffirming the team's long-term commitment to the sport".
READ MORE: Hamilton? Schumacher? Senna? Machine learning reveals the fastest F1 driver of the past 40 years
"Formula 1 has taken another important stride on the road to a sustainable, strong future with the new agreement," said McLaren Racing CEO Zak Brown. "This is the right deal at the right time for the sport, its owners, its teams and, most of all, the fans.
"A more equitable sport is better for everyone: greater balance in the sharing of revenues among all the teams and clearer, simpler governance that cuts through vested interests and puts the sport first. This agreement will only make the F1 constructors collectively stronger in the long term.
"The new agreement complements and builds on the great work of F1, the FIA and all the teams during the past few months on the future financial, technical and sporting regulations.
"Everyone has had to give ground for the bigger outcome, which will be a more competitive, exciting and thriving Formula 1 for future generations, which in turn secures a healthy sport for both participants and fans alike."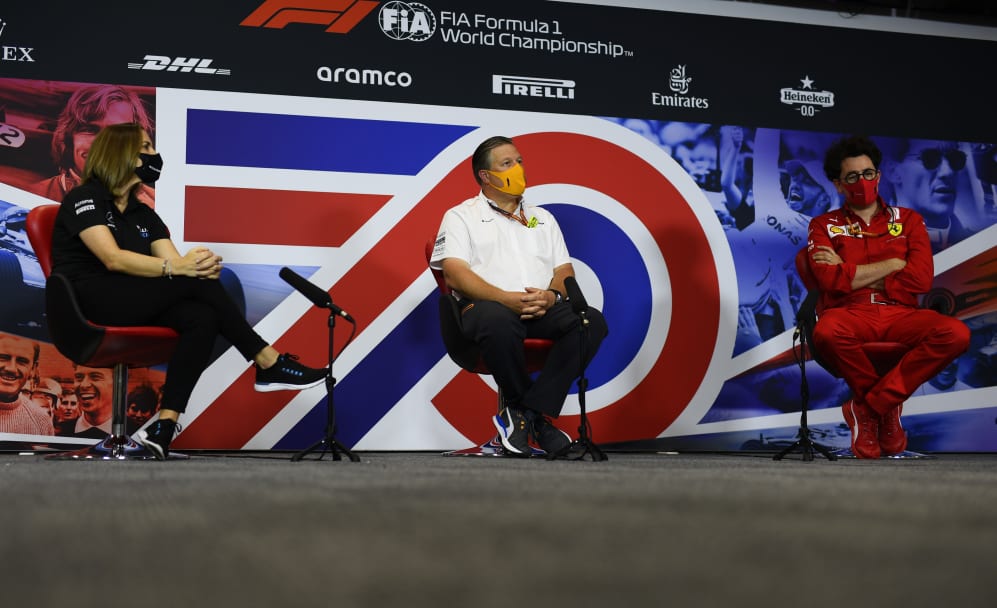 Speaking of her own team's decision to sign, Williams' Deputy Team Principal Claire Williams said: "The new Concorde Agreement represents a major step forward, for both Formula One and Williams.
"As one of the sport's longest running teams, we are pleased to see the future direction of Formula One confirmed for the next era of racing. Our expectation, aligned with Liberty Media, is that this next era will be characterised by closer and more exciting racing as a result of the new platform of regulations, which include more equitable revenue distribution and a first ever cost cap for our sport.
"The Agreement is a major milestone in the development of Formula One, and also represents a significant opportunity for Williams to continue on our journey back towards the front of the grid."
Meanwhile, Ferrari also announced they had signed the new agreement on Tuesday afternoon.