Mercedes can now see 'a clear route back' to scoring pole positions and race wins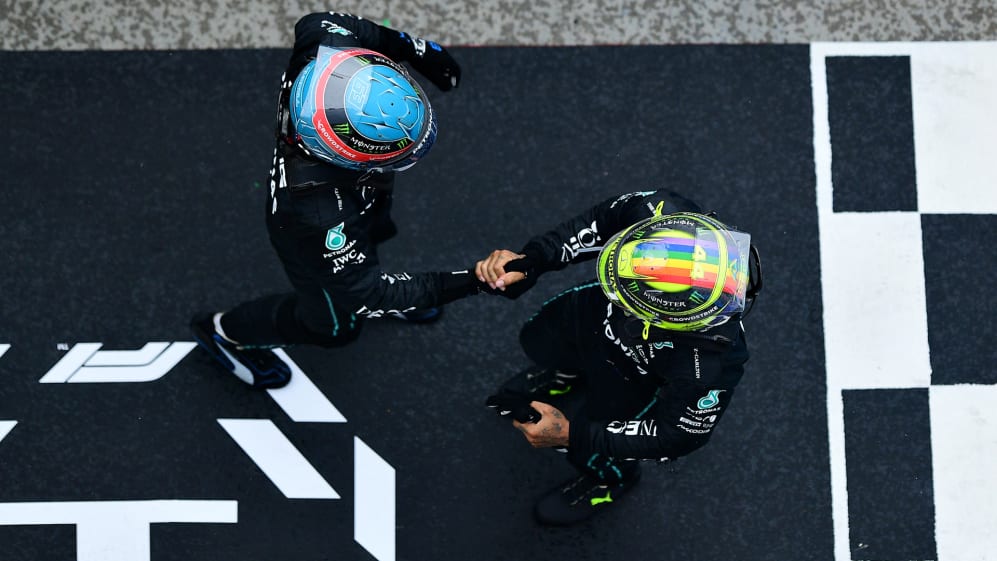 Mercedes feel they are back on track with car development after failing to do "anything like a good enough job" while preparing the W13 for the 2022 season, according to Trackside Engineering Director Andrew Shovlin.
Mercedes spent much of the campaign – which heralded all-new technical regulations – trying to eradicate the effects of porpoising and make significant performance steps, having fallen behind Red Bull and Ferrari in F1's pecking order.
While the team are still chasing a breakthrough win, solid progress has enabled Lewis Hamilton and George Russell to rack up 15 podiums as a driver pairing, with Hamilton finishing second to Red Bull's Max Verstappen at the last two races, and Russell bagging a pole position in Hungary.
READ MORE: 'In hindsight it's always easier' – Wolff defends Mercedes' Mexico strategy as wait for 2022 win goes on
Asked to reflect on their efforts this season, Shovlin said: "We haven't done a good job, because we went from a situation of winning consecutive championships, winning all the championships there have been in the hybrid era, to being a long way off the pace when we started the year.
"We're honest with ourselves, we didn't do anything like a good enough job, and Ferrari did a much better job, and Red Bull did a much better job. [But] where I think we have worked well is to understand what went wrong, to try and recover some of that ground.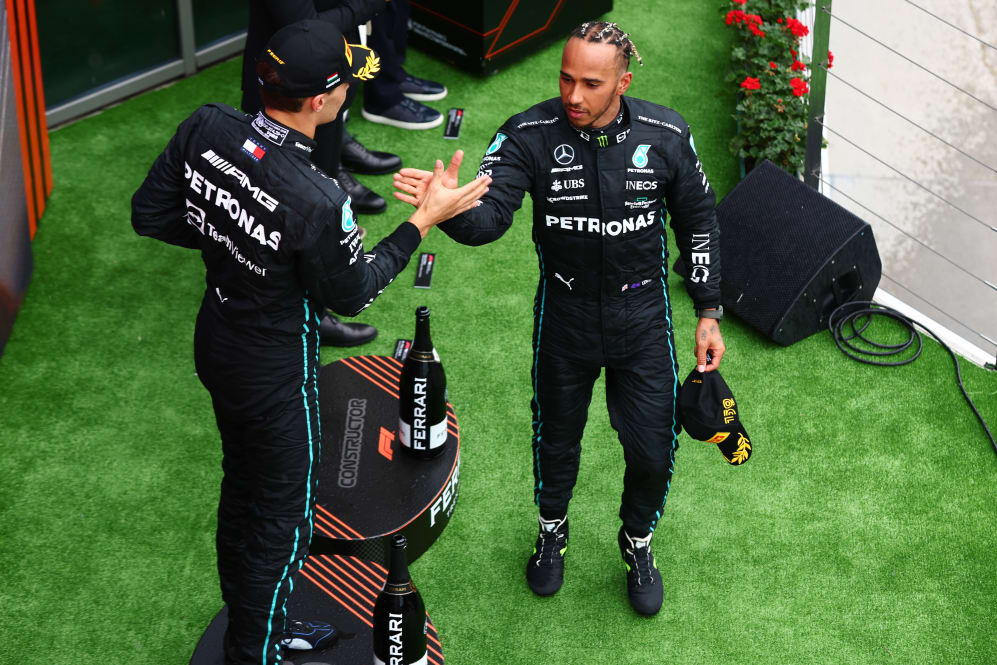 "The position we were in maybe in the first third of the year, we were firmly in the mid-pack, we were being beaten by cars that six months ago we were lapping, [and we've progressed] to get to the point that we're in today. We're not the fastest car, we're not where we need to be, but it does feel like we're now in the race with the front pack."
At the Mexico City Grand Prix, seven-time world champion Hamilton, now 37, indicated that he will sign a fresh deal with Mercedes in his quest to claim a record-breaking eighth title, and Shovlin noted that both the Briton and the team can now see "a clear route" back to success.
READ MORE: 'We know where we need to improve' says Hamilton after P2 in Mexico
"Lewis is always working hard, super motivated and desperate to try to win. I think, going from the competitive position that we've had in the preceding years, to a really difficult car at the start of the year, was a bit of a shock for him," he said.
"[It was] also a bit of an adjustment for us to get used to working… effectively racing in the mid-pack for a lot of the early part of the year, having to make a lot of compromises with the car to try to get the best out of it, and then learning at the same time.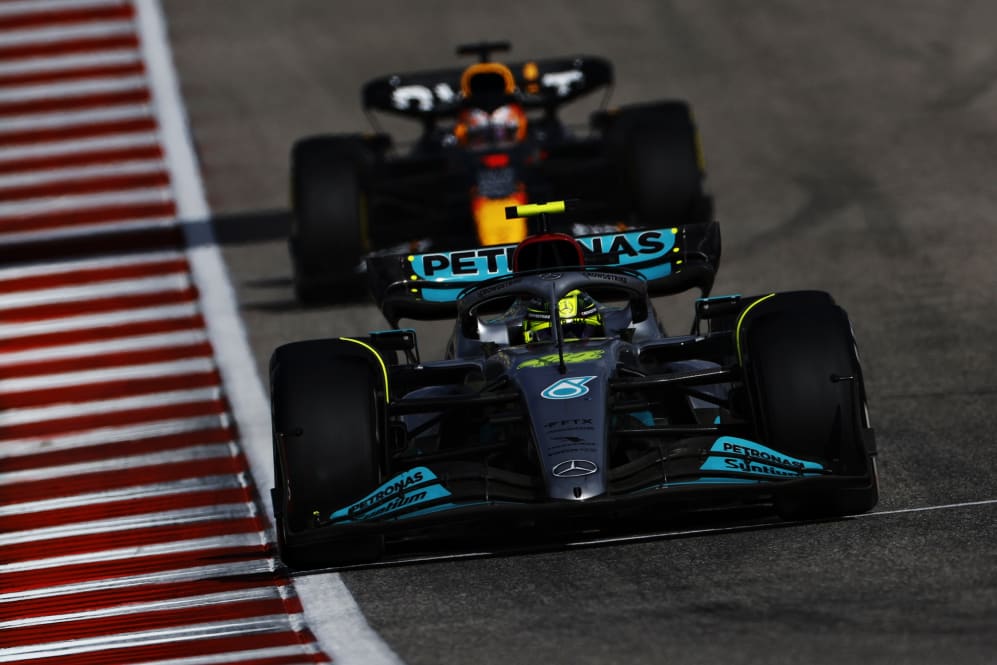 "I think, the same as us as a team, Lewis can also see that we're definitely going in the right direction. We can see a clear route to getting back to a point where we can challenge for pole positions and wins.
"You can see with Lewis' commitment to the team, that's increasing, the closer we get, and his commitment to putting in the work on his side to try and help us achieve those goals."