'In hindsight it's always easier' – Wolff defends Mercedes' Mexico strategy as wait for 2022 win goes on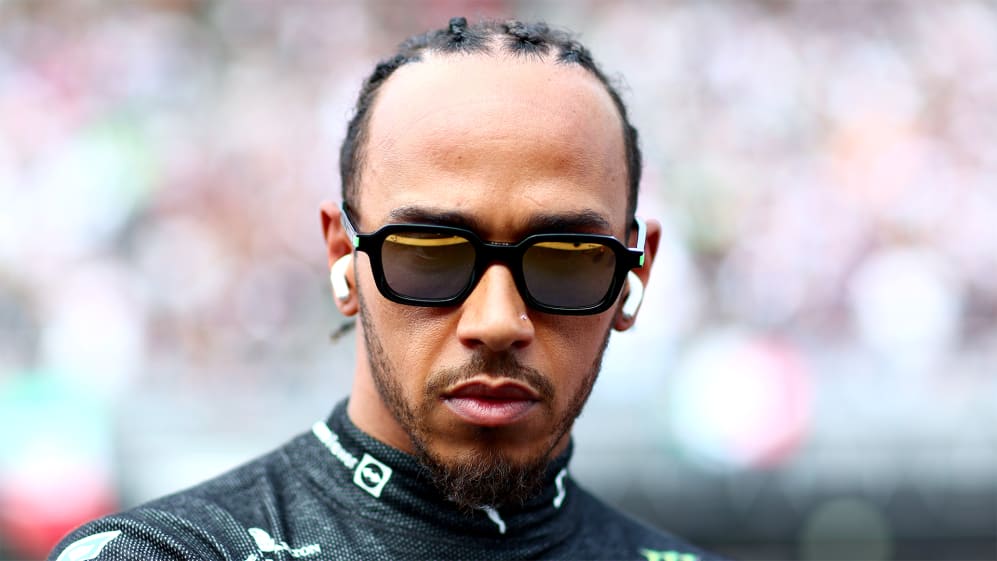 Mercedes boss Toto Wolff has defended his team's strategy during the Mexico City Grand Prix, while admitting that Red Bull's pace on the medium tyre in the closing stages of the race "came as a surprise".
Lewis Hamilton and George Russell managed to split the Red Bull cars during qualifying at the Autodromo Hermanos Rodriguez, raising hopes that they could push pole-sitter Max Verstappen for victory.
However, alternate tyre strategies between the two teams played out in Red Bull's favour, with Verstappen executing his race on a more aggressive soft-medium approach, while the Mercedes pair used mediums and hards.
READ MORE: 'We know where we need to improve' says Hamilton after P2 in Mexico
With Mercedes lacking pace over the second stint, Verstappen ultimately cruised to a record 14th win of the season, ahead of Hamilton, Sergio Perez and Russell, meaning the Silver Arrows' wait for victory in 2022 moves on to the penultimate round in Brazil.
Asked if Mercedes should have been "braver" with their strategy on race day in Mexico, Wolff pushed back, saying: "No. In hindsight it's always easier to judge, but I think the one-stop, medium to hard, looked like the right strategy.
"That the medium at the end held on for so long came as a surprise, but hindsight is a thing. If we were to restart the race, maybe we would choose a different tyre.
"It could have been [an option to] just lose more time on the medium and hang it out there for another five, six laps, and try to do 30 laps on the soft. But also that was not a given – with Daniel [Ricciardo's charge] you could see that it was possible."
Given that Hamilton has finished second to Verstappen in the last two races, Wolff discussed the progress Mercedes have made over the course of the season, and the impact of their latest car upgrades.
READ MORE: Russell takes positives from Mercedes' performance despite 'frustrating' P4 finish at Mexico City GP
"The thing is, we are racers, and the moment we can kind of see [a victory] in front of us, we just want to grab it and, therefore, there is always a sense of frustration [at missing out]," he continued.
"But we have come from such a long way and here we are, racing for a win, racing for both cars on the podium, and the Ferraris are behind us, so you need to stay humble [about] what we achieved – but still reaching for the stars."
Mercedes' P2 and P4 finish in Mexico City moved the team to within 40 points of Ferrari in the battle for second place in the constructors' standings, but Wolff admitted that he would prefer to bag a race win this season rather than secure the runner-up spot.
"The [race] win would be proof that our car is back to fight for wins. P2 [in the standings] could also be because the others dropped the ball and you're just scoring more points," he commented.
F1 NATION: A record-breaking 14th win of the season for Max Verstappen – it's our Mexico City GP review
"It would definitely be some consolation [finishing] second, because Ferrari had the quickest car at the beginning of the season, and finishing ahead of them would be great. But again, it's not our main priority. Our main priority is to understand the car and have a quick automobile on the track."