Mercedes Chief Aerodynamicist Eric Blandin to join Aston Martin in 2022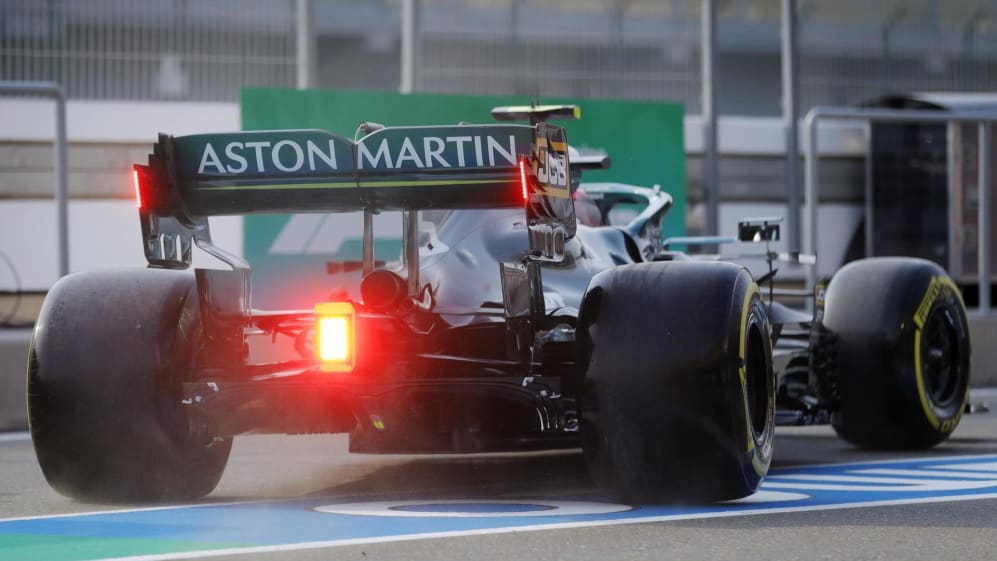 Aston Martin have confirmed that Mercedes' Chief Aerodynamicist Eric Blandin will join the team in 2022.
Blandin headed up aero teams at Red Bull from 2005-09, Ferrari from 2010-11 and joined Mercedes to become their Principal Aerodynamicist in 2011 before being promoted to Chief Aerodynamicist in 2017. The Silver Arrows won seven consecutive constructors' championships from 2014 and are leading the 2021 standings by five points.
An Aston Martin Cognizant Formula One Team spokesperson said: "We can confirm that Eric Blandin will begin working for Aston Martin Cognizant Formula One Team next year. His exact start date is not yet confirmed. The transition from Mercedes AMG F1 Team to ourselves will be an amicable one."
PODCAST: Lawrence Stroll on signing Vettel, working with Schumacher, and his Aston Martin masterplan