Mercedes confirm leadership reshuffle as James Allison returns to Technical Director role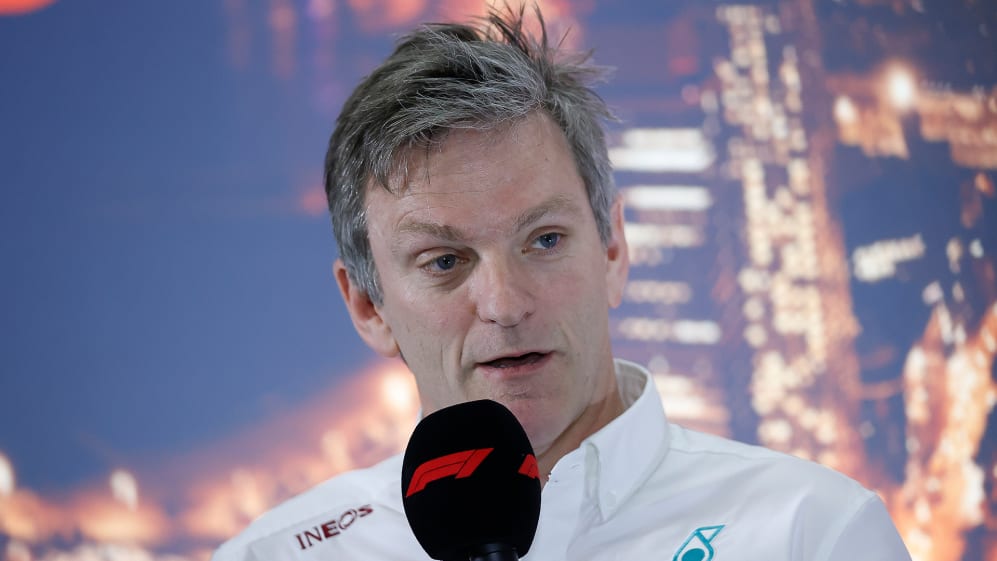 Mercedes have confirmed that James Allison will return as the Technical Director of their F1 team with immediate effect, taking the place of Mike Elliott, who at the same time moves into the broader Chief Technical Officer role.
Allison joined Mercedes in 2017, initially working as Technical Director before becoming their Chief Technical Officer four years later, which led to him combining F1 with other projects such as the INEOS Britannia America's Cup team.
READ MORE: Wolff says W14 pace is 'only the tip of the iceberg' as Mercedes upgrades imminent
Elliott succeeded Allison as Technical Director in 2021, only for 2022's major 'ground effect' regulation changes to signal a shift in the F1 pecking order, with Mercedes going from perennial championship winners to a distant third in the championship.
Heading into the 2023 season, hopes were high in the Mercedes camp that they could get their F1 fortunes back on track, but a similarly challenging start saw them qualify behind Red Bull, Ferrari and a much-improved Aston Martin at the season opener.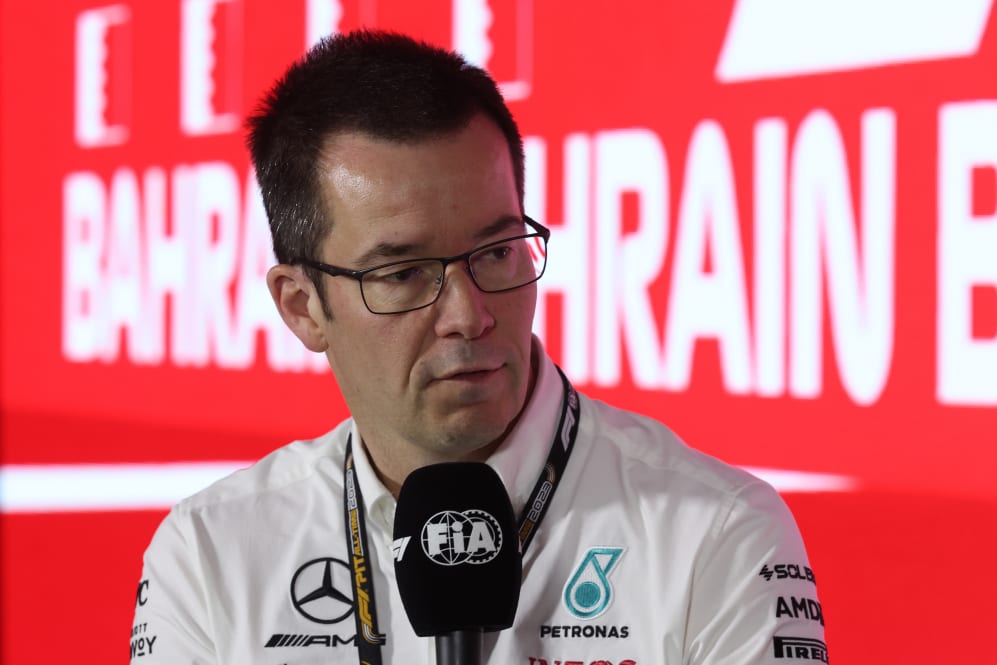 As work goes on behind-the-scenes to overhaul their W14 challenger, Mercedes confirmed on Friday that Allison and Elliott will effectively swap roles – Allison stepping into the Technical Director role again, and Elliott into the Chief Technical Officer position.
"Mike has led a review of our technical organisation to ensure we have the right structure to deliver sustainable success in the future," said a Mercedes spokesperson.
"We are focused on building the best racing car – and building the best team to develop that car, with everybody playing to their greatest strengths in the organisation."
Allison boasts a wealth of F1 experience beyond his championship-winning time at Mercedes, also picking up drivers' and constructors' titles at Renault and Ferrari in a career that started back in the early-1990s.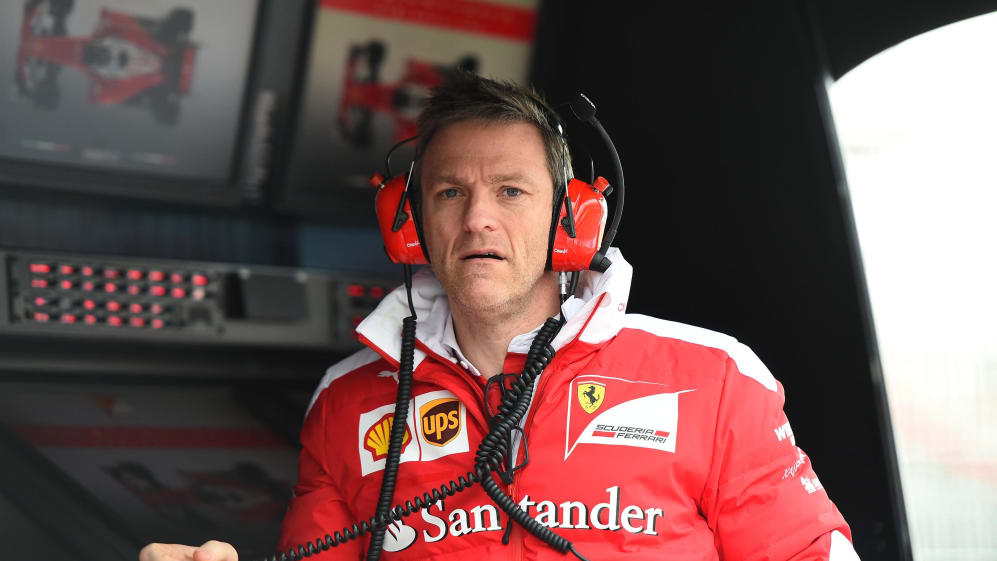 Speaking to Autosport about the reshuffle, Mercedes team boss Toto Wolff explained: "This was very much driven by Mike Elliott owning the process. So, we have reversed the roles.
"Mike has moved up to CTO, as he has a brilliant switched-on scientific mind. And James Allison has returned to his Technical Director position, reporting into Mike.
READ MORE: Formula 1 launches new Formula Why podcast to answer fans' questions about the sport
"What Mike's assessment was, and the introspection is really admirable, is that with James we have a gladiator on the field and the troops are going to go through the fire for him and with him.
"Mike came to the conclusion that the way he approaches things, his skill set, is best utilised in developing the organisation going forward: from technical capabilities to human capabilities and putting together the structure that can be successful for many years to come."