Mercedes 'fighting a few little issues' with 2020 engine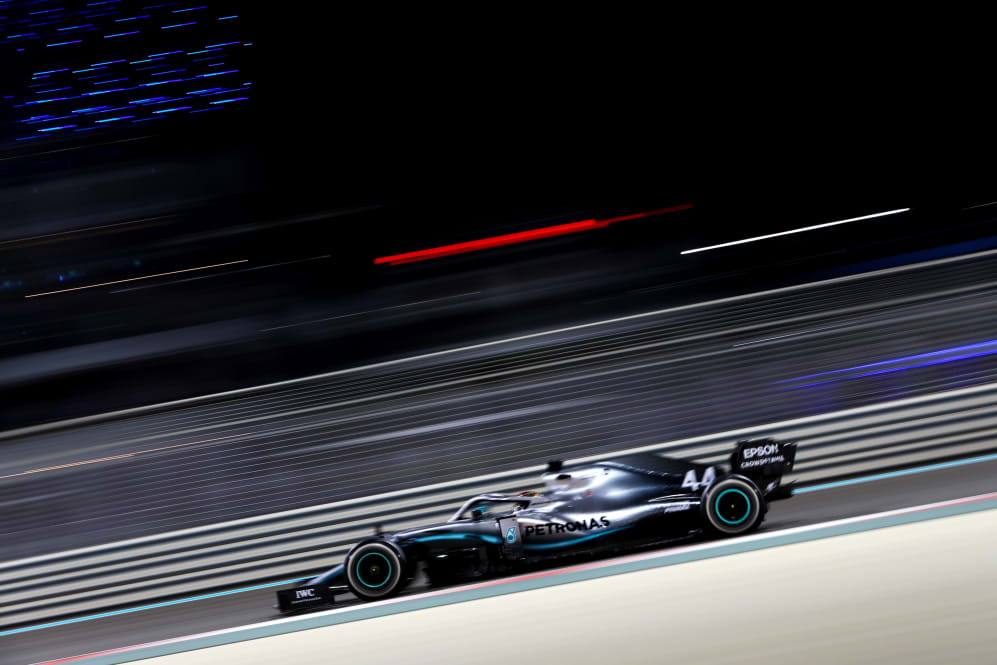 Mercedes may have won the last six Formula 1 constructors' championships but that doesn't mean it's plain sailing when building a new car - even for the relentlessly successful Silver Arrows.
Engine boss Andy Cowell says the team are working hard to get on top of teething troubles with the new power unit as the countdown to pre-season continues. "[There's] lots going on in Brixworth, lots of improvements across the whole power unit, on the ERS [Electronic Recovery System] side, on the Internal Combustion Engine side," he said.
READ MORE: 2020 will be 'much tougher' for Mercedes – Wolff
"As ever, we're fighting a few little issues as we pull everything together, so lots of work going into building the right spec, getting it long-runned and providing power units to the teams so that they can fire up their cars.
"I think you've spotted one that's fired up already…" he added.
Oops! Error retrieving Twitter post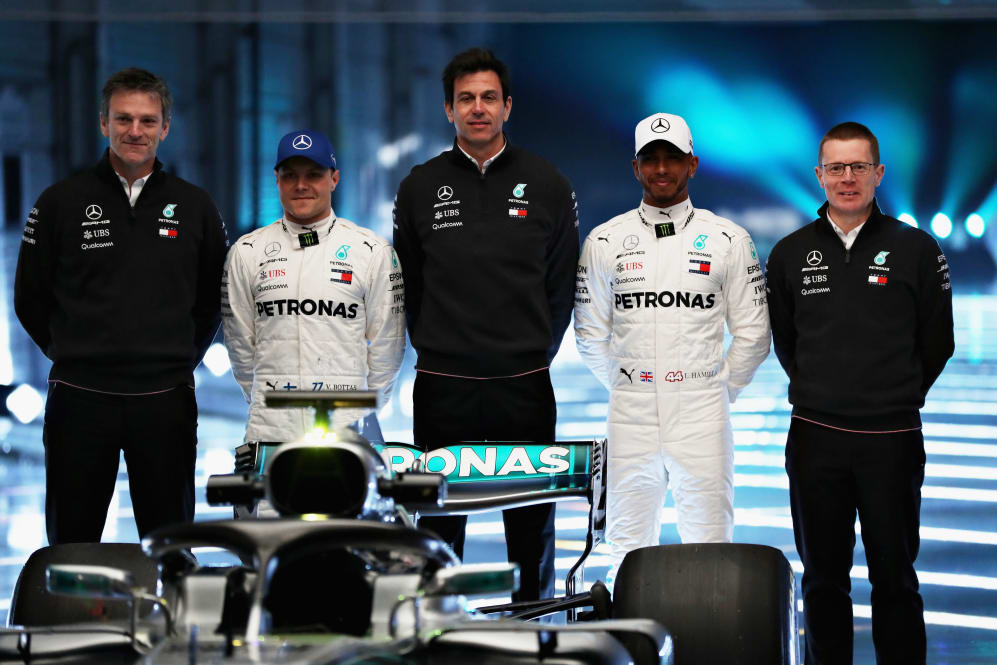 "Busy time, chasing bits of performance, getting the reliability there, getting a huge amount of hardware together and getting it to the other side of the world," he concluded.
Oops! Error retrieving Twitter post
Last season Lewis Hamilton was only one of two drivers (along with Haas's Romain Grosjean) not to exceed his allowance of power unit elements as he roared to his sixth world championship.
This year Valtteri Bottas - not to mention power unit customer teams Williams and Racing Point - will all be hoping Cowell's team iron out the kinks and provide them wth similarly bullet-proof levels of reliability.