2020 will be 'much tougher' for Mercedes – Wolff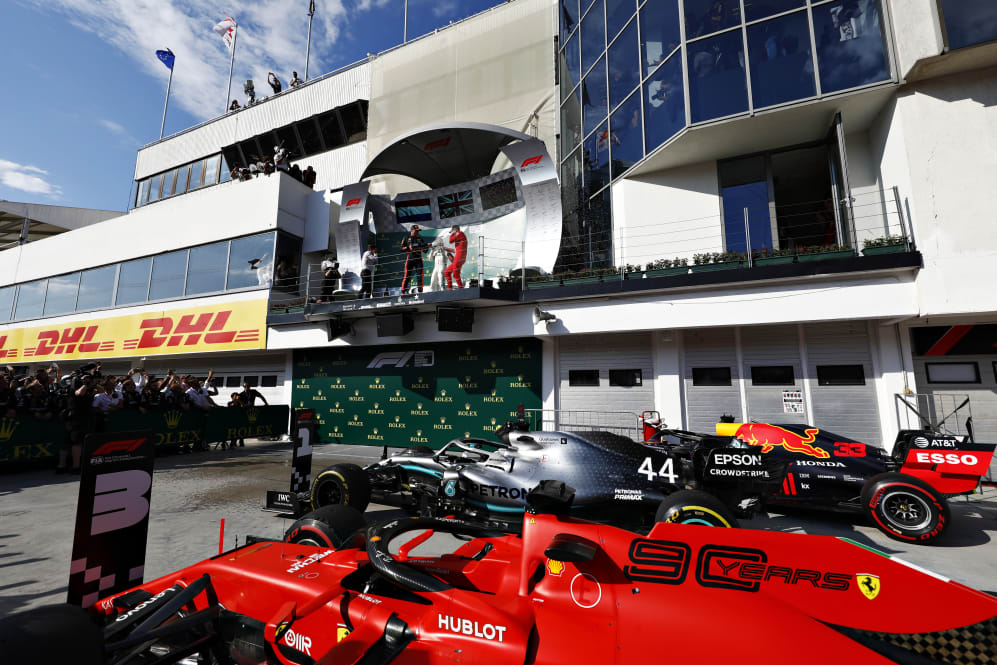 With 12 championships – six drivers' and six constructors' – since the turbo-hybrid era dawned in 2014, you'd have forgiven Mercedes for seeing themselves as shoo-ins for more title success in 2020. But Team Principal Toto Wolff doesn't see it that way, as he predicted a stronger challenge from Red Bull and Ferrari this season – with McLaren a re-emerging threat to consider as well.
Because the regulations are stable going into 2020, the teams hoping to oust Mercedes from the throne can continue their development from 2019, and therefore stand a potentially higher chance of beating Lewis Hamilton and Valtteri Bottas this year.
READ MORE: Why Red Bull could hit the ground running in 2020
Wolff explained: "We have always defended the standpoint that by [leaving] the regulations alone, performance convergence would happen – at least there's a high probability that convergence happens rather than throwing the dice and introducing something new, and I think we have seen that.