Mercedes tech chief Allison says 2022 rules 'an opportunity to show we haven't just been lucky'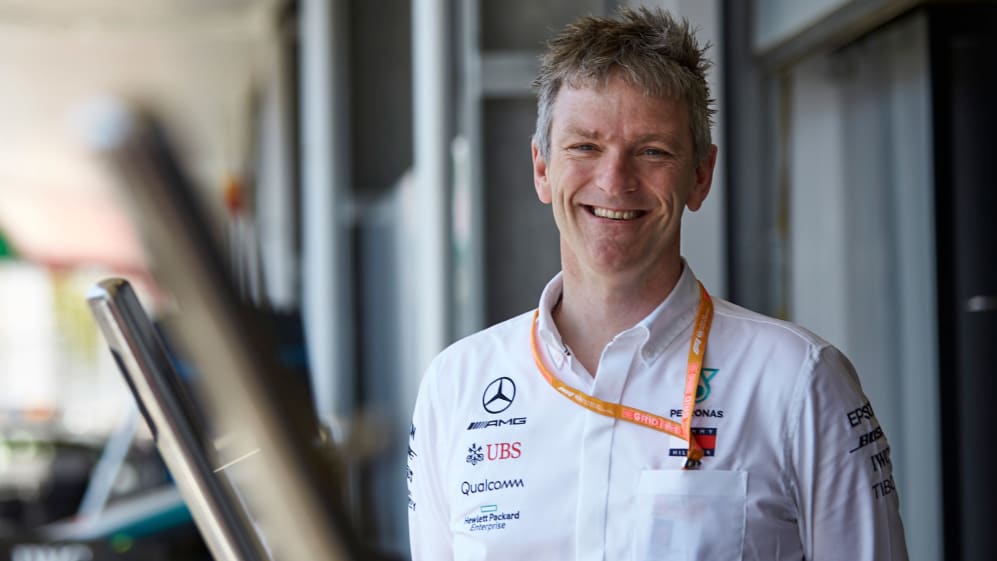 Mercedes' Technical Director James Allison has been a pivotal part of the team's journey to a record eight consecutive constructors' championships. But now he's looking forward to what he calls an "enormous" set of rules changes this season – and another opportunity to prove the Silver Arrows' doubters wrong.
In a YouTube video outlining how Mercedes have tackled the 2022 regulations, with brand-new cars on the horizon ahead of a 23-race season, Allison said he and his record-breaking squad have approached this era with great anticipation. He explained that it's a chance for them to show they can transcend the first turbo-hybrid era of F1 that began in 2014.
READ MORE: 8 reasons the pecking order could be shaken up in 2022
"It's not unique to Mercedes to be excited about a regulation set, but it is something I can speak of with the personal experience of having been a part of this team, that we do love it when new regulations come along.
"We see it as an opportunity to show that we haven't just been lucky over the years, we haven't merely stumbled into a formula that is often talked about as the turbo-hybrid era, as if we sort of stumbled into some god-given right to have been dominant all these last seasons."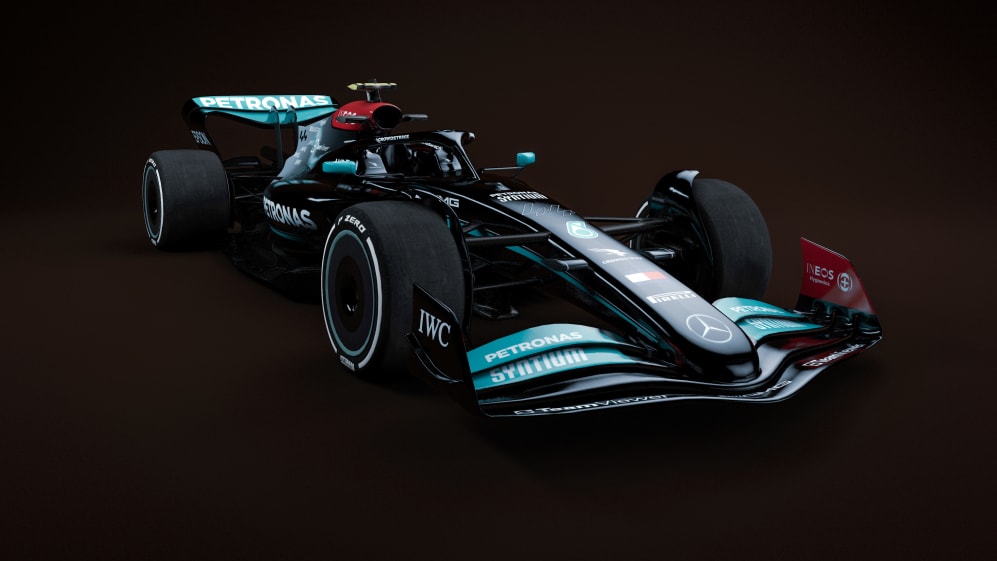 The new-for-2022 cars sport re-profiled front and rear wings, a lack of bargeboards and 3D floors among a number of other features. Enhanced safety, Pirelli's 18-inch tyres and a higher proportion of biofuels see F1 forge a new path.
"We see every single regulation change as an opportunity to pit our wits against them and see whether we actually deserve still to be competitive, to see whether or not we can show afresh that we've understood the physics behind the car, that we've tried to translate that into designs and concepts that we then realise in manufacturing and then deliver to the track in a way that allows us to be competitive once more," asserted Allison.
WATCH: Everything you need to know about the new 2022 F1 car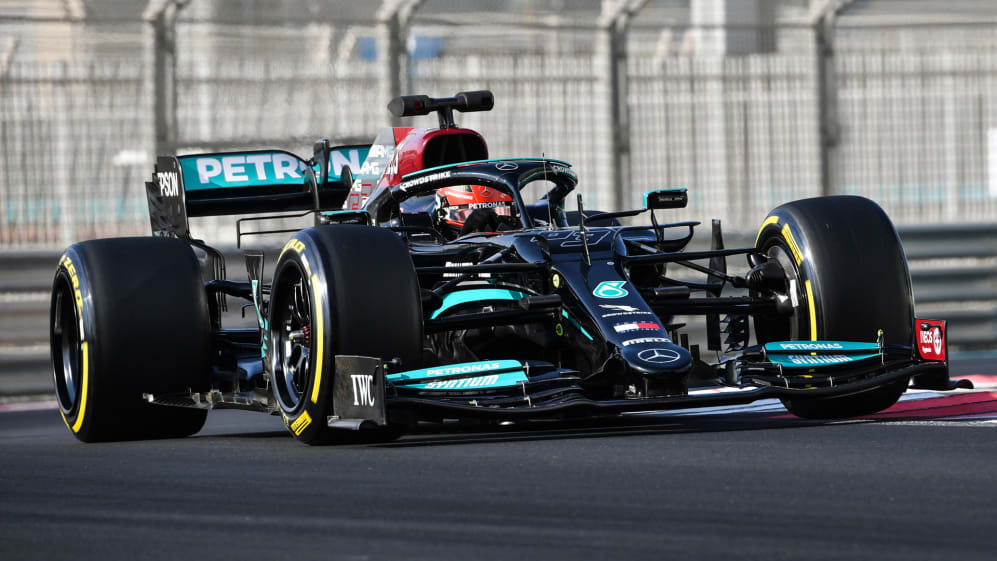 The technical chief, who started his F1 journey in 1991 at Benetton – where Michael Schumacher would clinch his first title three years later – before later joining Ferrari as trackside aerodynamicist in 1999 as a key part of their stunning six-year run of championship triumphs, said he had never seen such a gigantic set of changes to the Formula 1 rulebook.
"I've been working in the sport for over 20 years and they dwarf anything else I've ever seen," explained Allison of the new rules. "I suspect if I were to dig out Wikipedia, go through every season of the sport that there's ever been, there would be nothing to match the scale of the change that comes with 2022.
NEXT GEN: 20 of the most exciting up-and-coming talents on the road to F1
"The ruleset is not only enormous; the regulations are twice the size of what's preceded them. But they're all almost entirely different from what came before them and that has meant we've had to reinvent the car, tip to toe. Everywhere you look, it's completely new – not just new as in new parts but new as in a completely new philosophy…
"Even… the engine or the power unit has to be prepared so it can be frozen for three years: all the goodness you can possibly pack into it has to be packed into it now, or forever hold your peace! Because, after that, changes will be very, very difficult to make," said Allison.
Mercedes unveil the W13, in which Lewis Hamilton and George Russell aim to defend their constructors' championship and fight for the drivers' title, on February 18.