Mercedes technical boss Allison reveals 'biggest weapon' in fighting under new cost cap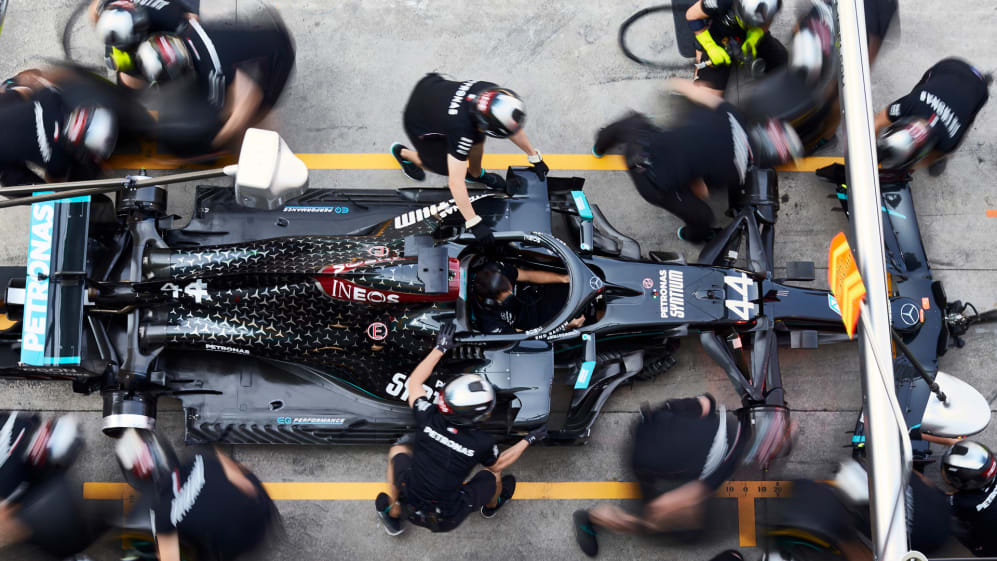 A major new change for the 2021 F1 season comes in the form of a cost cap, which aims to bring the teams closer together in the future – and the reigning Formula 1 champions Mercedes have detailed just how they're dealing with the new financial rules.
The 2021 cost cap, which was agreed by teams in October 2019, limits how much teams can spend. The cap was originally set at $175m but lowered to $145m after the global pandemic hit teams' finances – although the cap will actually be set at $147.4m this season to account for there being 23 scheduled races.
READ MORE: The 2021 F1 cost cap explained – what has changed, and why?
Speaking of the new regulations, Mercedes technical director James Allison explained how Mercedes – who have been running on a much larger budget in previous years – are dealing with the cost cap, while trying to maintain their competitive advantage.
"Probably the biggest weapon we could possibly have to attack these new financial regulations in a good way would be to launch with a car that is fast from the beginning, because a car that is fast from the beginning is going to be cheaper to [keep] quick during the whole season," said Allison, speaking in an interview on Mercedes' official YouTube channel.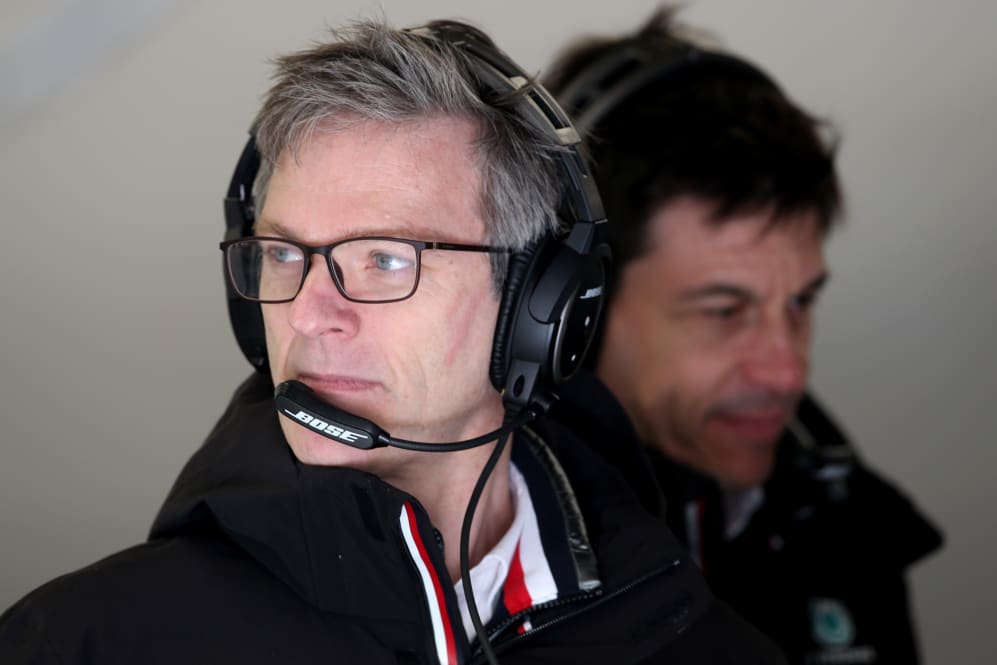 "So let's hope that we've put enough goodness into the car at the beginning of the year, to allow our plans to unfold in a way that sees us operating at a high level under this new constraint, where we are fighting with exactly the same guns as everybody else."
Allison also explained how the Silver Arrows had taken a granular approach to meeting the budget restrictions, optimising each part on their W12 to make it cheaper to build as a whole.
"This [approach] means figuring out how we can make components on our car to last longer, how to build them more cheaply and how to make sure we maintain the same sort of performance that we did previously, despite the fact that our overall budget has come down," he explained.
"It's a huge challenge and building the car is only part of it. We then have to operate the car, develop the car, we have to do the entire season with all the uncertainties that we face in terms of how often it might crash, or how reliable components are and then need resources spent to fix that," he said.
There are also aerodynamic changes to deal with this season, as teams must change the cars' floors and rear brake duct arrangements, along with other tweaks – with Allison adding that adapting to those rules had been Mercedes' main focus recently.
READ MORE: Why the 2021 aero tweaks combined with new tyres could shake up the order
"Much of our focus over the last weeks and months has been trying to understand what the effect of those changes are on the main flow fields around the car and how to try to find back the performance that is lost when you first adopt those new regulations," he said.
Mercedes' 2021 W12 challenger launches on March 3, on the same day as that of Alpine, as they aim to take a record-extending eighth consecutive constructors' championship this season.