FIA approve reduced 2021 F1 cost cap and new sliding scale rules for aero testing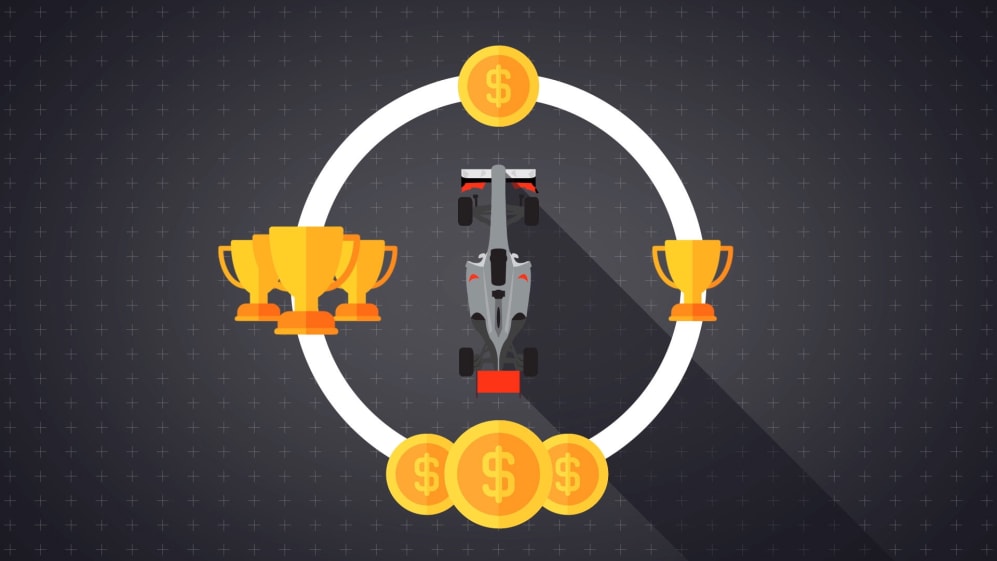 The FIA has approved a new, reduced cost cap for F1 teams and a new sliding scale rule for aerodynamic testing after a vote of the World Motor Sport Council on Wednesday.
A cost cap had already been agreed by the teams and the sport's governing body, but after Wednesday's vote the cap for 2021 will be lowered from the original figure of $175m per year to $145m, with further reductions in the following years.
The new, reduced cap has been brought in as a response to the coronvirus pandemic that has delayed the start of the 2020 F1 season, which has in turn had a serious effect on the finances of the teams.
READ MORE: The 2021 F1 cost cap explained – what has changed, and why?
The other big announcement from Wednesday's vote concerns a brand new sliding scale for aerodynamic development, which is also set to be brought in for 2021.
Under the agreement, the lower a team finishes in the constructors' championship, the more wind tunnel time it will be allowed to use to develop the car the following year.
READ MORE: How F1's new sliding scale aero testing rules work – and what impact they will have on racing
It is hoped the move will allow the field to close up and prevent the bigger teams from gaining too much of an advantage over those with less resources.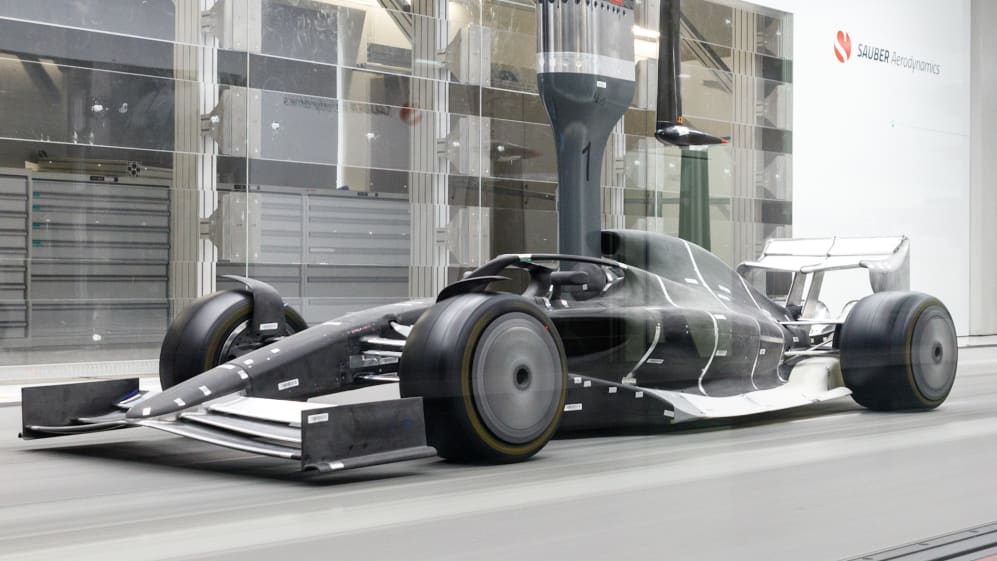 The FIA has also approved a measure to limit downforce on the 2021 cars. With key parts of the cars – such as the chassis and suspension – staying fixed from 2020 to 2021 the new rule means teams will have to trim part of the floor to reduce the downforce created, largely so a new tyre compound will not be needed for next season, before a switch to 18 inch tyres in 2022. Click here for more details.
There were also a number of other tweaks in the pursuit of cutting costs and promoting sustainability. These include:
A number of components including the chassis and gearbox have been frozen between 2020 and 2021. A token system will be used to allow a very limited number of modifications, such as McLaren needing to make changes to accomodate a switch to Mercedes power.
From next season, there will be a limitation on the number of upgrades a power unit manufacturer can do over the course of a season.
For 2021, the minimum weight increases 3kg to 749kg.
Provisions can be made for "open" and "closed" events in 2020, in response to the coronavirus pandemic which makes holding mass gatherings challenging.