Mercedes to run reliability-focused engine upgrade in Austria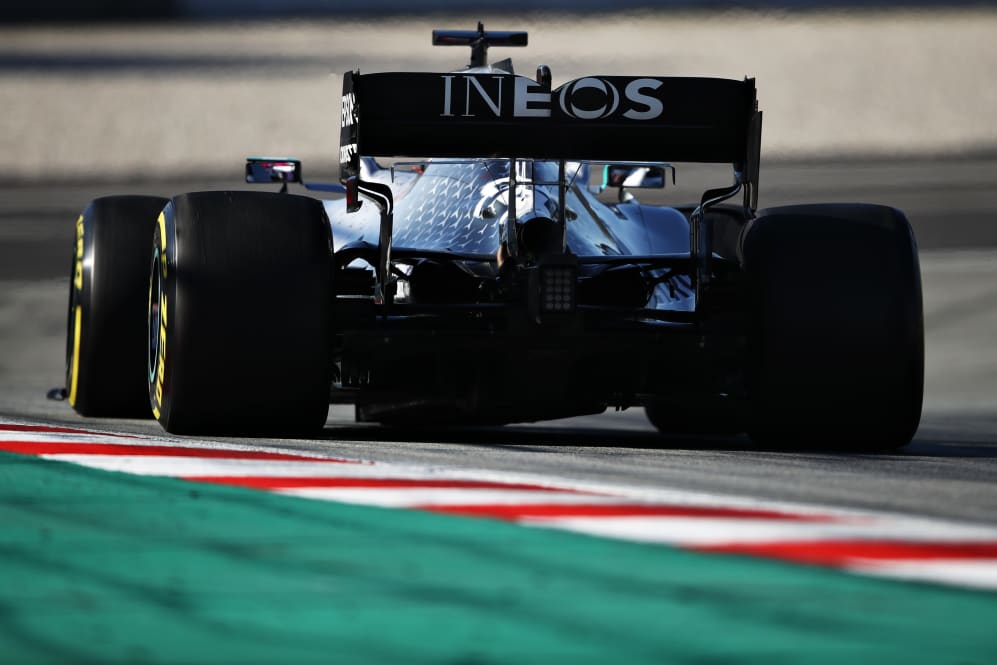 Mercedes' performance in pre-season testing was eye-wateringly good, but a chink in their shiny silver armour was power unit reliability. Unsurprisingly, the world champions have moved to iron out that weakness, culminating in a new specification featuring tweaks for reliability purposes, which Mercedes and their customer teams will run at the season opening Austrian Grand Prix this weekend.
It comes after it was revealed that Honda have brought a new specification power unit to Austria, featuring performance and reliability gains, while in contrast, it is believed Ferrari have brought the same engine they took to Australia back in March.
READ MORE: Why Hamilton is under more pressure in 2020 than any other recent season
The engine spec used in Austria is critical because the Technical Regulations for this season dictate the specification a team races in the opening Grand Prix will largely be frozen for the remainder of the season.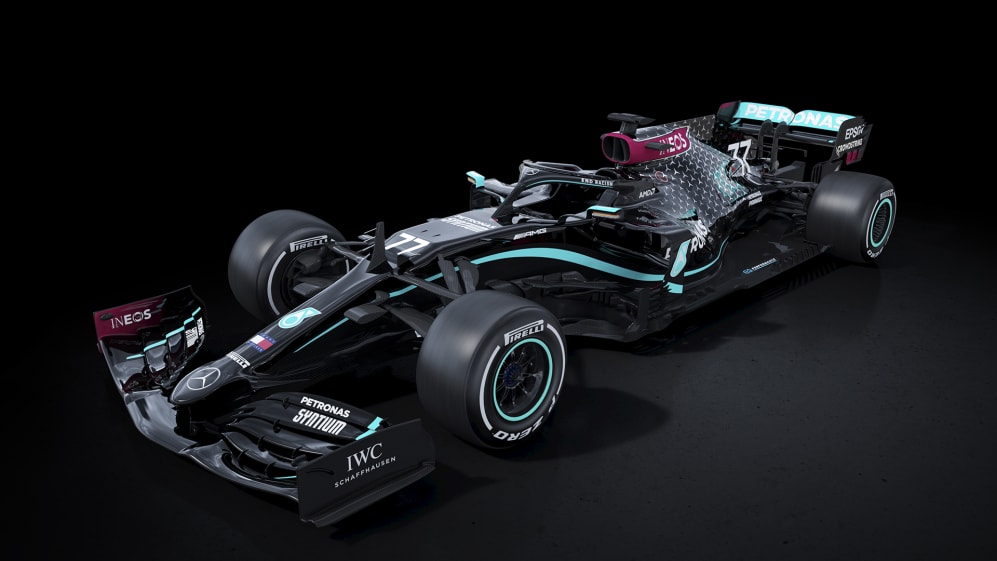 Manufacturers are limited to one performance upgrade to the MGU-K, energy store and control electronics, or for reliability reasons, providing they get approval from the FIA.
Having upgraded their unit over the winter – in a bid to catch the performance-setting Ferrari engine – Mercedes encountered a few issues in testing, including an electrical problem, while their customer Williams had a series of problems, too, which impacted their mileage.
TECH TUESDAY: Mercedes vs Red Bull – which car will be better suited to Austria in 2020?
But either side of the mandatory shutdown period, Mercedes have worked hard at their base at Brixworth to deliver fixes and strengthen the robustness of the power unit, culminating in the introduction of the new spec for defending champion Lewis Hamilton and Valtteri Bottas.
Their customers Racing Point and Williams will also run the new specification power unit at the Red Bull Ring this weekend.