Red Bull and AlphaTauri to benefit from new-spec Honda power unit in Austria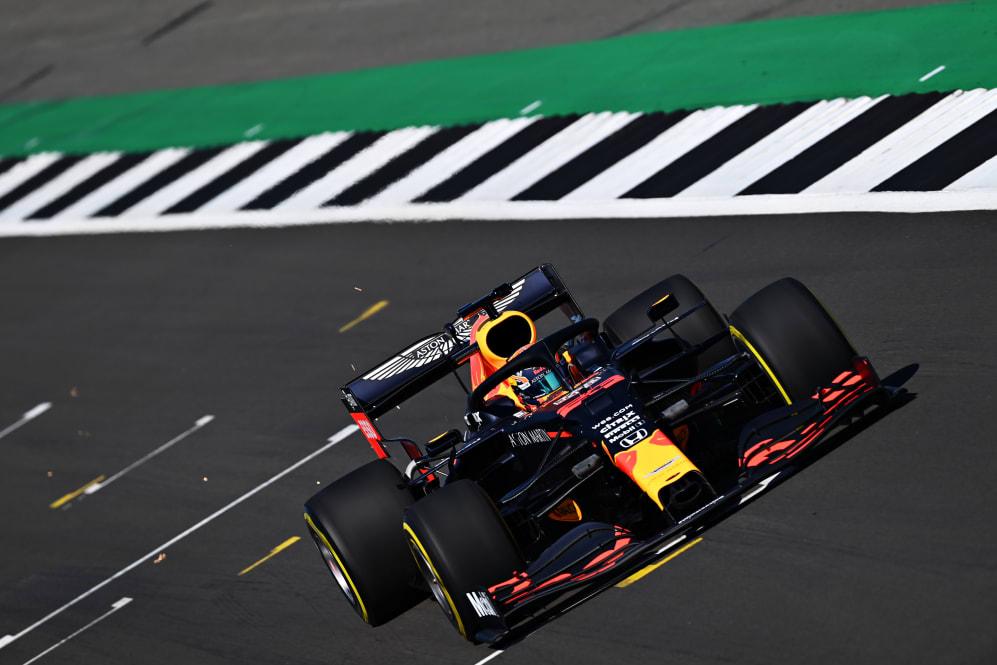 Red Bull and AlphaTauri will have some extra grunt when they hit the track in this weekend's 2020 season restart at Austria's Red Bull Ring, courtesy of an updated specification Honda power unit, Formula1.com has learned.
It comes as Red Bull are set to introduce a sizeable aerodynamic upgrade for their home race, with tweaks to the floor and front wing visible when they ran their 2020-spec car at Silverstone for a filming day last week.
It's a strong response to the news world champions Mercedes, who on Monday revealed a striking new black livery for 2020 in a stand against racism and commitment to diversity, are bringing a "chunk" of aerodynamic upgrades to Austria.
READ MORE: Our writers' predictions and hot takes ahead of the new season
The last few months have been unprecedented for the F1 teams, with factories carrying out a mandatory shutdown during March, April, May and/or June in a bid to curb costs and give the teams stability in the short term.
The requirement to shutdown applied to power unit manufacturers as well, however a quirk in the regulations allowed for some manufacturers to delay that shutdown to later in the year.
"An exception will be made for factories based in countries where law and/or unions impose different closing periods," reads Article 21.10 of the Sporting Regulations. "In this case, these factories may replace some days out of the shutdown period by the locally imposed periods.
WATCH: George Russell and Toto Wolff join Will Buxton and Lawrence Barretto to preview the F1 2020 season
"PU manufacturers affected by this must make a declaration to the FIA that their staff will not be permitted to transfer to work in the country that isn't shutdown during these periods."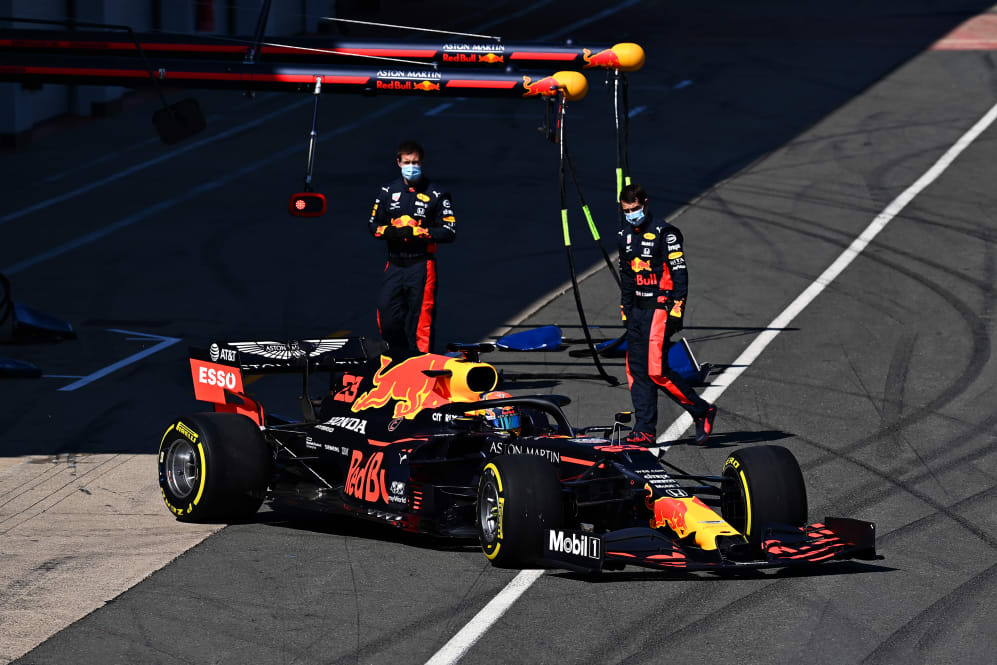 Honda - based in Sakura, Japan - only did a partial shutdown, instead opting to take the rest of this period this summer, which means the manufacturer had longer to continue working on the power unit, albeit in different and more challenging conditions – and the result is an updated engine compared to the unit they brought to Australia.
It's a crucial move as the Technical Regulations for this season dictate the specification a team races in the opening Grand Prix will largely be frozen for the remainder of the season, with manufacturers allowed only to make one performance upgrade to the MGU-K, energy store and control electronics elements.
READ MORE: Every Formula 1 team's biggest challenge in 2020
So aside from changes for reliability purposes (which will require approval from the FIA), it means every team will race with the same level of performance for the duration of this campaign.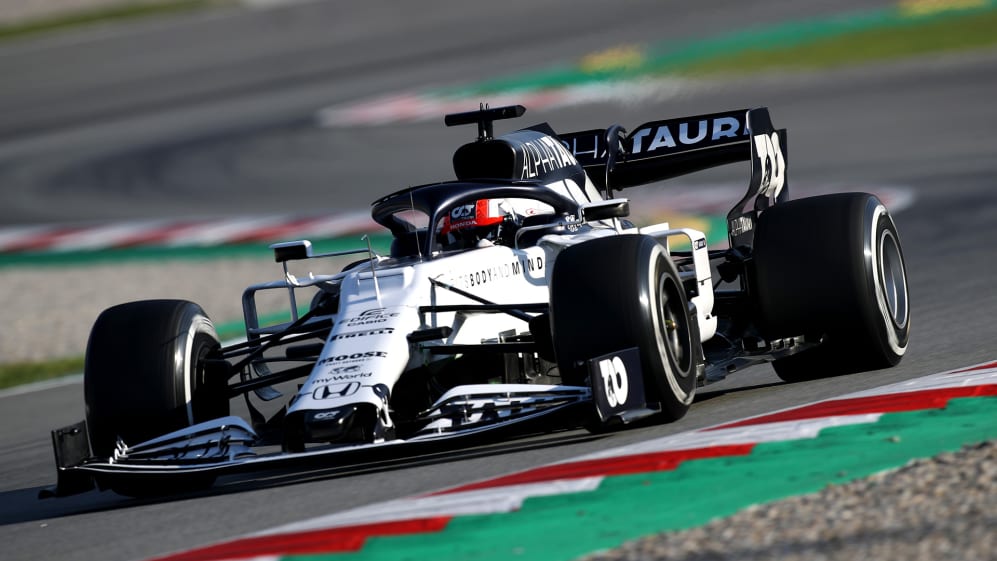 As has been the case with the last few Honda updates, it is understood the development has been split across performance and reliability and they are hoping it continues their trend of making consistent progress.
READ MORE: 5 headline-grabbing rivalries set to dominate the 2020 season
The numbers on the dyno suggest they have made gains in terms of power, as they look to close the ever-decreasing gap to the performance-setting power units of Ferrari and Mercedes, but it remains unclear what sort of step their rivals have made.
That said, it shows how hard Red Bull are pushing, as they look to take advantage of two circuits, which host the first three races, that should suit their car.