Mercedes will be 'aggressive' in final races of 2021 vows Wolff, as he hints at potential Hamilton engine penalty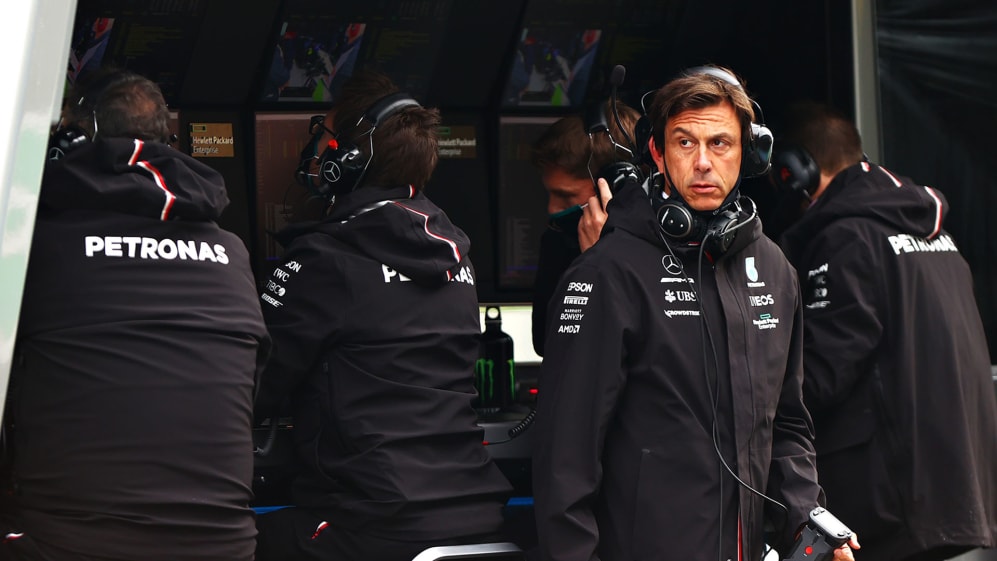 Mercedes Team Principal Toto Wolff has vowed that his squad will be "aggressive with our approach" throughout the remainder of 2021 as they seek a record-extending eighth-straight drivers' and constructors' title this season – while also hinting that a power unit change could be on the cards for Lewis Hamilton in the upcoming races.
Hamilton won the previous encounter at the Russian Grand Prix, taking his first victory since Silverstone and moving to the head of the drivers' standings. But title rival Max Verstappen is just two points behind in those standings, having recovered from P20 to P2 in Sochi – with Wolff admitting that Mercedes now have no choice but to go aggressive in the remaining seven races this season, starting with this weekend's Turkish Grand Prix.
READ MORE: Norris' response to Sochi, Ferrari's new PU, and more – 5 fascinating storylines ahead of the Turkish GP
"The final moments of the last race in Russia proved that anything can happen in F1 and fortunes can change in the blink of an eye," said Wolff, who recently admitted that Mercedes had "question marks" over their power unit's performance. "This season is keeping all of us on our toes and that's something we're enjoying immensely, but it also means we have to be aggressive with our approach to the season, in order to maximise the points available.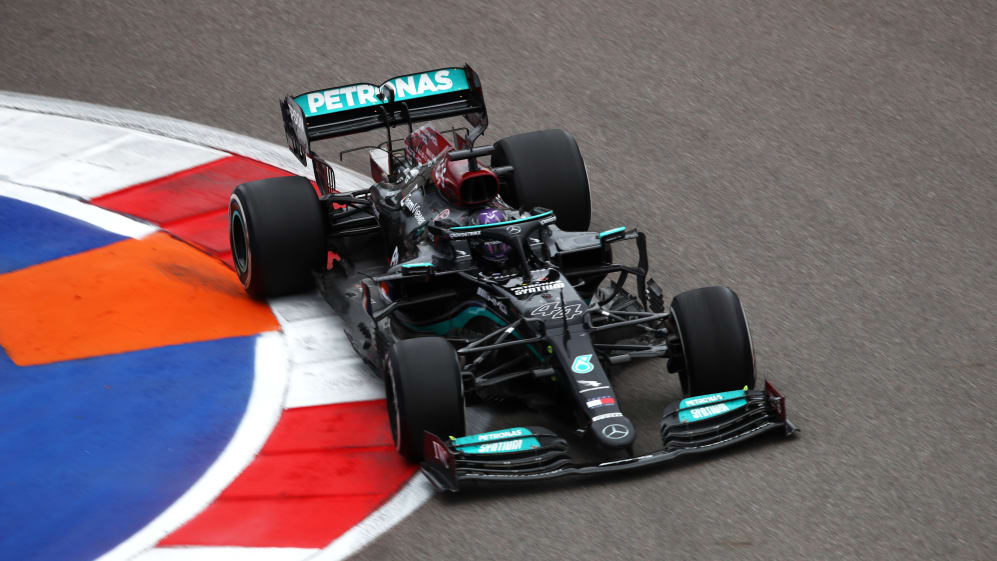 "That's our focus for Turkey and beyond. I know Lewis, Valtteri [Bottas] and the entire team are fired up for the battle that lies ahead, and we look set for another exciting race this weekend at Istanbul Park, where there are still many unknowns for us because of the track surface and weather conditions in 2020.
"It's an exciting track layout and a good one for racing, so I think we'll be in for another spectacular twist in this brilliant F1 season."
TECH TUESDAY: Last time F1 went to Turkey, Mercedes were 5s off the pace in qualifying – but why?
Verstappen's storming recovery at the Russian Grand Prix came after Red Bull decided to pull the trigger on equipping the Dutchman with a fourth power unit in Sochi, resulting in a back-of-the-grid start.
And speaking to Sky Sports News, Wolff – who'd previously hinted that Hamilton might be able to avoid taking on a fourth power unit this season – admitted that Mercedes were considering their options, having given team mate Bottas new power units for both the Italian and Russian Grands Prix.
"It's a possibility," admitted Wolff, when asked if Hamilton might need a fourth unit. "When and how, is not yet decided.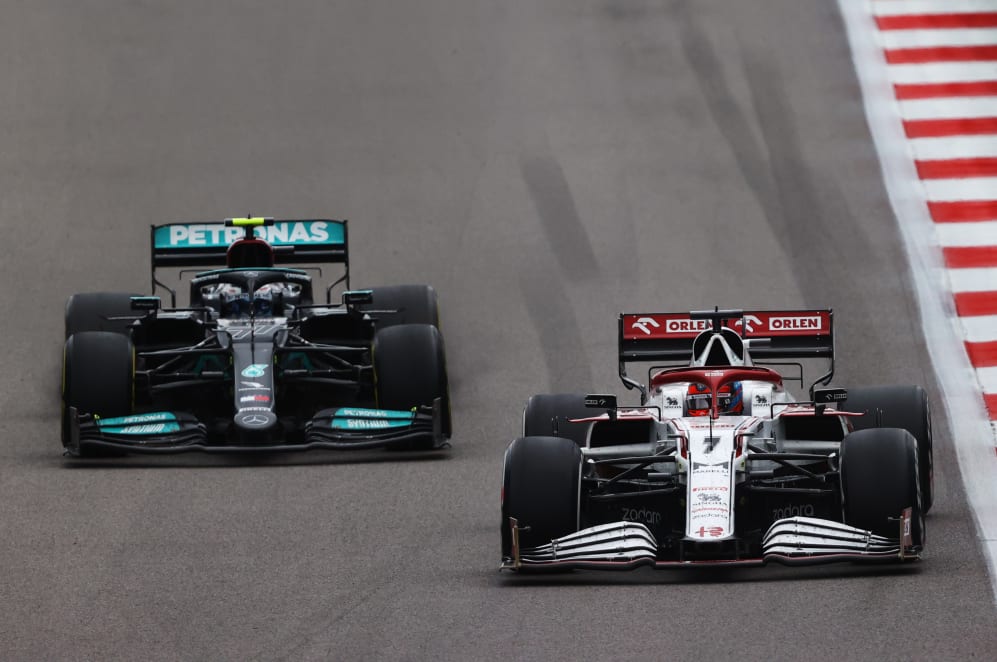 "Most important is that you don't DNF because of a reliability issue," Wolff added. "You can cope with swings, whether you finish second, third, I think that is okay… the championship is going to go long. But if you don't finish...
"So we are looking at the parameters of the engines, making sure we don't suffer from any reliability problems."
READ MORE: Wolff admits Mercedes have 'question marks' over power unit performance in remaining 7 races
Should Mercedes decide to change Hamilton's power unit for the Turkish Grand Prix, they can at least be comforted by memories of Hamilton's excellent drive from P6 on the grid to a 31-second victory, which secured his seventh title, last year – while in the 2006 GP2 Series, Hamilton famously charged through the field from P19 to P2, which you can watch in the video below.