Wolff admits Mercedes have 'question marks' over power unit performance in remaining 7 races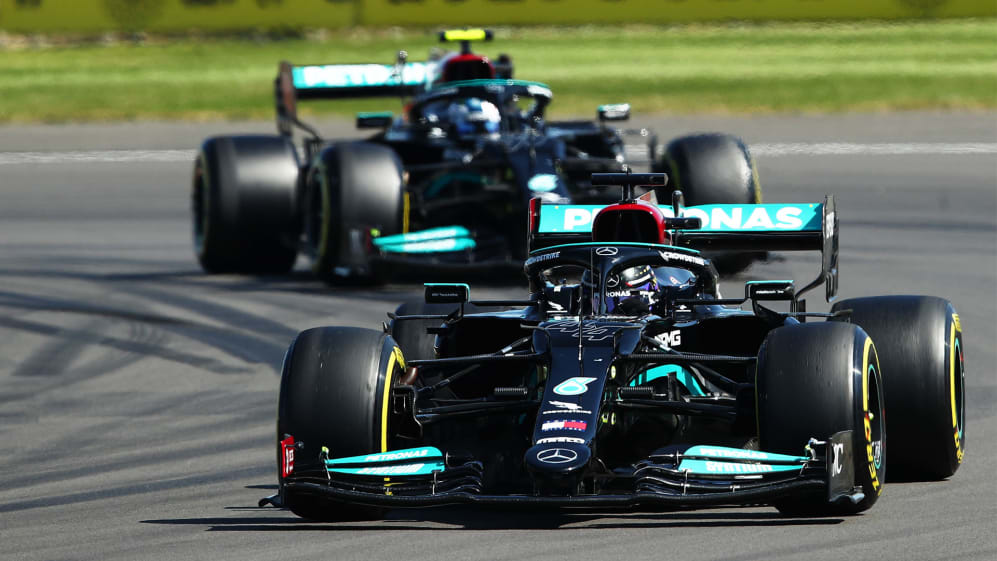 Mercedes head into the final seven races of 2021 leading both the drivers' and constructors' titles. But according to Team Principal Toto Wolff, the Silver Arrows are feeling far from comfortable, with power unit worries at the forefront of their minds going into the tail-end of the season.
Lewis Hamilton helped Mercedes maintain their unblemished Sochi record with his 100th Grand Prix victory in Russia. But having changed team mate Valtteri Bottas' power unit at the Italian Grand Prix two weeks before, Mercedes made the surprising decision to give Bottas a fifth power unit in Russia, relegating him to a P16 start.
READ MORE: Bottas says pitting one lap earlier would have netted him a top three finish in Russian GP
Asked after the Russian Grand Prix about the switch, and whether it was a means of 'stockpiling' power units for Bottas for the remainder of the year, Wolff replied: "I think we haven't only made the cautionary engine change because we felt we wanted to stockpile, but also because we want to understand the engine's performance – and that has given us some question marks."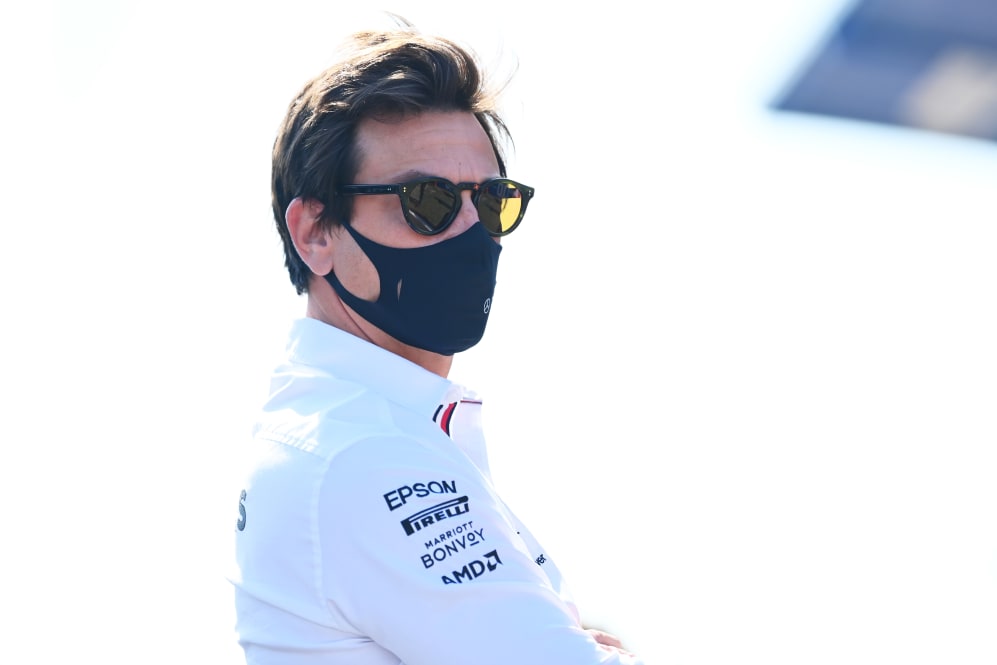 Wolff refused to elaborate on what exactly those question marks were. But pushed on whether he felt either Bottas or Hamilton would need to take on more power units this year, Wolff said: "We're just taking it one race weekend at a time – and [then we'll] reassess the performance of the power units and then take decisions.
"At the moment we are reassessing the performance of the power units because we have question marks, and therefore haven't decided which engines would go back into the pool," he added.
READ MORE: Hamilton vs Norris – Onboard with team radio for the dramatic final laps that decided the race in Russia
The power unit question is a particularly relevant one for teams currently, with Mercedes – like their fellow engine suppliers – needing to homologate their power units at the start of 2022, with that design then frozen until at least 2025.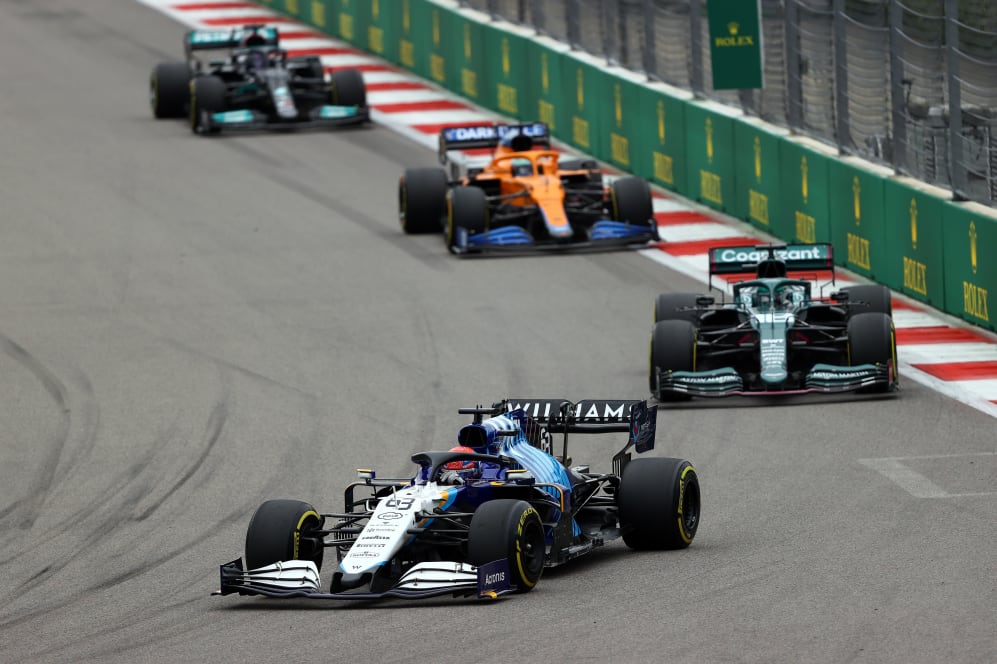 And Wolff confirmed that that was why Mercedes were particularly sensitive to their power unit performance currently, given that they'll be stuck with it for at least three seasons from 2022.
"That's why we're having a few balls in the air," explained Wolff, "because you need to have the right balance between making sure that you really sort out all the gremlins that you have in the power unit, not only this year but also for next year's power unit.
TECH TUESDAY: The wildly different ways teams tackled Sochi's set-up conundrum
"So definitely we are in a phase of assessment, [of] how to continue this season in terms of power units."
Hamilton currently heads rival Max Verstappen by two points in the drivers' standings, with Mercedes 33 points clear in the constructors' over Red Bull.