Feature
Mexico City GP Facts & Stats: Verstappen and Perez both make Mexican history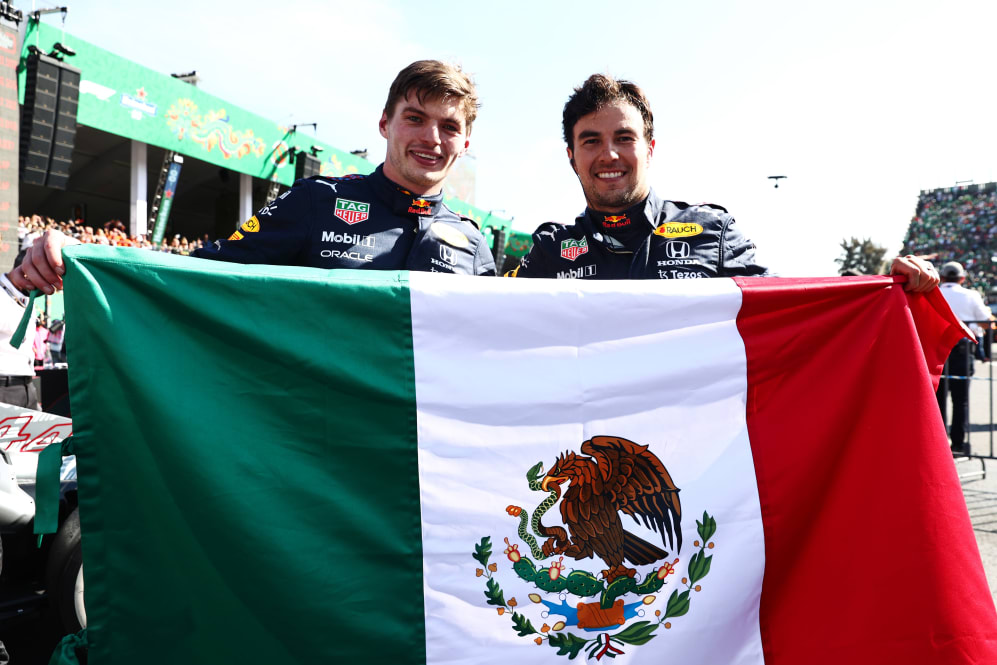 With Max Verstappen first and team mate Sergio Perez third, it was a very good day for Red Bull at the Autodromo Hermanos Rodriguez. But both men also added their names to the record books, one with an historic hat-trick, the other with the first home podium for a Mexican. Here are the details, plus a few more interesting numbers…
• Verstappen is the first 3-time winner in Mexico, having been tied before today with four legendary names: Jim Clark, Alain Prost, Nigel Mansell and Lewis Hamilton.
REPORT: Verstappen extends championship lead after jumping both Mercedes at the start to win in Mexico
• Verstappen also surpassed Clark to become the all-time lap leader on this track.
• It was the 3rd consecutive race where Verstappen has increased his championship lead.
• This year Verstappen has won in Mexico, at the Red Bull Ring (twice) and at Spa-Francorchamps, the 3 highest-altitude venues visited so far – another lofty track awaits next weekend, with Interlagos in Brazil.
• Each of the 5 times Hamilton has finished 2nd on the road this season it has been behind Verstappen (he was promoted to 2nd by Sebastian Vettel's disqualification in Hungary).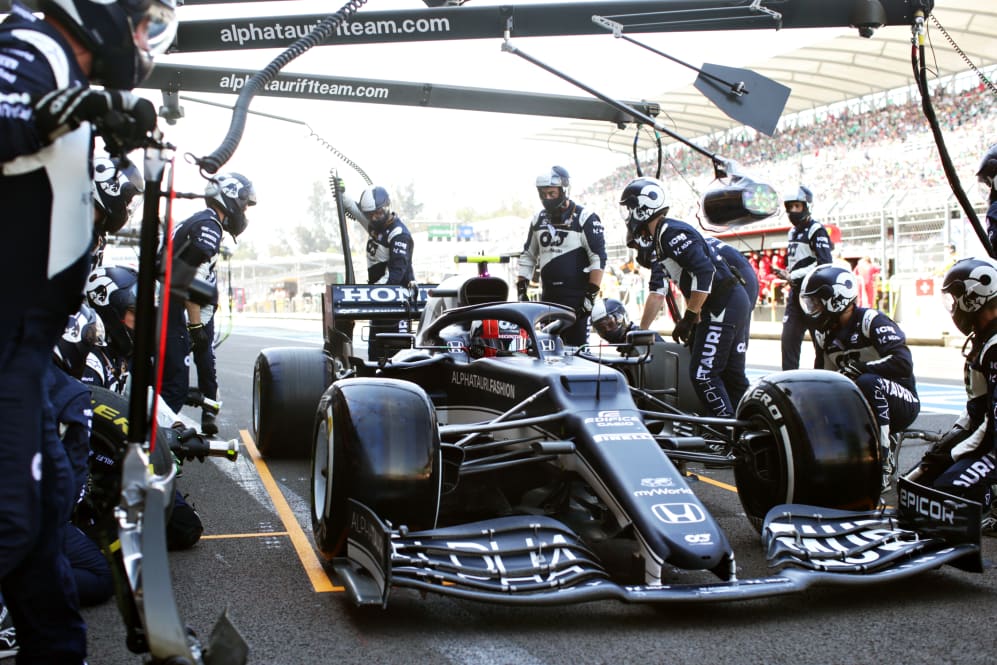 • Sergio Perez has now finished on the podium in 3 consecutive races, the first time he has done so in his F1 career.
• Before Perez today, no Mexican had led a lap or finished on the podium in his home race.
WATCH: Sergio Perez takes podium in Mexico to delight home fans
• Verstappen-Hamilton-Perez is the same podium order for the 2nd consecutive race.
• For the 3rd time in the last 4 Mexico races, the margin of victory was over 15 seconds.
• By securing the fastest lap on the last lap, Valtteri Bottas kept Mercedes in the lead of the constructors' championship by 1 point.
READ MORE: Mexico polesitter Bottas laments 'very tricky' afternoon after race-ruining first lap contact with Ricciardo
• Red Bull engine suppliers Honda won at the same track on which they scored their first-ever victory in 1965 with Richie Ginther.
• Pierre Gasly's P4 was AlphaTauri's best-ever result at this venue. Their previous best, when the team was known as Minardi, was Gianni Morbidelli's P7 in 1991.
• It was Gasly's 3rd top-4 finish of 2021.
• There were 3 Honda-powered cars in the top-4 today.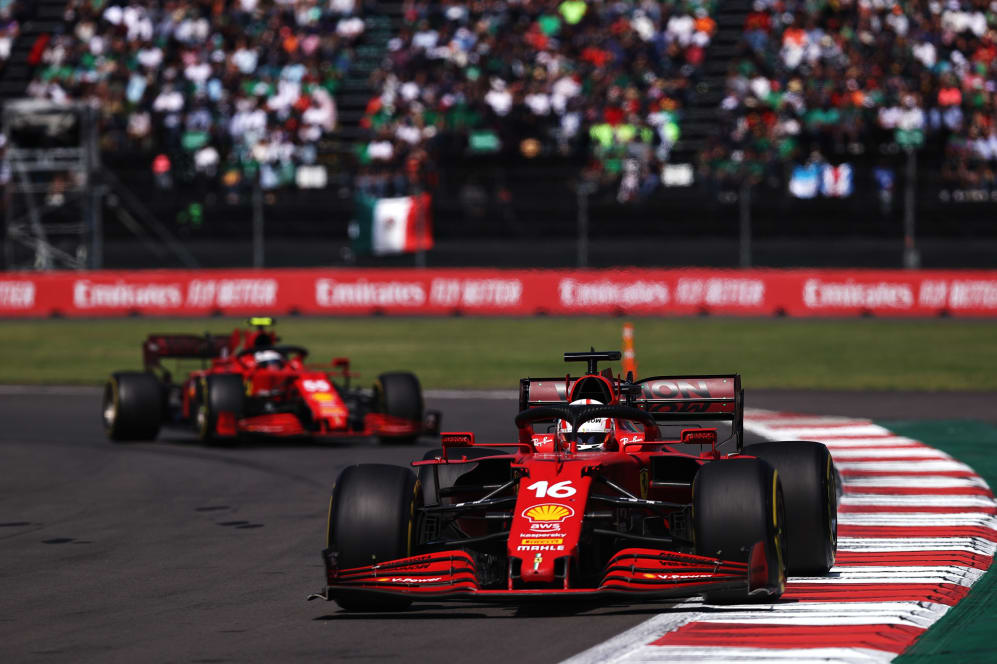 • Ferrari's Charles Leclerc was 5th today, after finishing 4th in the last 2 races (and 4th in Mexico last time out in 2019).
• Team mate Carlos Sainz took P6 – his first-ever points finish in Mexico – to extend his point-scoring streak to 11 races in a row.
• Ferrari move into 3rd in the constructors' championship today ahead of McLaren,
• Aston Martin's Sebastian Vettel took P7. Aside from the washed-out Belgian Grand Prix, this was his best result since his podium in Baku (he was disqualified from 2nd in Hungary).
• Alfa Romeo's Kimi Raikkonen has now finished 8th twice in the last 4 races, having previously not managed any top-8 finishes since 2019.
• Fernando Alonso's P9 was his best-ever finish in Mexico, and his Alpine team have only failed to score once in the last 17 races (last time out in Austin).
• Lando Norris finished in P10 for what was only the 6th point scored by McLaren in Mexico since the country returned to the F1 calendar in 2015.
• Alfa Romeo's Antonio Giovinazzi finished 11th for the 3rd consecutive race.