Mick Schumacher: 'What my dad was to Sebastian, he is for me'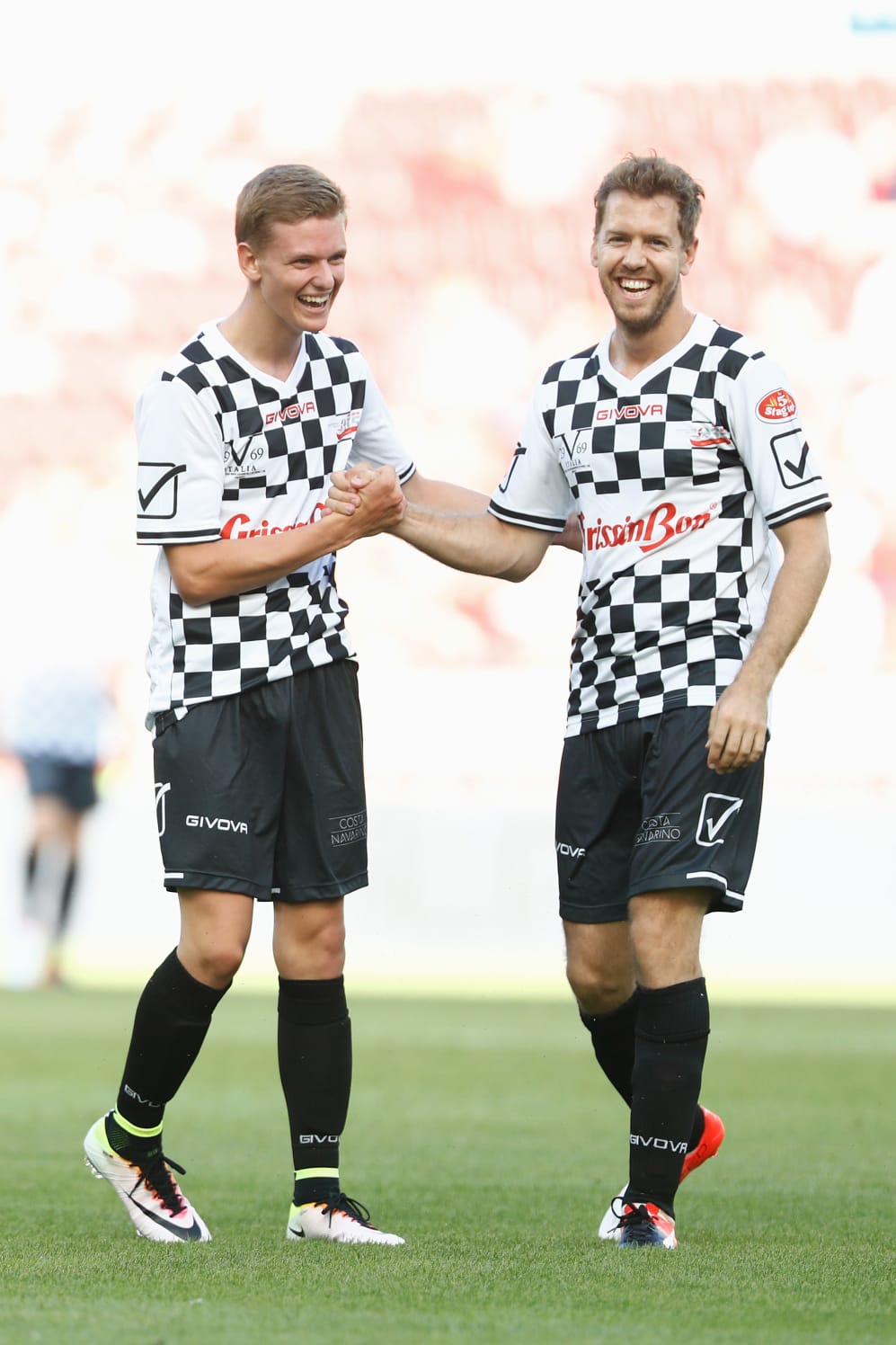 As a young racer, Sebastian Vettel looked up to Michael Schumacher, using his countryman's sensational success as inspiration for his own journey to the top of world motorsport. When he got there, the pair became firm friends, winning several Race of Champions titles together. Today, the German is one of the grid's elder statesmen and, it's been revealed, an inspiration and sounding board for none other than the seven-time world champion's son, Mick.
This year has been a breakout season of sorts for Schumacher Jr, who is nearing the finale of his rookie F2 campaign with PREMA – and won his maiden F2 race in Budapest in August.
As a member of Ferrari's Driver Academy, Schumacher - who drove his father's title-winning F2004 over the German GP weekend, and tested for both Ferrari and Alfa Romeo in Bahrain - has seen Vettel operate up close over the course of this season.
And speaking to Motorsport-Magazin.com, he explained what the four-time champion means to him.
F2 PODCAST: Mick Schumacher on living up to the family name
"I've got a great deal of respect for him," said Mick.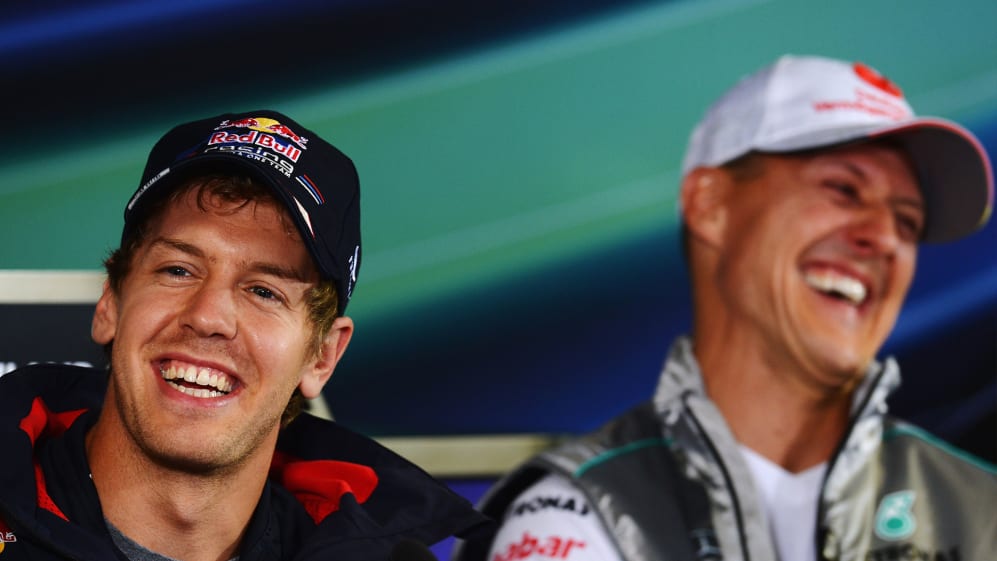 "We talk a lot about motorsport. I try to get tips from him and put them into practice. He's been in the sport quite a few more years than me, so every conversation we have helps.
"I think what my dad was to Sebastian, he is for me: someone that I'm close to, with whom I can talk about motor sport."
WATCH: Michael Schumacher - The Making of a Legend on F1 TV
As for his inaugural F2 campaign, it's a case of triumphing through adversity for Schumacher, who has had ups and downs this season: "I sometimes think, 'oh s***, but also know that it's a learning process. The hard times make us stronger," he said.
"If at some point, you join Formula 1 and then suddenly find that nothing's going right, then the pressure is enormous. These are situations that can completely break a driver. However, the person who has been through it all before and has overcome hard times is inured to it and can handle the situation better, in my opinion.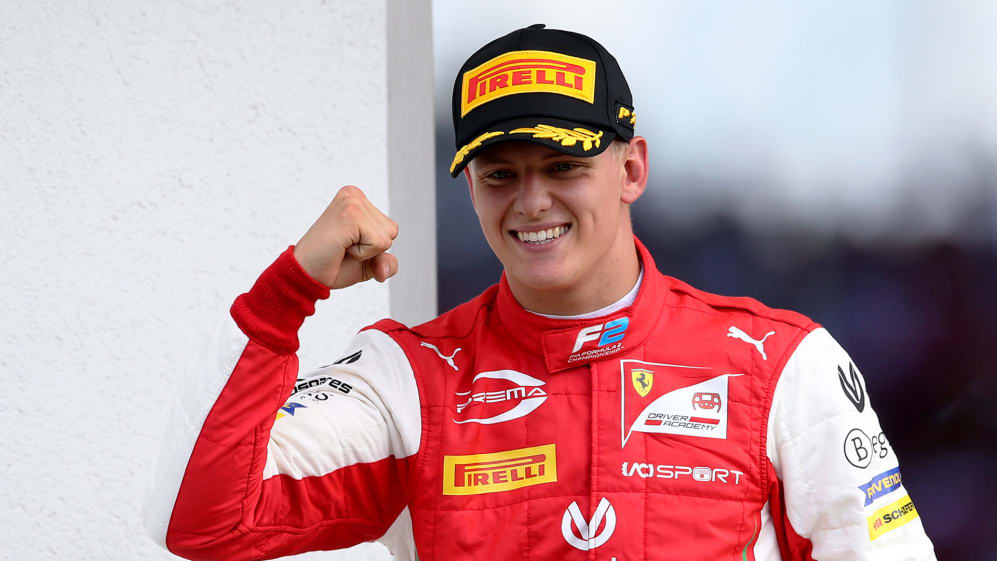 For now, he'll stay learning and growing with Ferrari, for whom the Schumacher name will always be emblematic. Schumacher said the only year he's not competed for an Italian team was 2015, when he drove in Formula 4 – and praised the "passion" of F2 squad PREMA and Ferrari, too.
PODCAST: Ralf Schumacher on rivalry with Michael, friendship with team mates, and more
"The passion they have for motor sport is just terrific. You appreciate that all the more at Ferrari. Walking around Maranello or Fiorano feels really special. It's just one big happy family. You feel good when you're there, part of the Ferrari family."
It's clear how important family is to Schumacher. And how important his family is to Formula 1. But it wasn't, until now, evident that Vettel was such a crucial part of that relationship.