Feature
Monday Morning Debrief: Did Qatar grid penalties actually aid Verstappen's title chances?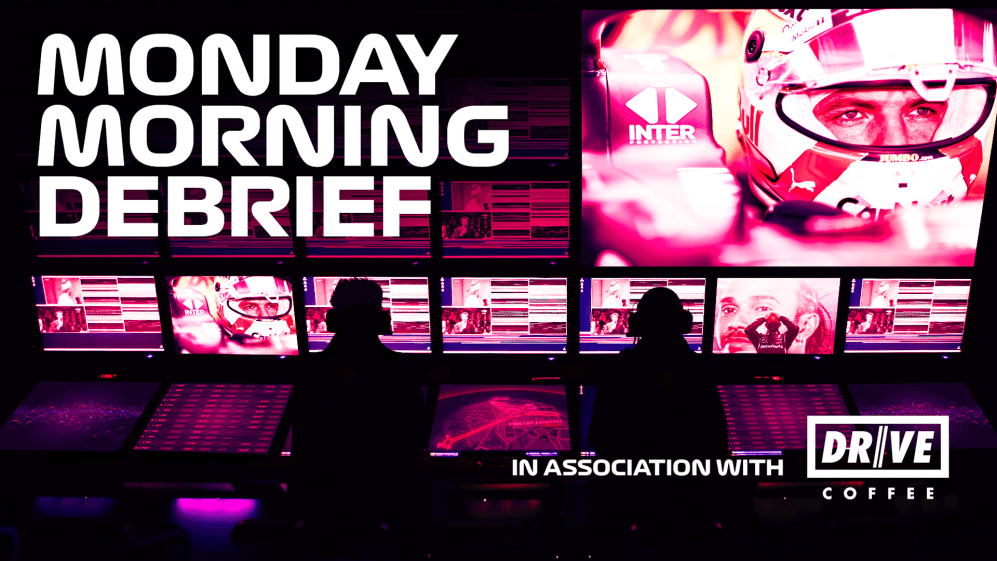 Pierre Gasly's accident at the end of Q3 changed nothing about Lewis Hamilton's dominance of the Qatar GP weekend. But the five-place grid penalty resulting from the yellow flags offence of Max Verstappen may have gained Max an extra point, in a contest where every single one of those points is set to assume huge significance. The grid drop may have done him a favour. How so? Stay with us; we'll explain.
The Losail circuit was designed for motorcycle racing, hence the very flat kerbs, far flatter than those usually encountered by F1 cars. It enabled the drivers to run the whole car over them, as that was the fastest way, rather than having to avoid the usual higher extremities. So the front wings were running lower to the ground and were regularly being rubbed into the front tyre over the kerbs. This is what caught out Gasly in the penultimate turn of his final Q3 lap.
The wing impacted the tyre with enough force to puncture it, the flailing rubber then destroying the wing and scattering carbon fibre debris across the track as Gasly tried to limp out the way, having already gone past the pit entry road.
READ MORE: 'Driven' Hamilton says there's no time for celebrations after Qatar win puts him 8 points shy of Verstappen
Verstappen and Valtteri Bottas were completing their laps as the yellow flags for the incident came out. The former's five-place penalty (for double yellows) dropped him from second to seventh on the grid. The latter's three-place penalty (for single yellows) put him sixth instead of third.
Verstappen was back up to second within four laps of the race as Hamilton led. Bottas went in the other direction, completing the opening lap in P11, a couple of places behind the Red Bull of Sergio Perez, who had only been able to qualify 11th.
READ MORE: 'It keeps it exciting' – Verstappen relishing title fight after Hamilton closes the gap in Qatar
Hamilton and Verstappen – with a bunch of much slower cars on less durable soft tyres between them and the only other fast cars of Perez and Bottas behind – were quickly in a race of their own. Verstappen soon had a massive gap to the Fernando Alonso-led pack behind. In the dynamics of the point for fastest lap, this was crucial.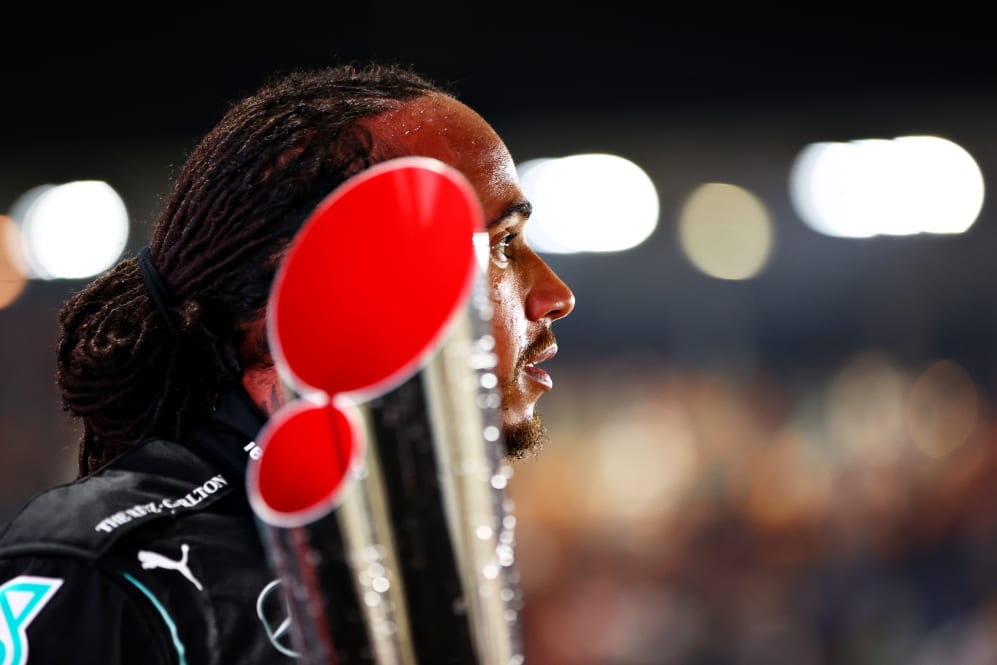 Typically, to get this you pit late when the car is light on fuel and have a set of the softest compound tyres fitted to reel off a lap way faster than it's possible to go on old tyres. Verstappen was always perfectly placed to be able to do that, as he wouldn't be losing a position, such was his gap over the rest being way more than the 25s pit stop loss.
Hamilton was never in a position to do it, as his lead over Verstappen was only between 6-9s. Everyone understood this, so there was no attempt by Hamilton to beat the provisional fastest lap Verstappen had set in his chase of the leader – because Verstappen was always going to be able to better whatever Hamilton did anyway, by making that late extra stop.
Which is what happened – Verstappen coming in a couple of laps from the end and bettering his own fastest lap by 0.9s on the final lap. So he lost only six points to Hamilton rather than seven or eight.
READ MORE: 'We should have been on the podium' says Bottas after tyre issues compound miserable Qatar GP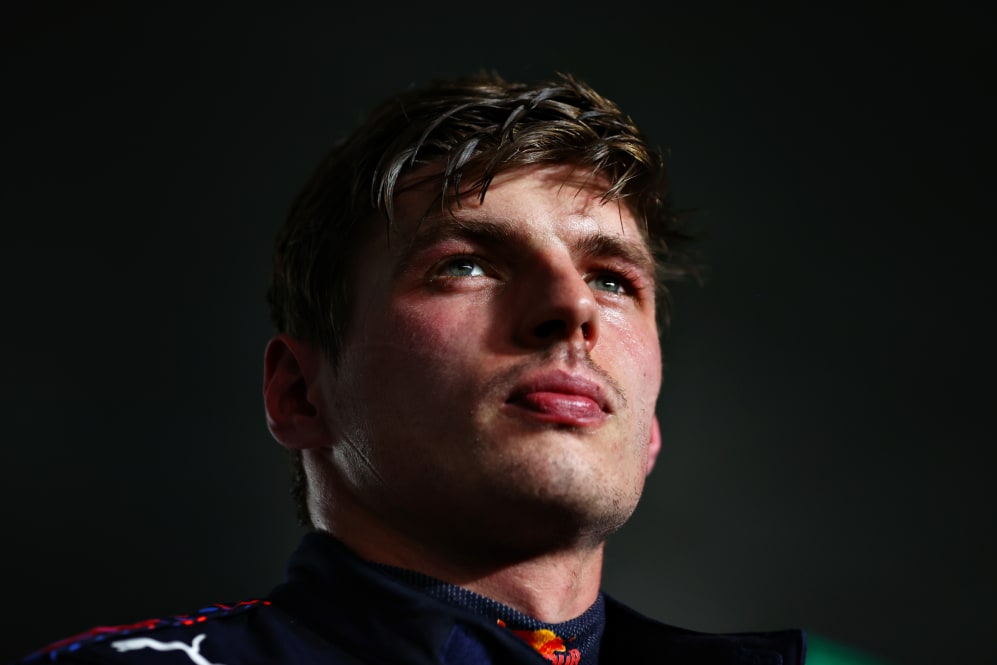 But what if there had been no Gasly incident, no yellow flags and no grid penalties? Let's assume Hamilton would still have led away from the grippier pole side of the grid. Let's even assume that Verstappen fended off Bottas into the first couple of turns despite Valtteri being on the grippier side of the grid.
In this race of Hamilton-Verstappen-Bottas, it's likely Verstappen would never have got into a position where he could make the extra pit stop – as Bottas would likely have always been within that 25s gap needed. Instead, it would have been Bottas with the big gap behind him who would likely have pitted for the fastest lap point.
Those penalties ultimately probably gifted Verstappen an extra point. Two races to go and only eight points clear of Hamilton, could that point end up being decisive?
RACE HIGHLIGHTS: Missed the Qatar Grand Prix? Catch all the action right here