Feature
Monday Morning Debrief: How Red Bull's Styrian GP pace prevented Hamilton 'doing a Barcelona'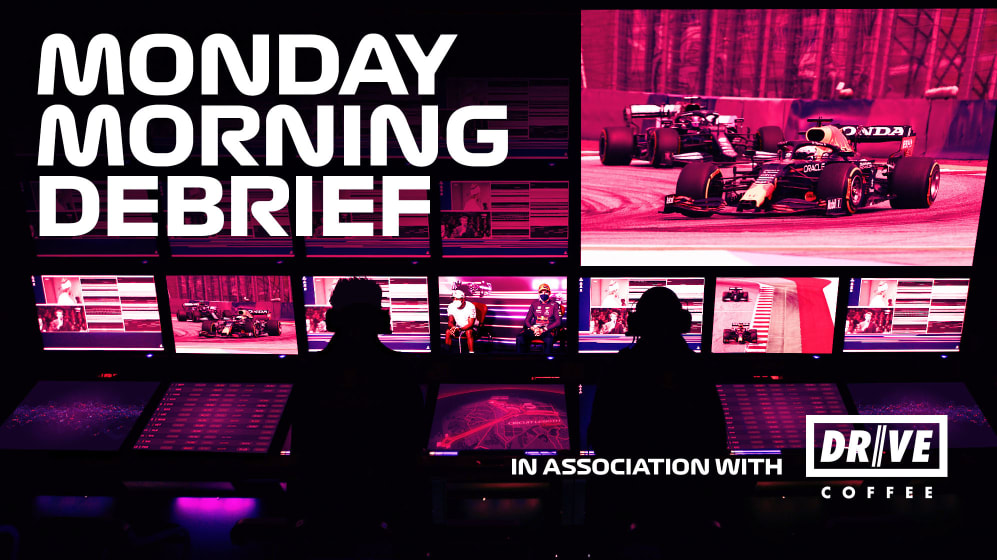 Twice this year – once for Lewis Hamilton and once for Max Verstappen – we've seen a surprise second stop prove to be a winning strategy, Mercedes first using it at the Spanish Grand Prix, before Red Bull adopted it at the French. But as Mark Hughes explains, such was Red Bull's superiority at the Styrian Grand Prix, it simply wasn't an option for the Silver Arrows this time around…
Into the second half of Max Verstappen's domination of the Styrian Grand Prix, there was a period where Mercedes might have considered pitting Lewis Hamilton from a few seconds behind – of trying to 'do a Barcelona' on Red Bull by making a second stop and trying to use fresher tyres to catch and pass him before the end. There was comfortably enough of a gap behind that Hamilton would not have been risking position.
So why didn't they? The answer is simple: they weren't fast enough.
READ MORE: Verstappen eases to Styrian Grand Prix victory over title rival Hamilton
The performance edge of Verstappen and Red Bull over Hamilton and Mercedes was always enough to block any trick strategy from overturning the natural order. That and the fact that Mercedes didn't have any new medium tyres in the garage – and Verstappen did.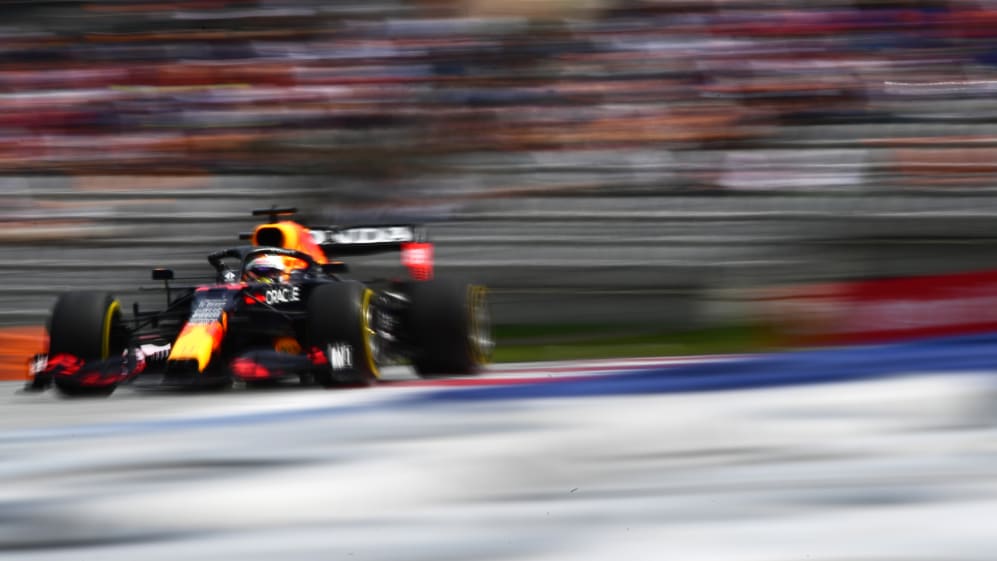 Why didn't they have any new mediums? Because Hamilton did two runs on mediums in Q2. Max did only one, as his pace was that vital couple of tenths better. The medium here was 0.5s slower than the soft, so it was easy to get caught out by slower cars on a faster tyre, especially if the track grip ramped up after your first run.
Verstappen's extra couple of tenths just gave that extra level of confidence that another set didn't need to be wasted. Red Bull sent him out on a precautionary set of softs just in case, but as soon as it was clear that he was safe, he abandoned the lap.
READ MORE: Hamilton says Mercedes 'have no answers' to Red Bull pace after losing to Verstappen in Styrian GP
As it turned out, Verstappen didn't get to run his new mediums in the race; they just sat safely in his garage. But that still had an influence on the race. For it meant that Mercedes knew he had those in reserve and as such it would have been extra pointless trying to 'do a Barcelona' on them by making a second stop and trying to hunt an old-tyred Verstappen down – because Mercedes would have been trying to do this on a used set of mediums.
Red Bull not only would have had the undercut gap to respond and make their own second stop (Verstappen was keeping the gap steady at around 4.5s, not allowing Hamilton to get any closer and always having pace in reserve to maintain that gap), but they would also be going onto faster tyres than Hamilton.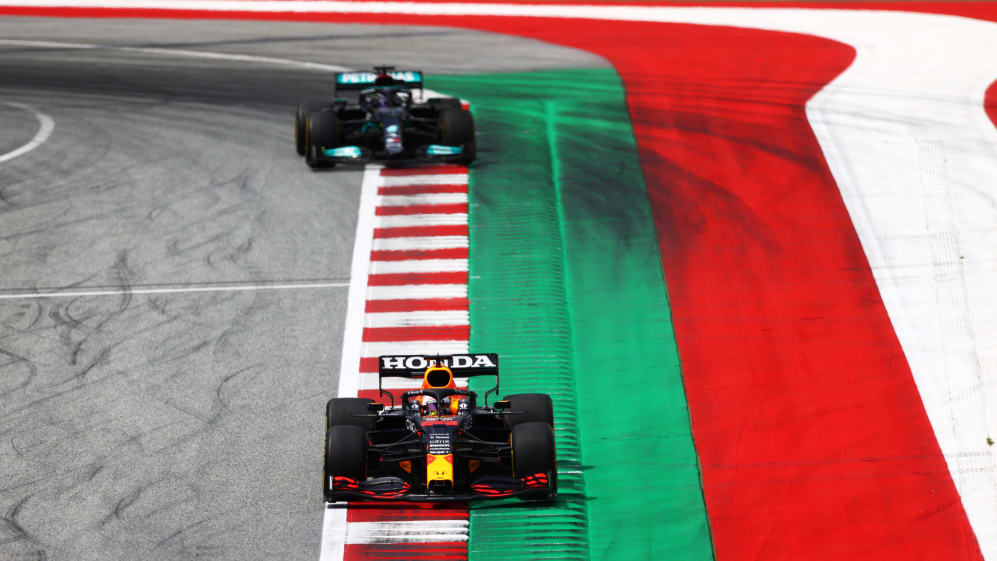 So that spare set of tyres sitting in the garage actually had the effect of locking Mercedes into position, of not being able to un-trap themselves strategically. So both remained on that one-stop (although Hamilton later made a second stop for fresh softs, just to set fastest lap at the end).
READ MORE: Bottas admits he had to 'rally drive' to hold off Perez for final podium spot on aging tyres
The strategic stalemate all derived from that basic couple of tenths of extra performance Red Bull possessed. Raw pace is what put Red Bull and Verstappen in command of strategy on this weekend.