'My worst year in what was a crucial year' – Latifi explains 2022 struggles that led to Williams exit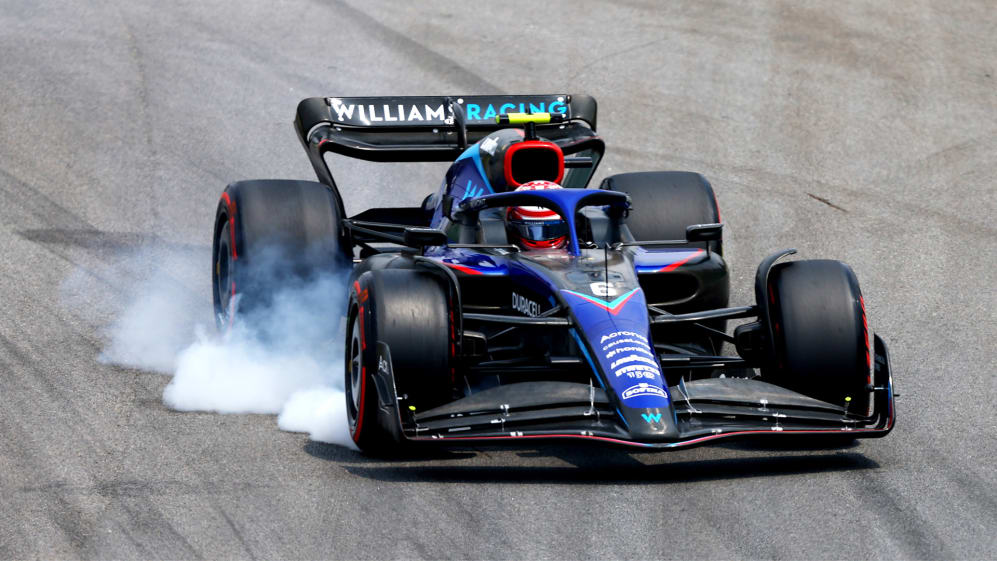 Nicholas Latifi has taken time to reflect on his departure from Williams, and the F1 grid, admitting that the 2022 season represented "a step backwards" after feeling that he made "really big improvements" the previous year.
Latifi secured an F1 promotion with Williams for 2020 as F2 runner-up and, having adapted to the sport during his rookie season, achieved his maiden points in Hungary the following season, adding more next time out in Belgium.
However, F1's overhauled 2022 technical regulations proved more challenging for Latifi, who struggled to adapt to Williams's package, limiting him to few highlights – such as a Q3 appearance in Britain and a ninth-place finish in Japan.
READ MORE: 'Not how I wanted it to end' – Latifi rues dramatic final race at Yas Marina but vows to 'remember the positives' from time in F1
Ultimately, Williams opted to make a change for their 2023 driver line-up, replacing Latifi with F2 race winner Logan Sargeant, leaving the Canadian to ponder what might have been after "a very up-and-down year".
Looking back on his stint with Williams, Latifi said: "My first two years were… I guess what you can expect, as the first two years in F1. A rookie season is a rookie season. [In the] second year, I think there was some really big improvements all across… all around. I guess this year, as a team, collectively we took a step backwards.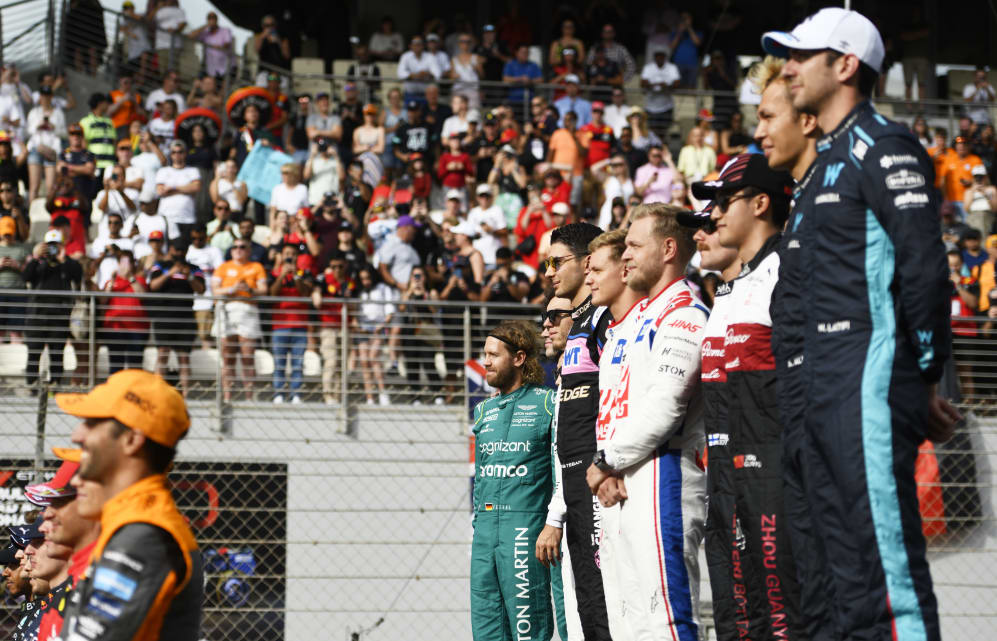 "I just struggled to get on top of the car. [There were] various different issues – obviously some things in my control, some things out of my control. That's motorsport [and] that's the way it always goes.
"This year I would say, ultimately, was my worst year out of the three years, in what was a crucial year for me to secure the future. I think that's the reality of it and it just didn't work out in the end."
While Latifi expressed sadness over his time in the sport coming to an end – with the 27-year-old's future plans yet to be determined – he also expressed his gratitude to Williams for the opportunity to realise his F1 dream.
ANALYSIS: Why Williams promoted American Sargeant to a race seat in 2023
"For sure, it's a bit sad, and then disappointing. I would love to continue in F1. I mean, that's my goal, that's where I want to be. But it's looking, obviously, like it's not going to be the case," he commented.
"You know, I'm grateful for the opportunity that I've had these [past] three years, and I know the very privileged position I've been in. Many drivers would kill to drive one race, let alone [spend] three years in F1, so I'm very grateful for that."