Netflix's new Schumacher documentary to show 'multi-layered personality' of 7-time champion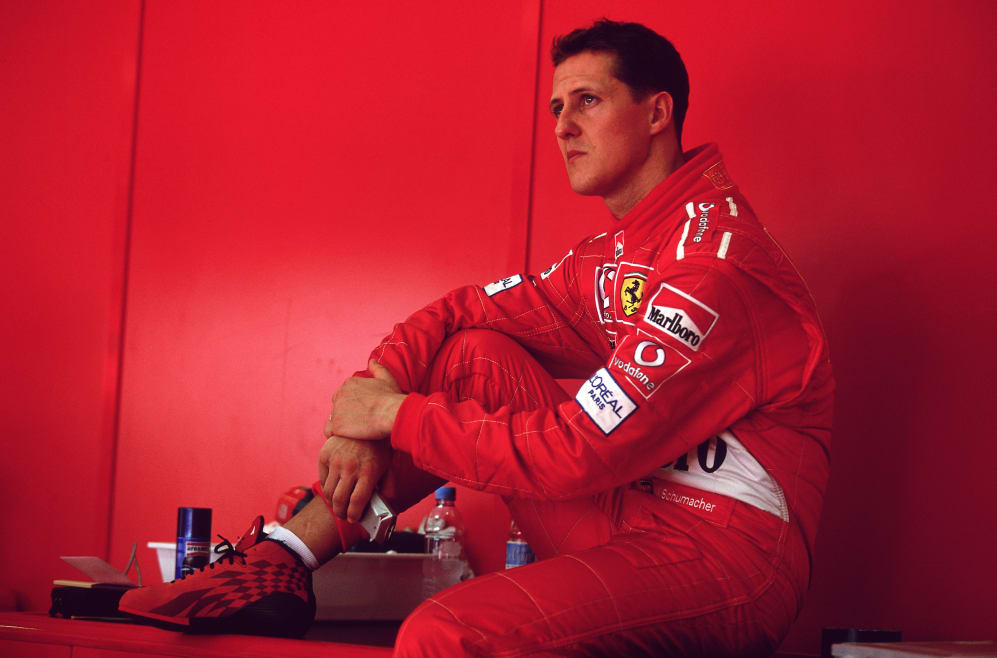 Netflix will air the definitive story of seven-time Formula 1 World Champion Michael Schumacher in a brand new documentary 'SCHUMACHER' – out September 15.
This long-awaited film tells the story of the German F1 legend's career, from karting in Kerpen to taking his record seventh championship in 2004 – with interviews from his wife Corinna, their two children Gina and Mick, and former F1 rivals and peers.
READ MORE: Schumacher describes 'very special' moment he drove his father's first F1 car
Schumacher promises unseen archive material showing the "many facets of his multi-layered personality". His brother Ralf, former Ferrari boss Luca di Montezemolo, FIA chief Jean Todt, former F1 boss Bernie Ecclestone are featured along with F1 drivers Mika Hakkinen, Sebastian Vettel, and David Coulthard.
Schumacher's long-time press officer and manager Sabine Kehm said: "Michael Schumacher has redefined the professional image of a racing driver and has set new standards. In his quest for perfection, he spared neither himself nor his team, driving them to the greatest successes. He is admired all over the world for his leadership qualities.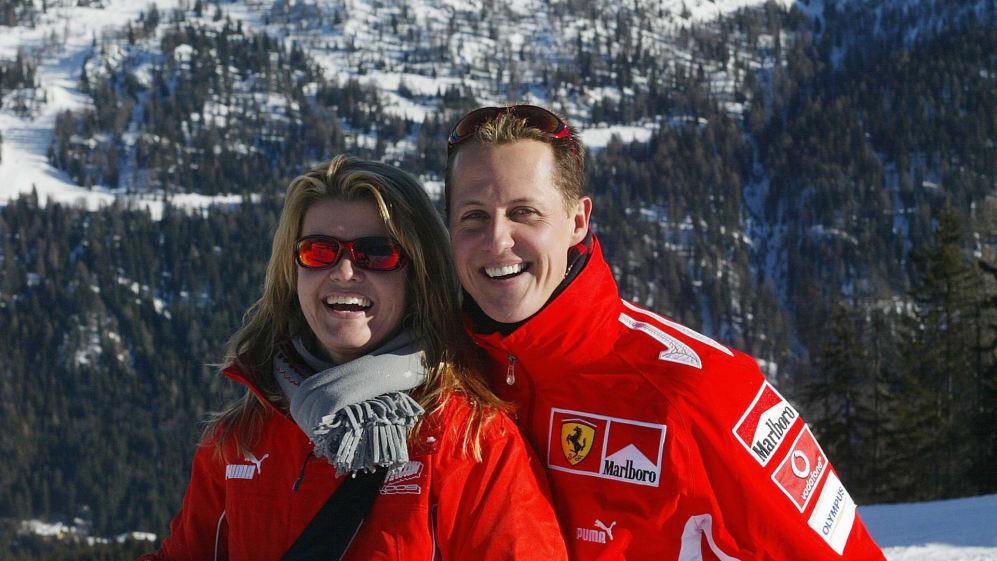 "He found the strength for this task and the balance to recharge at home, with his family, whom he loves idolatrously. In order to preserve his private sphere as a source of strength, he has always rigorously and consistently separated his private from his public life.
READ MORE: The 5 most expensive Formula 1 cars ever to be sold at auction – including Hamilton's 2010 McLaren
"This film tells of both worlds. It is his family's gift to their beloved husband and father."
Schumacher retired from racing in 2012, then suffered severe injuries in a skiing accident in 2013, from which he continues to recover from at home.
The film has been produced by Benjamin Seikel and directed by Vanessa Nocker, both of whom previously worked on a documentary portraying the story of German tennis legend Boris Becker. Its September 15 release comes just over 30 years after Michael Schumacher made his F1 debut in Belgium.
Looking for more F1 documentaries? Here are 11 essential films and series for F1 fans