New Haas recruit Resta to put 99% focus on 2022 car by end of February, says Steiner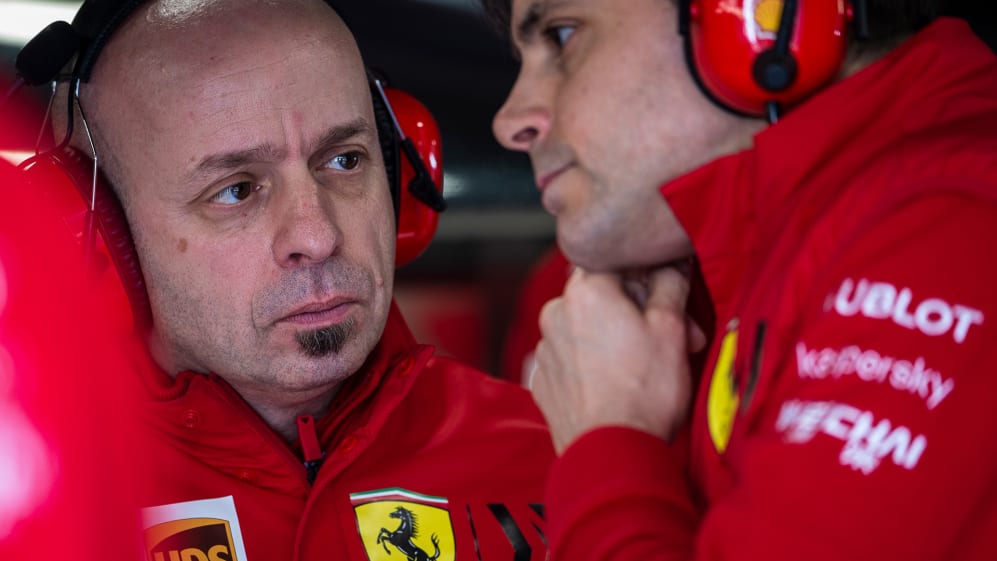 Haas have a Technical Director for the first time in their F1 history this year, with Simone Resta joining to steer a strengthened technical division. The former Ferrari man is already getting down to work and is set to turn his focus 99% to the 2022 car by the end of February…
Ferrari announced in December that Resta would leave his role as Head of Chassis Engineering at the works team for a role at the Scuderia's customer team, as part of an enhanced relationship between the two squads.
Haas already had a base at Ferrari's Maranello HQ, including an office in the Scuderia's windtunnel building which they would use exclusively when carrying out their permitted number of car runs. That footprint has been expanded to four offices for this season.
READ MORE: Covid restrictions preventing Haas from firing up Ferrari engine until pre-season testing
Resta will be based in the Haas-only offices on the Maranello campus, along with a team of around 40 personnel, and while he has had some input on the 2021 car, team boss Guenther Steiner says his main focus is on next year, when sweeping new regulations are introduced.
"He's spent the first few weeks getting himself accustomed with what we're doing," Steiner told Formula1.com. "He has got involved in this year's car - there were some design changes because of the regulation changes (surrounding mainly the floor area) but now, 80% of his time is focused on 22', and by end of February it will be 99% focused on 22."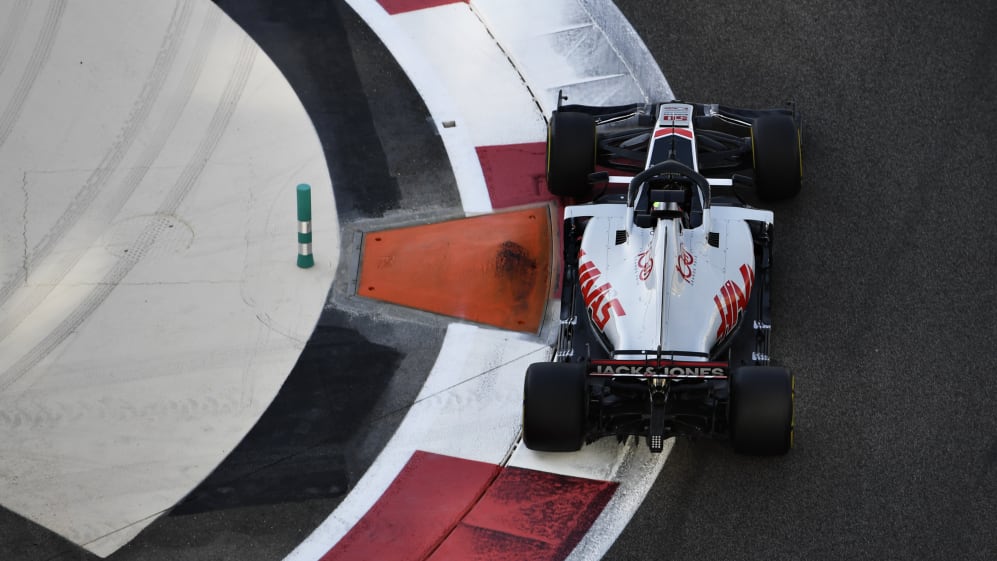 Haas finished ninth last season, and having put more focus on 2022 than this season, they are expecting a challenging campaign with rookies Mick Schumacher and Nikita Mazepin.
"We are preparing to be better, but I don't know what the reality will be," said Steiner. "We know it could be tough, but we will manage it. That's one of reasons we took two rookie drivers, this is a transition year and we plan for better days in 2022.
READ MORE: Getting to know Mick Schumacher – The new Haas driver on his motorsport hero, alternate career and more
"We are bracing ourselves for a tough year. You always work to get best out of it that you can, but you also need to be realistic and not dream that all of a sudden everything will be good. We struggled last year and the car is basically the same so why would it be a lot better? I don't think the others will make big mistakes going forward as they have good packages to take forward."
He added: "We know our performance may not be the best one but there is a lot of work going on. It's more like being back to 2015 (when Haas were preparing to enter F1 the following season) this year because we took such a big step backwards last year, we have to make two forwards. And that's what we're doing."