Newey reveals 'pretty depressing' reason for Red Bull's early turbo-hybrid struggles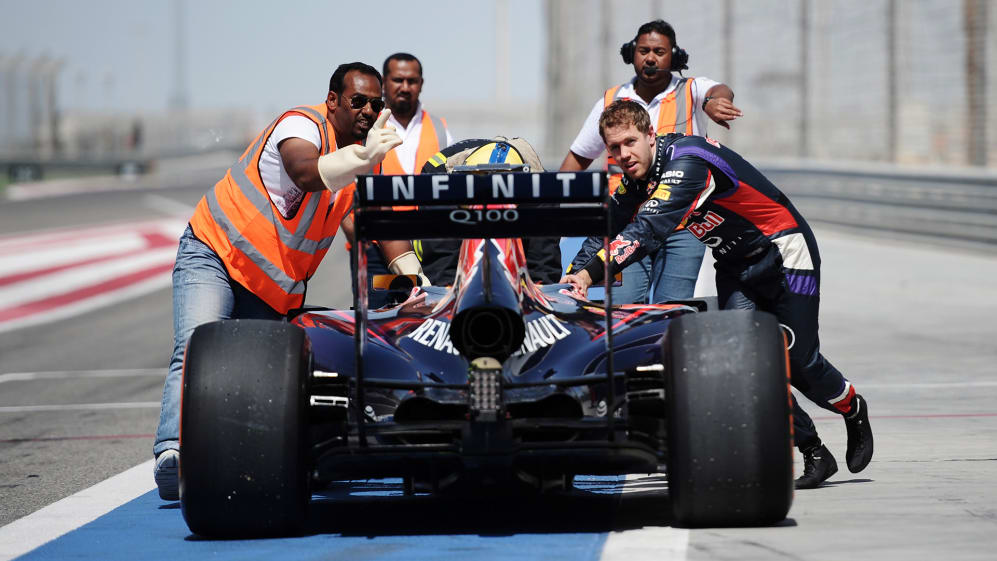 Red Bull design chief Adrian Newey has described the painful "reset" that took place at the team when F1's turbo-hybrid era kicked in in 2014 and ended their initial championship-winning run.
Red Bull and Sebastian Vettel claimed every title on offer from 2010 to 2013, during a time of naturally aspirated V8 engines, but the move to 1.6-litre turbocharged V6 power units for 2014 shook up the pecking order.
READ MORE: 'It's a car we can be very proud of' – Newey pinpoints the moment that 'catapulted' Red Bull's RB18 up the order
While rivals Mercedes hit the ground running and began their own period of success, Red Bull – as the team claimed at the time – were held back by an unreliable and under-performing Renault engine, limiting the squad to occasional race wins and leaving them with no hope of a title push.
As the relationship turned sour, Red Bull switched to Honda power from 2019 and, after steadily improving their form, both the car and engine were at a level to compete for world titles again by 2021 – new star driver Max Verstappen edging out Mercedes man Lewis Hamilton in a fierce battle.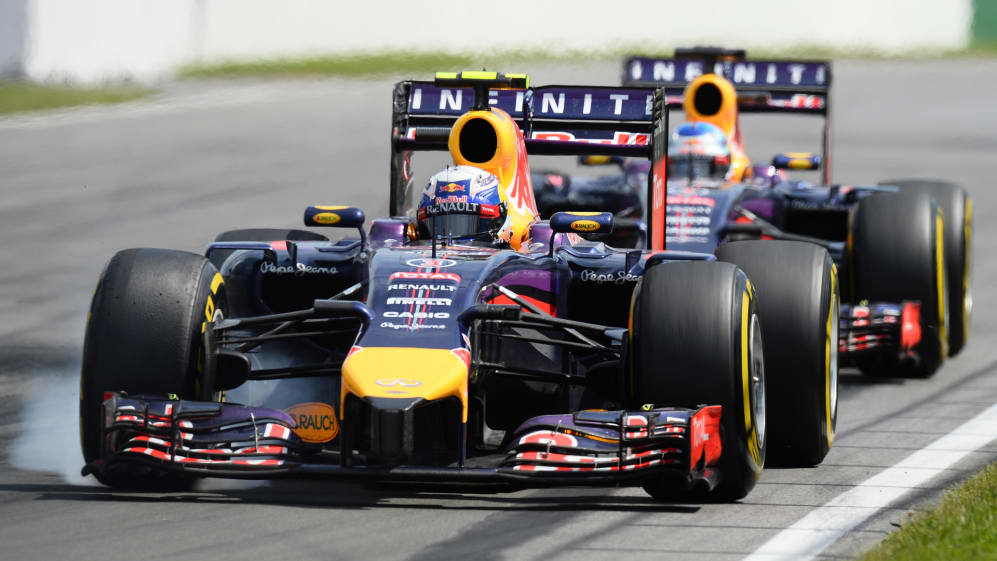 Then, in 2022, a truly dominant display saw Red Bull (running a rebadged Honda unit after the Japanese manufacturer stepped away from the sport) rack up 17 wins from a possible 22, with Verstappen and the team champions again.
Reflecting on Red Bull's journey, and what he learned during that period of Mercedes dominance, Newey said: "[You need to] have a decent engine. We went into the hybrid era and Renault got it wrong, so that was pretty depressing.
READ MORE: 'The more pressure there was, the more he delivered' – Horner looks back on Verstappen's 'truly outstanding' year
"You realised that in your foreseeable future if you do a spectacular job, you might snatch the odd win, but you're never going to win a championship.
"That was a reset. I think one of the strengths of the team is that we put our heads down and got through that period, so that when once we had a good power unit again with a partnership with Honda, we were able to respond."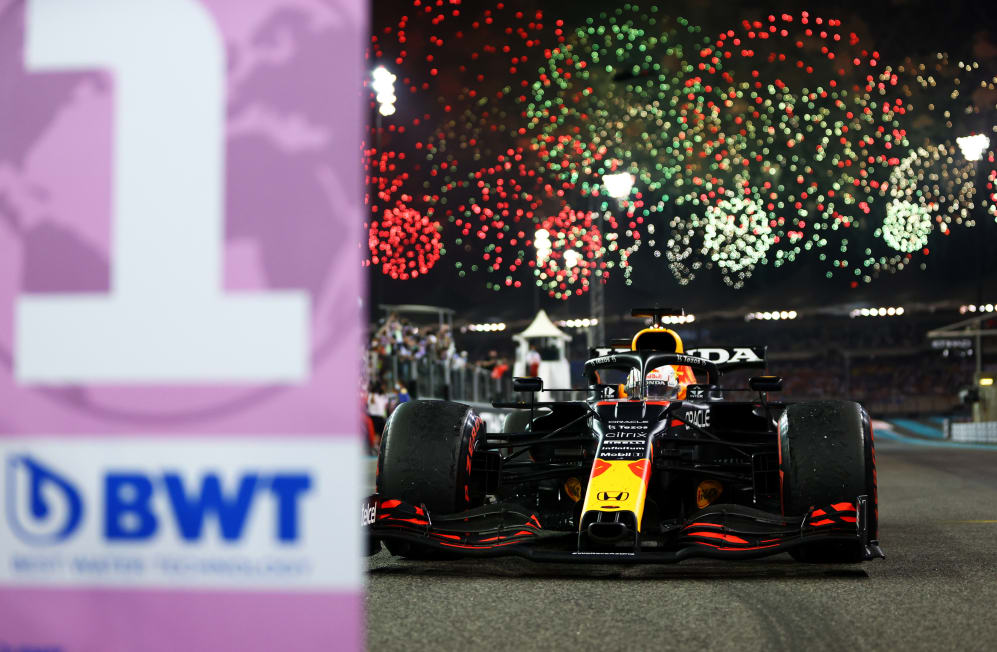 Offering his thoughts alongside Newey, team boss Christian Horner added: "The most important thing was keeping the team together, focusing on the things we could control. We had great loyalty during that period.
"Honda shared the same passion, we took that risk, and we were then able to really start to get the foundations in place for a championship challenge."
READ MORE: 'Can he improve? Yes, of course he can' – Red Bull tip Verstappen to get even better in 2023
Following their 2022 successes, Red Bull now have five constructors' titles and six drivers' titles to their name, along with 92 race wins, 234 podiums and 81 pole positions.
Verstappen and Sergio Perez will continue in an unchanged driver line-up this year, with the Dutchman tied to Red Bull until the end of 2028, and the Mexican recently signing a new deal through 2024.