'No more than 10 laps' and I'll have the McLaren back on the limit when F1 resumes, says Sainz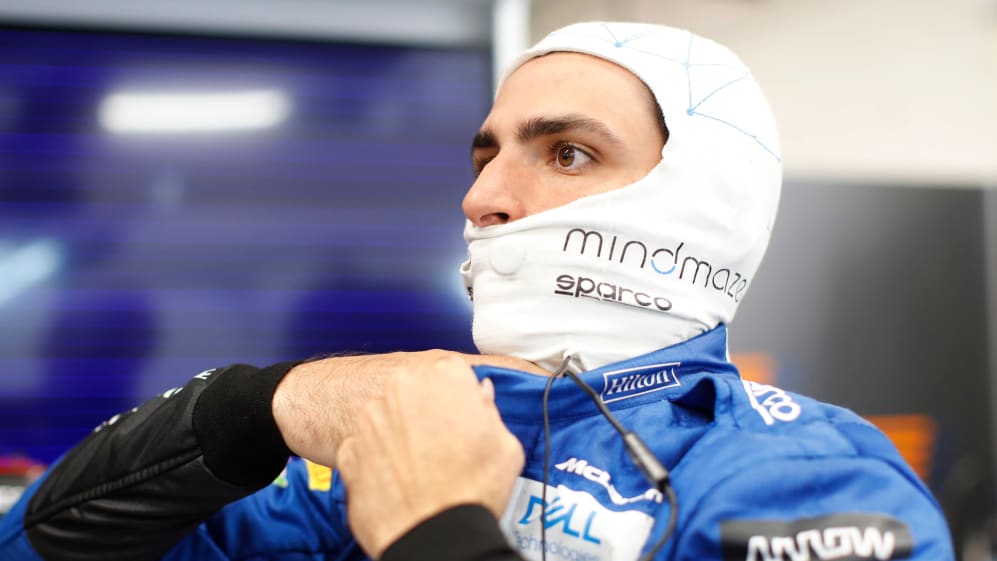 Jumping into an Formula 1 car and pushing it to the limit is out of the bounds of reality for most of us, but McLaren's Carlos Sainz says he's so ready to race that it will take him just a handful (or two) of laps to get back up to speed. And that's after at least five months away from the McLaren MCL35.
Sainz, who will be joining Ferrari next year as Sebastian Vettel's replacement, explained to F1's Will Buxton in a recent Instagram live interview how he will approach returning to the cockpit after so long away from racing.
READ MORE: ANALYSIS – Why Ferrari chose Sainz – and why he shouldn't be cast as Leclerc's wingman
"I think it will take a few laps to feel exactly 100%, but not many," he said. "To find the proper limit of a Formula 1 car?
"Maybe FP1, you go out with a hard set of tyres, you do push, cool, push, cool, push, then all of a sudden you put a new set on and go quicker and you say: 'oh, now I start to feel the G-forces and the braking points' and I get my head around a Formula 1 car again.
"I would say not more than 10 laps and I am back to 100%."
Sainz's comments might come as a surprise given several drivers have already expressed concern over the long hiatus between F1 testing and the first race of the delayed season. Williams' George Russell said recently he's ready to capitalise if others are "rusty" for the first few races.
However, it won't be a case of Sainz going from 0-60 instantly. He outlined just how long the process of preparing for his first race back will be – and how the excitement will ramp up in tandem.