EXCLUSIVE: 'McLaren bosses congratulated me on Ferrari move', says Sainz
Last week the Formula 1 driver market exploded into life as first it was announced that Sebastian Vettel would be leaving Ferrari at the end of the year, then just two days later the team confirmed Carlos Sainz would be joining as Vettel's replacement.
Sainz, who will see out this year at McLaren before making the switch, joined F1's Digital Presenter Will Buxton for a chat about his time so far at the Woking team, and how his move to Ferrari came about, which you can watch in the video above.
ANALYSIS: Why Ferrari chose Sainz – and why he shouldn't be cast as Leclerc's wingman
The Spaniard explained how he first had contact from Ferrari over the winter – and how his McLaren bosses Zak Brown and Andreas Seidl had helped make the process go smoothly, and had given him their blessing for the switch.
"The moment I felt like there was an interest from Ferrari in hiring me for 2021, I went straight to Zak," Sainz said. "And his feedback was, 'Okay, we'll let you talk to Ferrari, stay in touch to see how everything develops.'"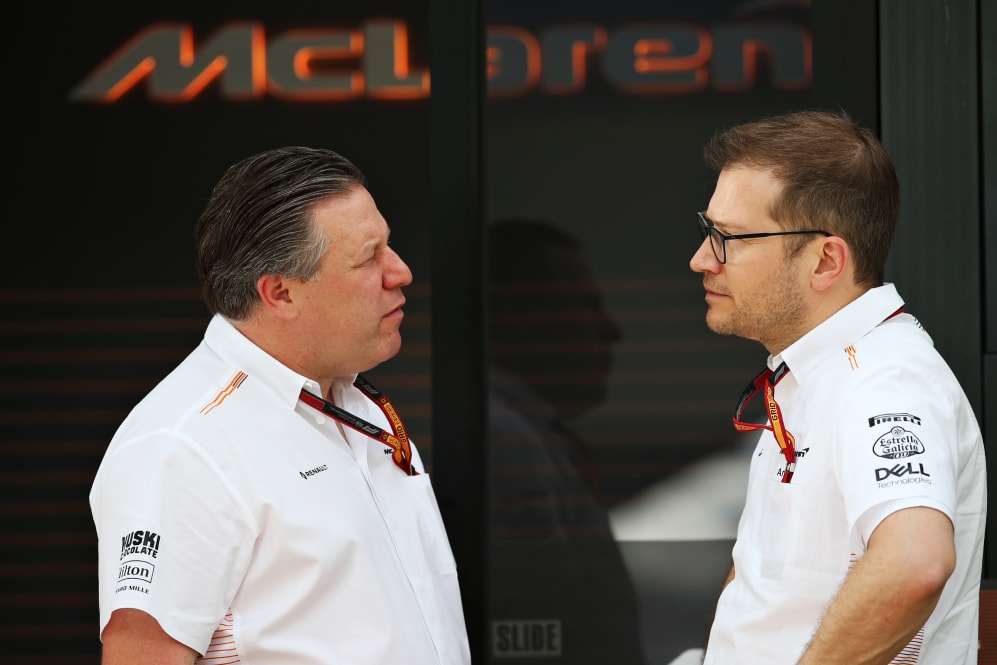 And once Ferrari confirmed they wanted to sign him for 2021, Sainz says transparency between himself and the McLaren side was instrumental in getting the deal done.
"The key to this process has been the clarity and the openness of all parties involved to make it happen," he said. "That makes me incredibly proud and the way it has all been managed makes me feel very happy and very thankful to Zak and his team."
READ MORE: Ferrari letting Sebastian Vettel go is 'madness', says Button
And what was their reaction when the move was finalised? "They were happy for me," said Sainz. "They congratulated me. They said: 'You deserve it and I'm sure you will do great there', and that confidence boost is always nice to hear from your bosses."
So what kind of driver are Ferrari getting in Sainz? "They are going to find an extremely hard working guy, that will go to Italy, will spend a lot of time in Maranello, the same way I spent a lot of time at McLaren," he says. "And I will try to build something special with Ferrari, the way I tried to build something special in McLaren.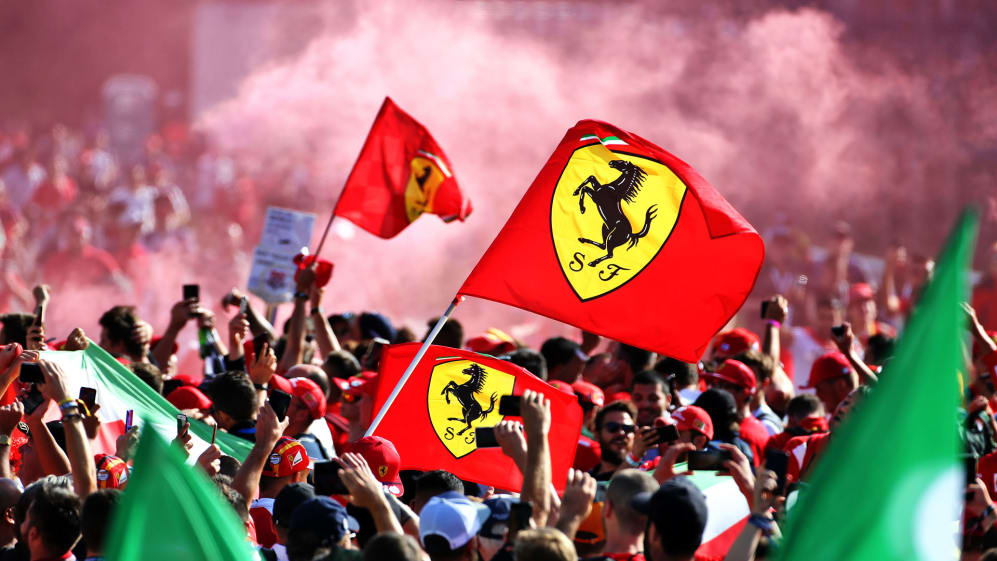 "Apart from that, hopefully a very quick driver and a an incredibly motivated guy that is going to give it all for the Scuderia."
He may be donning the red overalls in 2021, but Sainz is still a McLaren driver for this year, and he insisted he would be pushing as hard as ever for the team.
"I'm keen to say goodbye to McLaren in the best possible way," he said. "So believe me I'm going to give my best this year the same way I was giving my best last year."
READ MORE: McLaren swoop for Daniel Ricciardo as Carlos Sainz replacement for 2021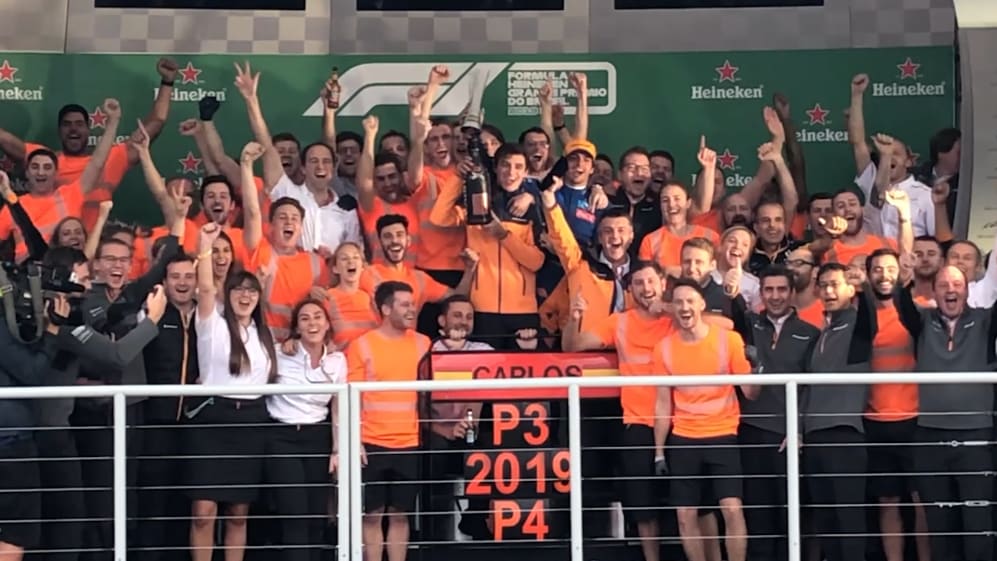 And he says he'll still be keeping an eye out for his old team once he's racing in red. "Next year [when] I'm part of Ferrari, trust me that nothing would make me more happy than seeing McLaren back at the top of a Formula 1 podium.
"As a Formula 1 fan – as a McLaren fan now – I would love to see McLaren back at the top," he said.
Watch the full interview in the video above.