'No question he would be world champion' – Stefan Johansson on the IndyCar star who would have shone in F1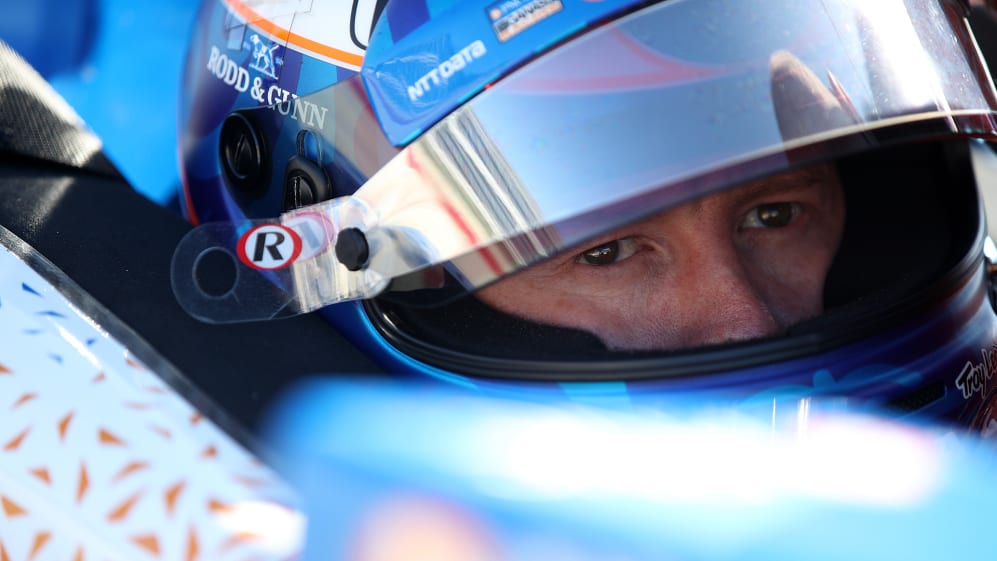 Stefan Johansson spent a decade in Formula 1 racing for teams like Ferrari and McLaren alongside team mates including Alain Prost, Michele Alboreto and Rene Arnoux – so he knows what it takes to succeed in Grand Prix racing.
And speaking on this week's Beyond The Grid podcast, the Swede, who is now based in California, picked out one driver in particular who he thinks would have been world champion material had he ever competed in F1.
Scott Dixon is a five-time IndyCar champion, but Johansson says that but for timing, he could have added an F1 World Championship to his CV too – and that two top teams were interested in his services.
When asked why Dixon, who Johansson now manages, had never had a crack at F1, he said: "It was just timing. When he won the championship the first time [in 2003], we had the test with Williams, which went very well. And we were due to have a test with Ferrari as well, we had some meetings with [then Ferrari team boss] Jean Todt. They wanted to do a test as well.
"But with Williams, BMW was the main partner and they didn't want a rookie in the car, basically. So at the time we managed to leverage that in getting a really, really, really good deal from Chip [Ganassi] for IndyCar, so we ended up in IndyCar, and that's where the career ended up going."
But despite the fact that the New Zealander never made it to F1, Johansson is convinced he would have been right up there challenging for top honours.
"I think he would have been world champion," he said. "In F1 you have to be in the right car at the right time. Timing is so crucial in F1… but if all the stars had lined up, no question he would be world champion.
"I think he's absolutely one of the best in history of any category, in my opinion."
READ MORE: Will Buxton picks the Top 20 drivers never to race in F1
You can listen to the full episode in the player above, or alternatively listen and subscribe on Apple Podcasts, Spotify or your favourite podcast app.