No reason why Ferrari should change approach in second half of 2022, insists defiant Binotto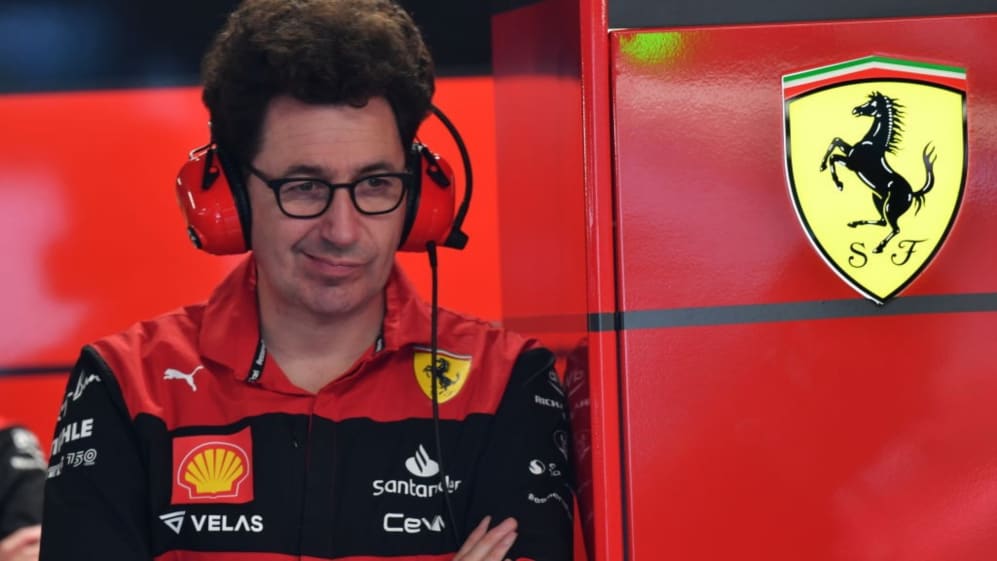 Ferrari began the season with a powerful statement of intent, with Charles Leclerc taking pole, victory and fastest lap in a dominant display in Bahrain to launch their championship challenge. But since then, reliability issues, strategy mis-steps, and driver errors have cost the team dearly as they've slipped back from Red Bull. But team boss Mattia Binotto insists there is no need for the team to change their approach when the second half of the season kicks off in Belgium.
The Scuderia are chasing a first drivers' title since Kimi Raikkonen won it back in 2007, with a whole succession of top level drivers coming and going since then without managing a successful tilt at the trophy – including Fernando Alonso and Sebastian Vettel.
TREMAYNE: Why 2022 Max Verstappen is an upgrade on the 2021 version
But this season things seemed different – a genuinely quick, race-winning car, and two young, talented drivers in Charles Leclerc and Carlos Sainz.
This is Binotto's fourth season in charge – and despite mounting pressure, exacerbated by a string of poor strategy calls and dubious reliability, he remains confident his team are on the right path.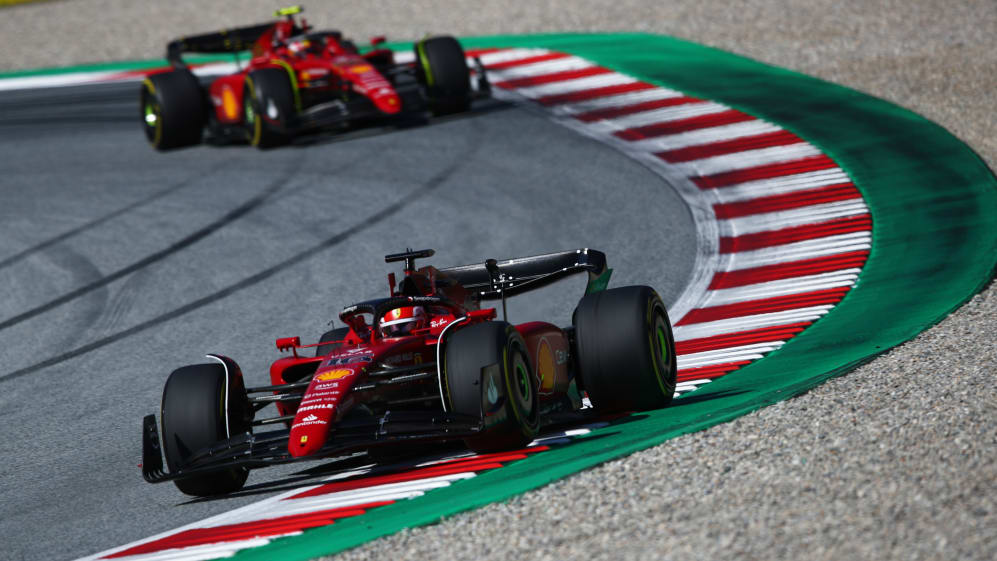 "There's nothing to change, I think it's always a matter of confidence, learning, building, building experience, building skills," he said after the Hungarian Grand Prix when asked what might need to happen for the team to capitalise on their often-superior race pace.
"But if I look again at the balance of the first half of the season there is no reason why we should change. I think we simply need to understand [Hungary] and address that and try to be competitive, as we have been in 12 races so far. There is no reason why we will not be [competitive] at the next."
DATA DEEP DIVE: Was Toto Wolff right? Could Hamilton have won in Hungary without his DRS problem?
Binotto was keen to stress that the team's disappointing Hungarian Grand Prix, where Sainz came home fourth and Leclerc fifth, was an isolated incident – the first time this season "we didn't have the speed," rather than a result borne out of strategy calls that were questioned by their lead driver afterwards.
And it should be said that the team haven't been helped by a few high-profile mistakes from Leclerc, most recently in France when he crashed out from the lead.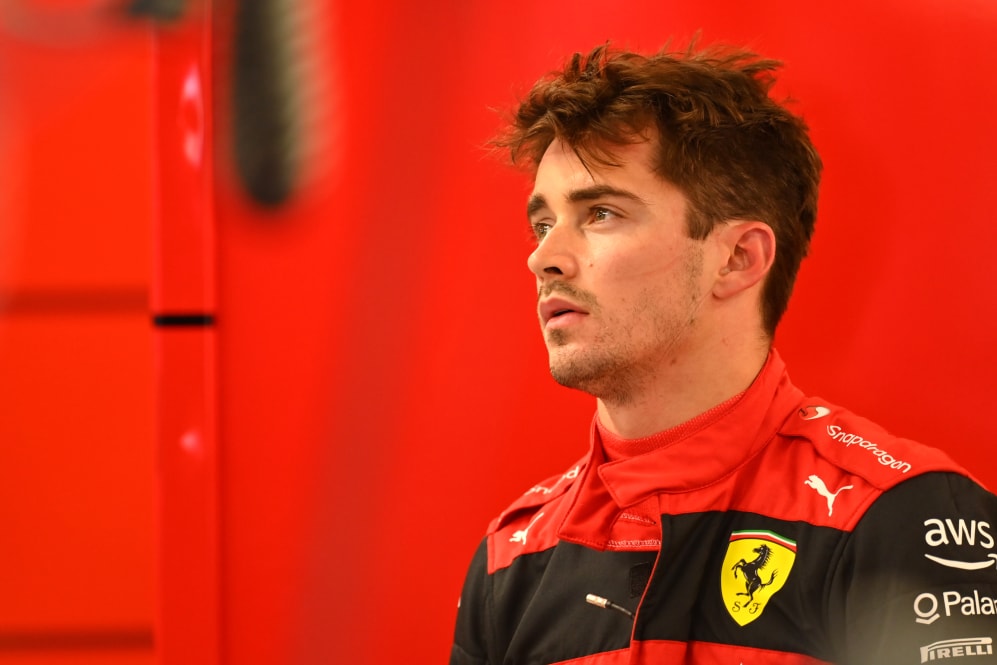 But looking ahead, there are just nine races left for the team to try and overturn Red Bull's 97-point lead in the constructors' championship, while Leclerc is 80 points adrift of Max Verstappen in the drivers' standings, and in danger of losing second spot to Sergio Perez.
"I think he is building for the team and himself and he looks at every race as a single opportunity to win," Binotto continued when asked about Leclerc's mindset heading into the next glut of races.
THROUGH THE VISOR: Sergio Perez recalls his first F1 podium in Malaysia, ten years on
"We are winning and losing all together, [Hungary] has not been a great one, the last race was not a great one, but I think there has been a lot of potential. I think we need to focus first on the reason [for the lack of speed in Hungary], address it and come back even stronger."
The championship fight resumes at the Belgian Grand Prix at Spa-Francorchamps at the end of August.