'Nobody told me anything' – Perez weighs up future as he admits surprise at Racing Point exit
The shock news that Sergio Perez will be leaving Racing Point at the end of this season didn't just surprise the paddock and F1 fans, it surprised the Mexican driver himself, who said he only got confirmation of his departure on Wednesday, and that he now has to think about his future as he had no "plan B" in place.
"I got a call from Lawrence [Stroll, team owner], he called me yesterday – that they were going into another direction… nobody told me anything [before that] but I already knew and figured out a couple of things and the final confirmation came yesterday," began Perez.
ANALYSIS: Where does Sergio Perez's future lie after Racing Point exit announcement?
"Seven years with the team and… everything has a beginning and also an end, and we still have nine races to make each other very proud," he said on Thursday ahead of the Tuscan Grand Prix.
The 30-year-old joined Force India from McLaren in 2014 and has scored five podiums with the team now known as Racing Point, finishing in the top-10 in the championship in every season with the team. But after it was confirmed on Thursday morning that Sebastian Vettel would be taking his place in 2021, Perez said he was surprised to be leaving after strong "feedback" from the team that his long-term contract – which he only signed last year – would be fulfilled.
I mean, I've been long enough in this business, it's part of this crazy world called F1
"Yeah there was feedback that I was getting, that everything was looking that the team wanted me, to keep me, and so on," he said.
"There were some discussions in the background about contracts and so on that I am not willing to disclose… but there were a couple of things in the contract that we went through and in the end they officially told me yesterday that I am not continuing. I didn't expect that, but it is how it is."
Given that Perez thought he would be staying with the team that will become Aston Martin next year, he said he had made no moves to secure a drive with another outfit. So what does his future hold?
"Probably a bit more clarity would have helped regarding my future as well because I would've looked for a Plan B," he said. "I mean I've been long enough in this business, it's part of this crazy world called F1.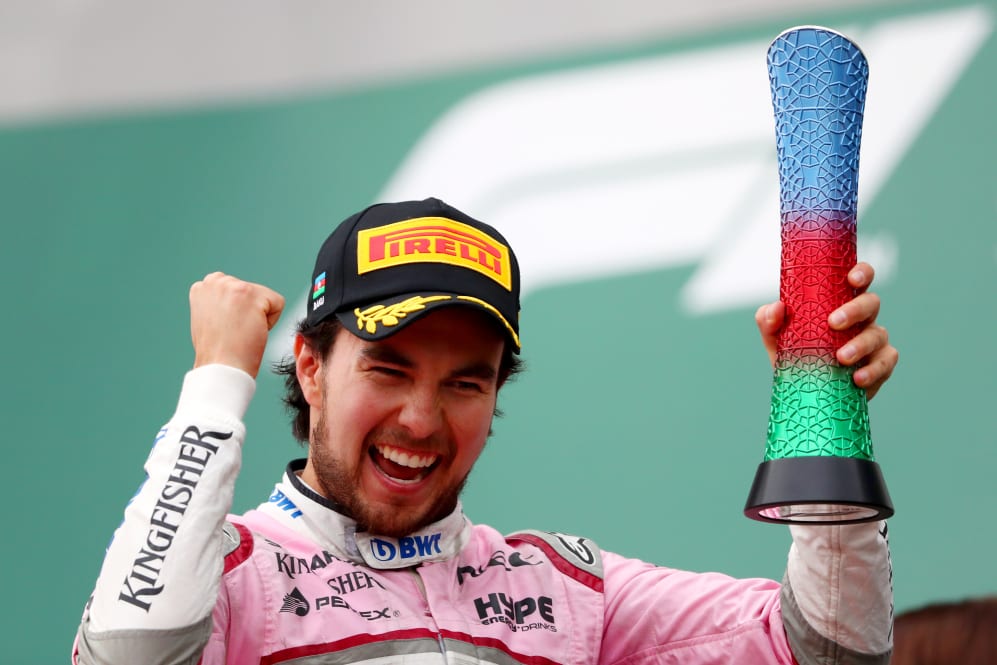 "Everything is an option right now. My main target is to remain in F1. I feel very young, I'm hungry I want to carry on in Formula 1 but it has to be… a package that gives me the maximum motivation to give my 100% every single lap and I think that it's also going to be a long term project, targeting 2022, because I expect the rule changes to play a major effect so that's the main reason I want to continue for 2022, because I feel like there can be plenty of opportunities.
READ MORE: 2022 F1 RULES – The Key Changes Explained
"There certainly are options out there and I don't expect to make a decision anytime soon. I will take the time I require, and [if] I don't find anything attractive in F1 then I will think about the other series, other things."
And that means no sabbatical for the veteran of 182 Grand Prix starts, as he says he's rather retire than take a year out.
"I think my priority will be to carry on and do a two year contract at least to try and be here for 2022, get 2021 as an experience with the team and then making sure that '22 will be a strong season, because once you go out you might never come back.
"So I think if I take a sabbatical I'd rather retire first than take the sabbatical."
READ MORE: Sergio Perez – In conversation with F1's podium snatcher