Norris has 'more hope than last few years' that McLaren can sort chief limitation that makes car 'difficult to drive'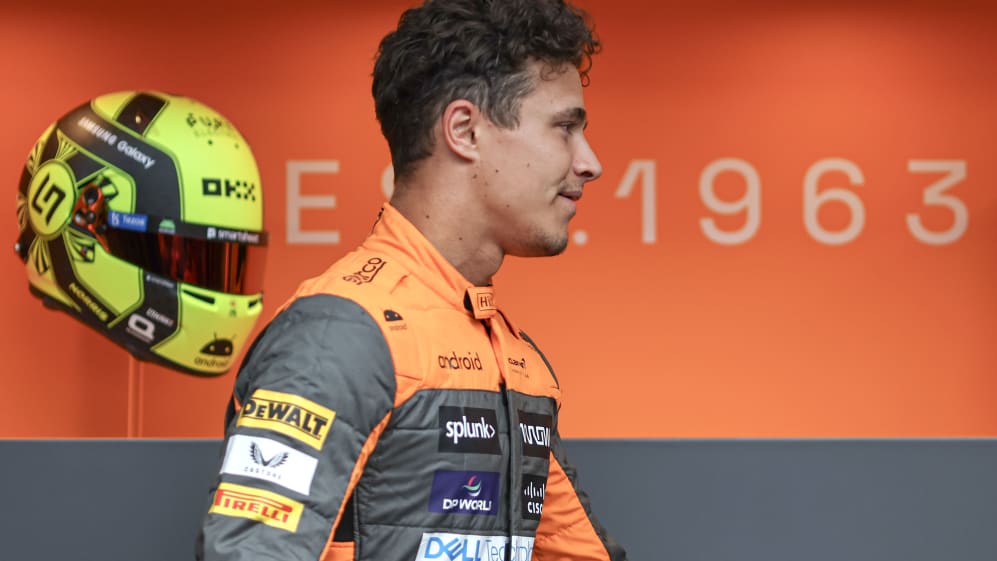 Lando Norris believes McLaren are in a better position when it comes to understanding their car now, giving him "more hope" that the team can address some of the limitations that have plagued their cars over the "last five years".
Norris and McLaren had a difficult start to the season but a major upgrade package brought by the team to Austria and then Silverstone saw results improve – with the Briton finishing second behind Max Verstappen at Silverstone and Hungary.
BARRETTO: McLaren's turnaround has been spectacular – but can they now push on to challenge Red Bull?
And speaking to media ahead of the Hungarian GP last month Norris revealed that their improvements and the work he has seen from the team at the factory make him more optimistic about the car he will be driving next season.
"I guess we've said it a few times before, I do feel like we are in a better position than before with our understandings, you know, the people we have, our areas of focus," Norris explained.
"Like the upgrade we brought to Austria is the biggest upgrade McLaren as a team have brought in the last five years. In terms of having a car, making improvement to it, it's the biggest improvement we've had in my five years of being at McLaren, that's a fact.
"And even prior to that, until they had the B-Car in whatever it was 2012 or something, when they had some other issues and things like that.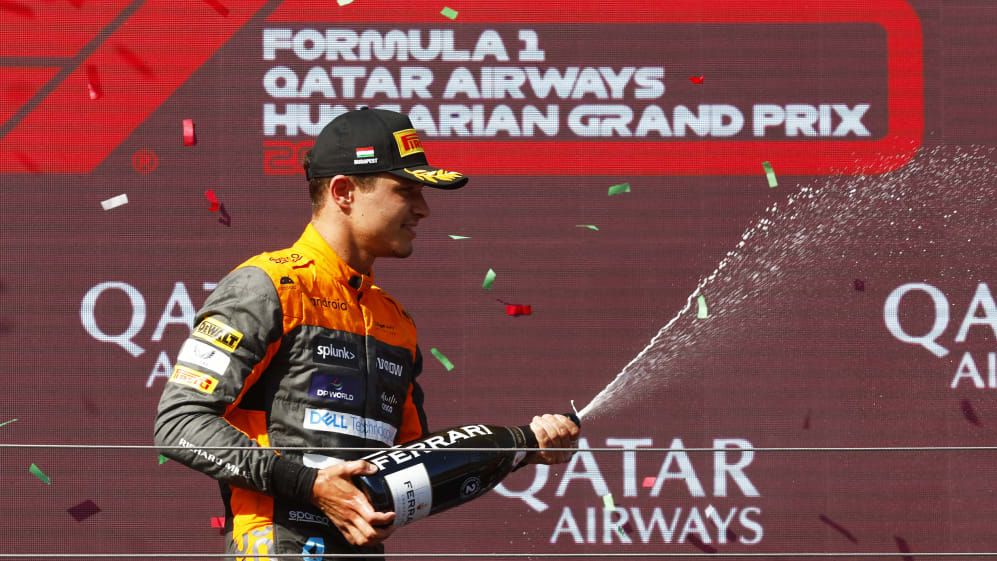 "So, it's the first time we've been able to bring an upgrade that's taken us a big step forward, so I have more hope than I have had over the last few years.
"Also, with what I know we are doing at the minute, with the wind tunnel coming along, the simulator coming along, the people we have coming, the structure we now have, I definitely believe we are at the strongest point to at least start the season off on the right foot which we have not done yet.
BEYOND THE GRID: Lando Norris on driving McLaren's revival and the responsibility of being the team's senior driver
"Maybe we did a bit more in 2020, but this year we haven't. We said that, and imagine if we'd started off a bit like in Austria at the beginning of the year and then we'd been able to take steps forward. It would be a different world for us, so I'm hopeful for 2024."
With McLaren having proven to now be in contention for the top places on the grid, Norris was asked what more progress would feel like to him. He responded: "For me at the minute, even with this upgrade we've had, the performance of driving the car, the handling has not got any better.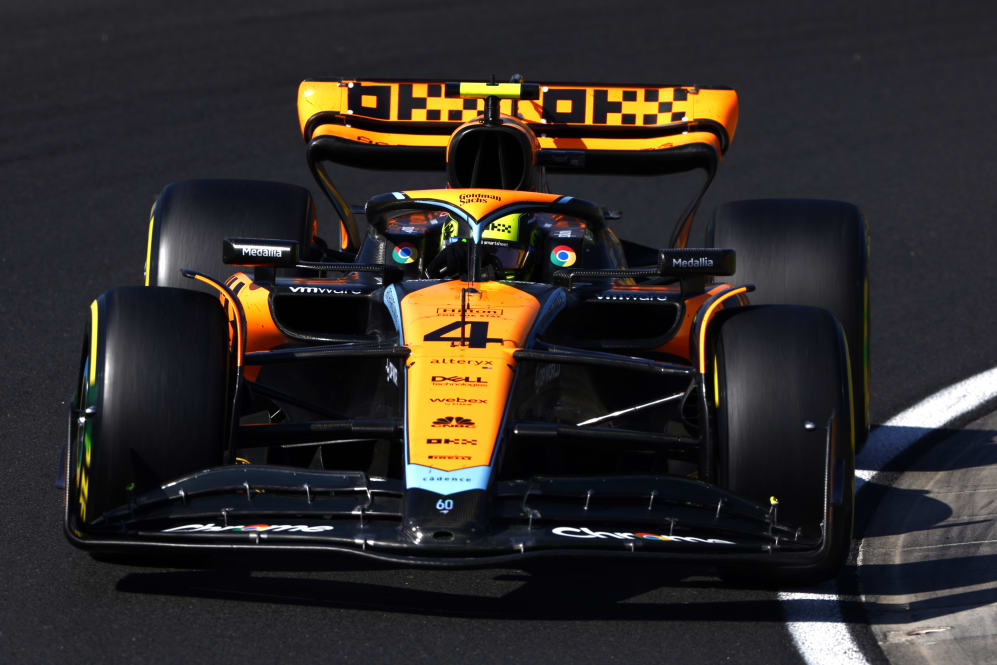 "It's difficult to drive, it's difficult to execute qualifying laps with. In essence it is to say it is slightly easier because given a mistake, we're just higher up there as we have been the last few weekends.
"And in the high-speed corners it's harder to make a mistake because the car's been better. But for me, and where we've been over the last five years, we've made the car quickly obviously.
FULL TRANSCRIPT: Read every word from Lando Norris' Beyond The Grid podcast interview
"I don't want to get too ahead of myself… but we have yet, over the last five years, to make that step in slow speed, in handling, in driveability, disregarding load and absolute grip let's say.
"So, for me, a bigger step would be in how we drive the car, how easy it is to drive the car, then just adding ten more points of load in the slow speed, because that's only going to get us so far up the order, I'd rather have both."