Norris says McLaren 'a long way from where we need to be' as fight for P4 with Alpine hots up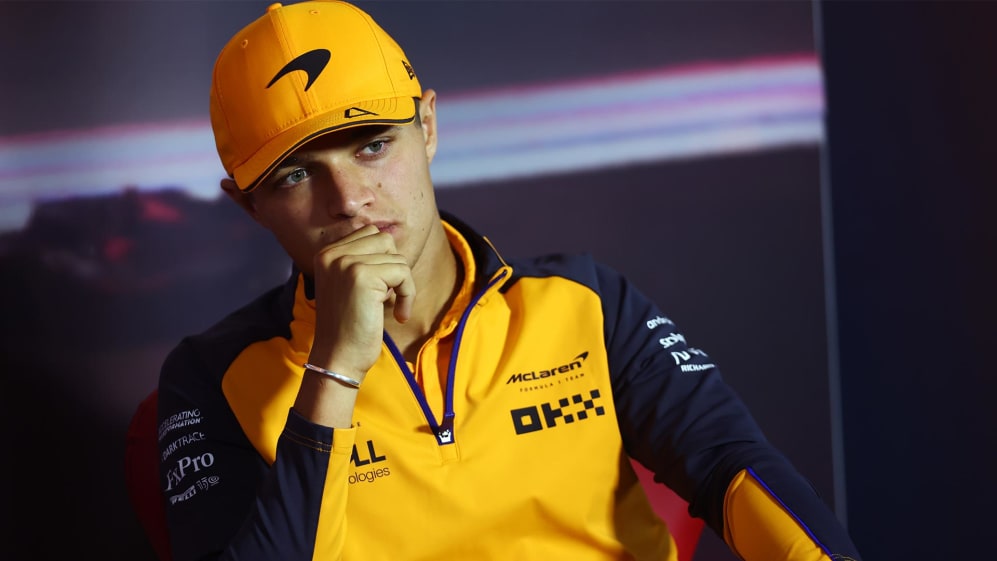 Last weekend's Belgian Grand Prix proved to be a disappointing one for McLaren, as they failed to get either car into the points for the first time since Canada. And while there is optimism on the horizon – with Lando Norris having plenty of new power unit components in his pool and thus not expecting more grid penalties any time soon – Norris admitted at Zandvoort that it would be tricky to wrest P4 back from Alpine this season.
Engine penalties marred Norris's weekend in Spa, as he wasn't able to show his true form in qualifying before struggling to fight his way through the field on race day. Daniel Ricciardo did start in the top 10, only to find himself also unable to make strides forward after falling down the order post-pit stop. But Norris was keen to point out that the result could have been better...
"I wouldn't say [the race was] necessarily much worse than others. I think we ended the first half of the season pretty well in Budapest, of course that gets your hopes up and you gain confidence – which is a good thing," he said.
READ MORE: Sainz 'optimistic and hopeful' that Ferrari can be 'back on form' in Zandvoort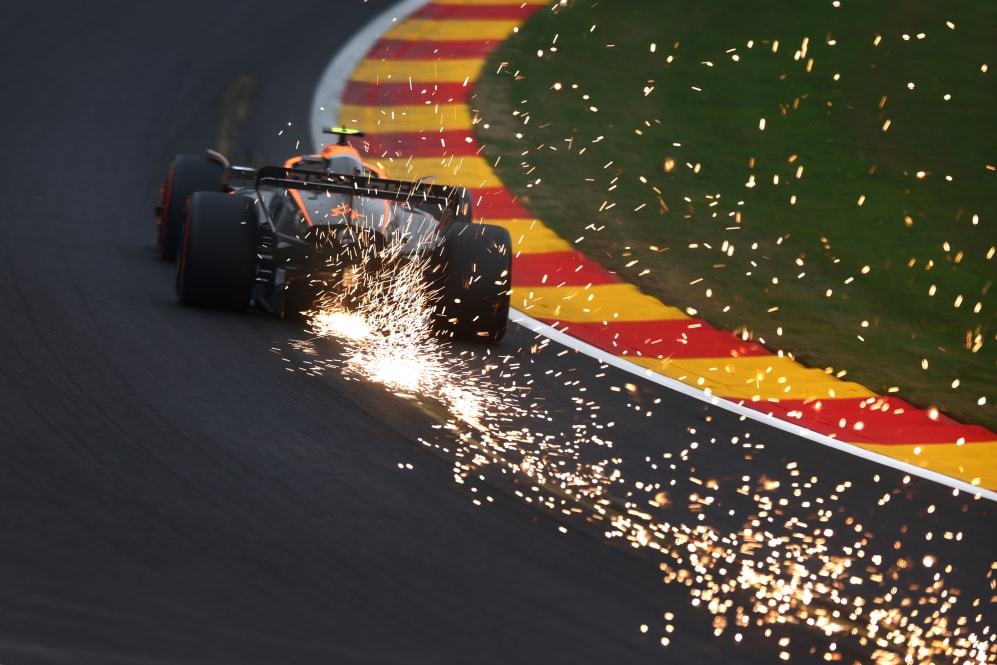 "[Spa] was made worse by having the engine penalty. I think I'd have finished in the points and in qualifying probably qualified seventh or so. It's not like things are terrible, I think we'd have had a reasonable weekend by our standard; what made things worse is that Alpine performed well and made things harder for us."
Alpine's double-points finish last weekend – the fourth race in a row they have seen both drivers finish in the top 10 – leaves the French outfit 20 points ahead in the fight for fourth in the constructors'.
And although Norris sounded more confident when assessing his chances this weekend, saying it should be more "in line with Budapest" where he finished seventh, he was philosophical about the bigger picture of how the season has gone for McLaren.
READ MORE: Betting odds for the Dutch Grand Prix – Who will shine the brightest in Zandvoort?
"Things like Spa are good for us because it makes us realise where we are, what we struggle with compared to other teams, and having that little realisation check is good for us because we are a very long way away from where we need to be."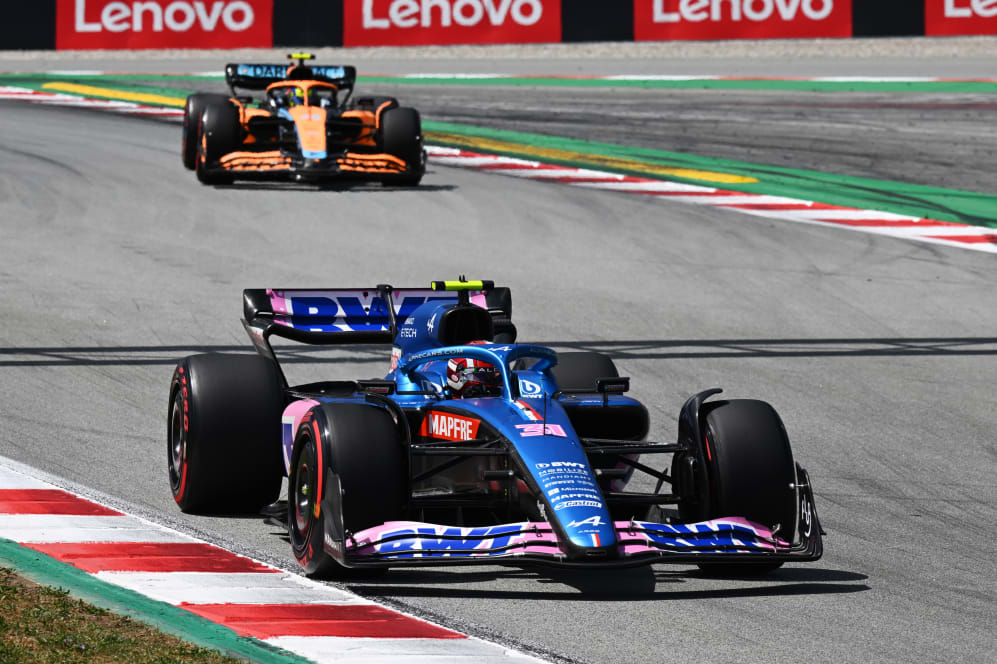 And it is difficult to argue when you compare McLaren's form this year with last. In 2021, Ricciardo scored a famous win in Monza for the team, while Norris was in with a genuine shout of pole at Spa before crashing in the wet in Q3, before rain again scuppered his hopes of victory in Sochi. But so far this season, he has one podium to his name from Imola, which was the last time he finished in the top five, while his team mate has yet to finish higher than sixth.
And his chances of improving on that record here look slim, with Norris noting that Zandvoort "was our worst track last year, so I'm not too hopeful – but I want to be more hopeful than I was in Spa."
READ MORE: Max Verstappen pays tribute to father Jos with special Dutch Grand Prix helmet design