Norris says Official Pre-Season Test has been 'less than ideal' for McLaren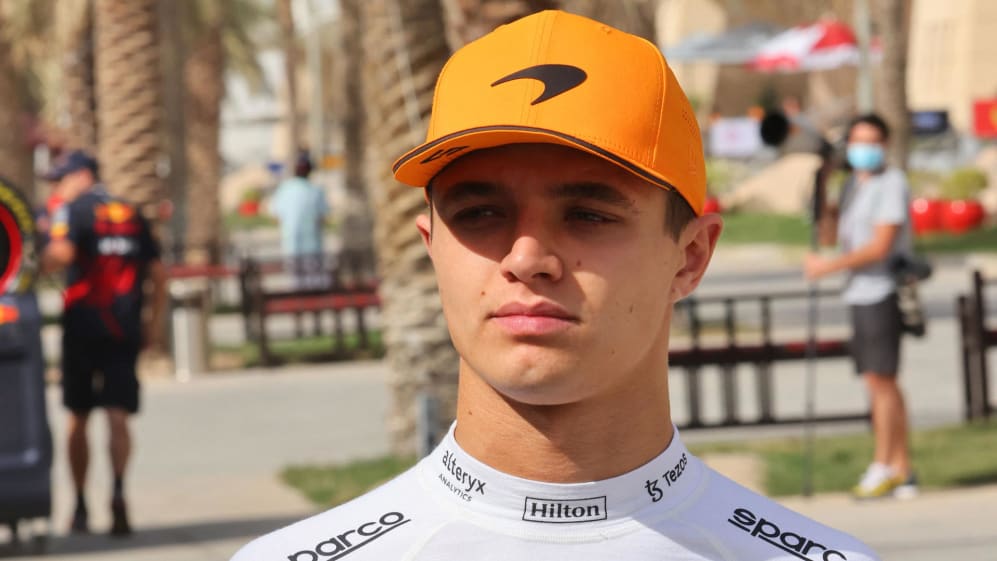 Lando Norris admitted McLaren are not in an ideal position heading into the opening race of the season in Bahrain after a difficult Official Pre-Season Test - however he was hopeful the British team could recover.
Having driven all three days of the test because team mate Daniel Ricciardo was absent with a positive Covid-19 test, Norris clocked up just 200 laps as his squad was severely hampered by braking issues in the Bahrain desert.
Day 3 ended on a relative high with the Briton setting the ninth-fastest time of the field with 90 laps under his belt.
READ MORE: Norris says brake problems have hampered McLaren in Bahrain testing – and warns 'it's not going to be an easy fix'
"Less than ideal," said Norris of McLaren's performance in Bahrain. "It's not been the smoothest of tests for us. It's been quite limited in Bahrain. I think Barcelona was a good one but here we've encountered quite a few more problems, which have limited the amount of laps we've done by quite a huge amount.
"[We've had problems] especially on the long runs – the lower-fuel and shorter runs we've been able to do – but not the high-fuel runs. We're behind where we want to be, where we need to be, and where we can say we're confident in any way going into the first race. It's not great but we're getting through as much as we can. We're definitely making progress, but definitely not in the position we want to be in.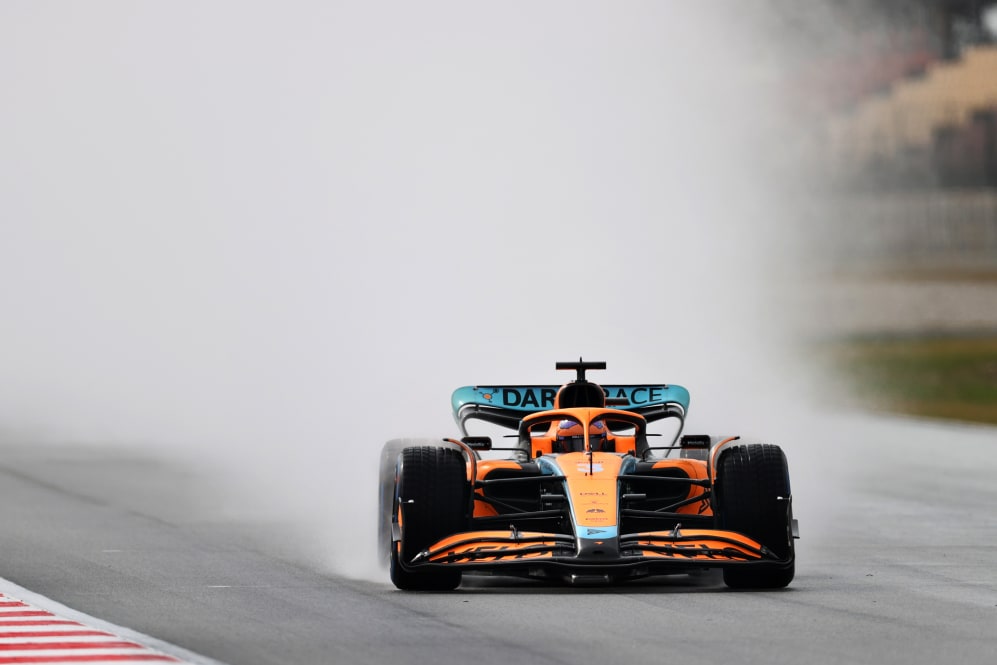 Norris expressed his optimism that McLaren can overcome their braking issues and find a solution to allow them to fulfil their own lofty standards.
"I think we are on top of it," he said. "We know what the problems are, we know what we are suffering with, and so on. Coming up with the perfect fix is always the question of: 'do we have that or not?'
"That's what we're unsure about until we get to next week and we put it all together. The team are working hard to understand the problems, obviously why they happened in the first place and why we encounter them, and then work on the fix for next week.
READ MORE: 'At the moment the performance isn't there' says Russell, as Mercedes end testing with work to do
"But it's not a simple fix; it's quite a complicated area, it takes a lot of work, a lot of time to come up with these parts and so on and that's why it's the challenge to get it all here and in a good condition for next week."
After taking P4 in last year's constructors' championship, McLaren have it all to do to hit the ground running in the season-opening Bahrain Grand Prix – lights set to go out on Sunday March 20.