Norris set to start from the back at Monza after engine change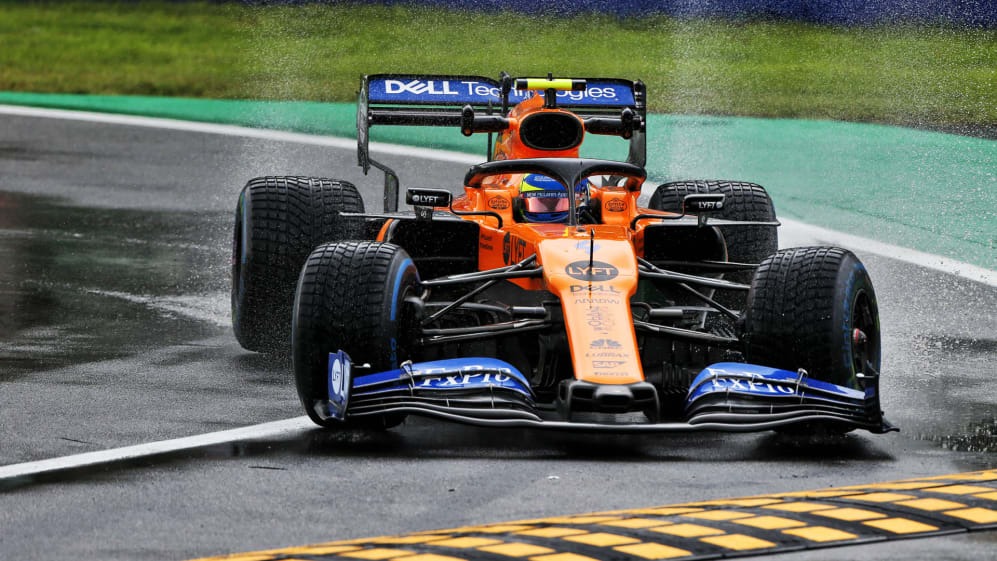 Lando Norris was just a lap away from a career-best fifth at last weekend's Belgian Grand Prix when he suddenly lost power that forced his retirement. For Monza, he will switch to Renault's Spec C power unit, which was the plan anyway, and as a result the McLaren driver will take a grid penalty and thus start Sunday's race towards the back of the pack.
Norris has taken a fresh internal combustion engine (ICE), turbocharger, MGU-H, MGU-K and energy store, triggering a string of grid penalties for the Italian Grand Prix.
His team mate Carlos Sainz took the Renault update at the last race, and the penalties that came with it, before running the old spec for the rest of the weekend to allow him to run at Monza's Temple of Speed with a fresh new specification.
GALLERY: Lando Norris to honour hero Valentino Rossi with tribute helmet in Monza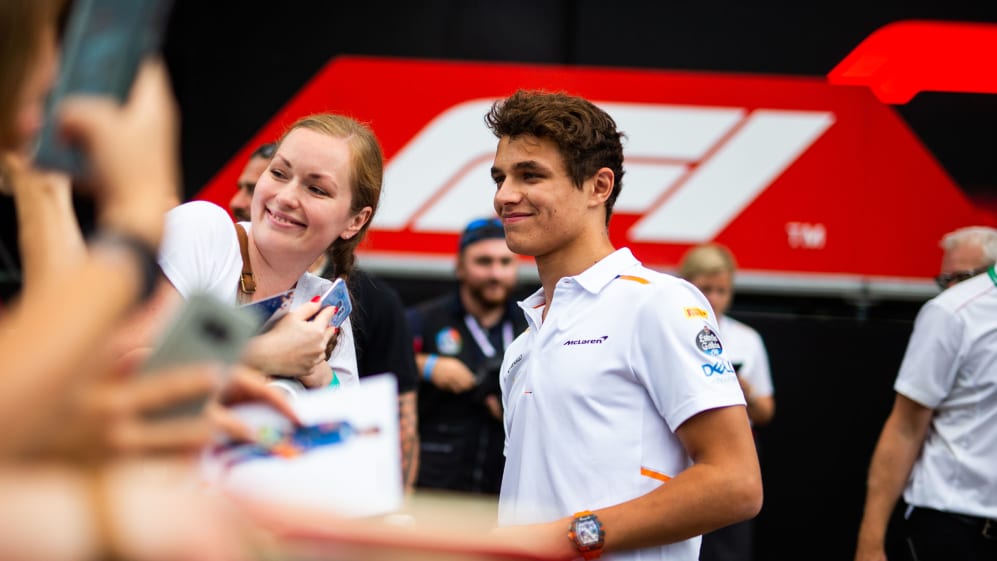 Norris, 19, will be joined at the back by Red Bull's Max Verstappen and Toro Rosso's Pierre Gasly, who have taken Honda's Spec 4 power unit for this race, as per their plan. Their respective team mates took the penalties in Belgium to ensure that the quartet weren't hit by penalties at the same Grand Prix.
Verstappen and Gasly have fitted new ICEs, turbochargers, MGU-H and control electronics. Gasly has also taken a new MGU-K and energy store, which is a complete engine change.
Ferrari, meanwhile, have given their works drivers Sebastian Vettel and Charles Leclerc their latest specification engine for their home race in front of the tifosi.
The duo have a new ICE, turbocharger and MGU-H – but they remain within their allocations so they enter the race penalty-free. It comes after Ferrari's customers Haas and Alfa Romeo ran the new spec at Spa last time out.