Ocon confident Alpine's new sports star investors will strengthen team and help him 'perform better'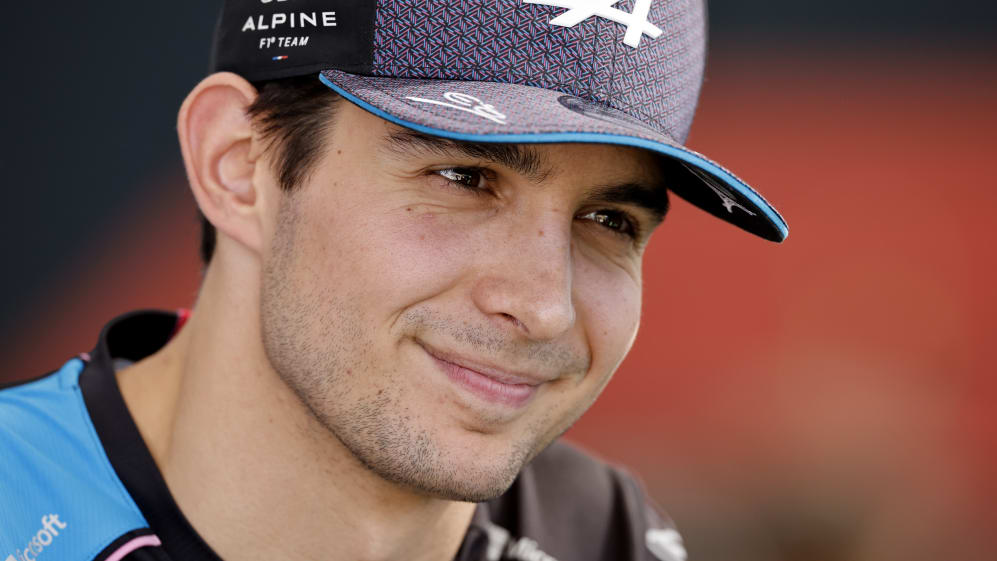 Esteban Ocon believes the recent investment into Alpine by some of the biggest names in the world of sport shows that "people believe in the project", with the Frenchman confident that the move will help him to "perform better".
It was announced earlier this week that the likes of world number two golfer Rory McIlroy, former Heavyweight champion boxer Anthony Joshua and Kansas City Chiefs stars Patrick Mahomes and Travis Kelce have become new strategic investors in Otro Capital's €200m fund.
READ MORE: Patrick Mahomes, Travis Kelce, Anthony Joshua and Rory McIlroy among host of sports stars to join Alpine's investor group
This comes after other premiere investors joined Alpine during the summer, including Hollywood actor Ryan Reynolds.
Speaking ahead of the United States Grand Prix, Ocon spoke of his excitement at the news, and voiced his belief that having several elite sportspeople invest in the team could provide a learning opportunity.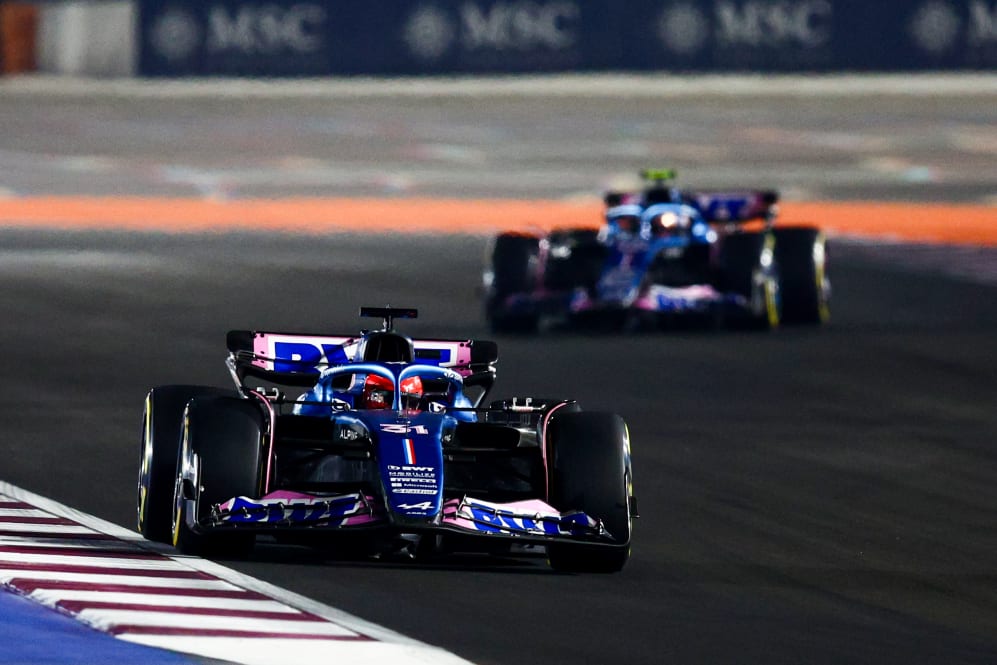 "It means a lot, you know, especially seeing these champions joining the team," the 27-year-old said. "I can't wait to meet them in person. I've already linked with a couple of messages with some of them.
"It's just awesome to see that there is some crossover like that between sports, and I'm just super interested to… They have been so successful in their sport, to just learn and pick up stuff on my side for me to perform better, as simple as that, and the value it's adding to the team as well, is just incredible.
READ MORE: Ocon explains his 'extremely tough' run to P7 as Gasly rues costly track limit penalties in Qatar
"So, yeah, it's great to see so many great names joining the team, and that only makes us stronger and confident going ahead of this weekend."
When quizzed on whether the arrival of investors who have been successful in their own sports has boosted morale within the squad, Ocon responded: "Yeah, it does a lot. As I said, it shows that people trust us, people believe in the project that we have, and that they believe we can achieve great things together.
"This is the thing that I was saying earlier, is that, as soon as there was an opportunity this year, even if we are not performing at our best level every race, we are taking the opportunity when it arrives, and we just need to create more of those opportunities 'cause, if we do so, yeah, we are going to be able to perform.
"It's very cool news that we are seeing, and it gives great confidence to the team for this weekend."
READ MORE: PADDOCK INSIDER: Plenty to play for in Austin with four teams battling it out for P2 in the constructors'
Teammate Pierre Gasly also showed his support for the line-up of new investors, commenting: "Definitely some very big names and big champions coming on board in the team. I think everyone is extremely proud to see these big celebrities supporting the team, coming on board and supporting the project in bringing Alpine to the top.
"Now it's definitely a special moment and looking forward to meeting all of them."
With five races remaining in 2023, Alpine currently hold a lonely sixth place in the constructors' standings, holding a 67-point lead over Williams in seventh but remaining a sizeable 129 points away from fifth-placed McLaren.