Ocon eager for his first Monaco GP in three years after Alpine make 'huge progress' in Spain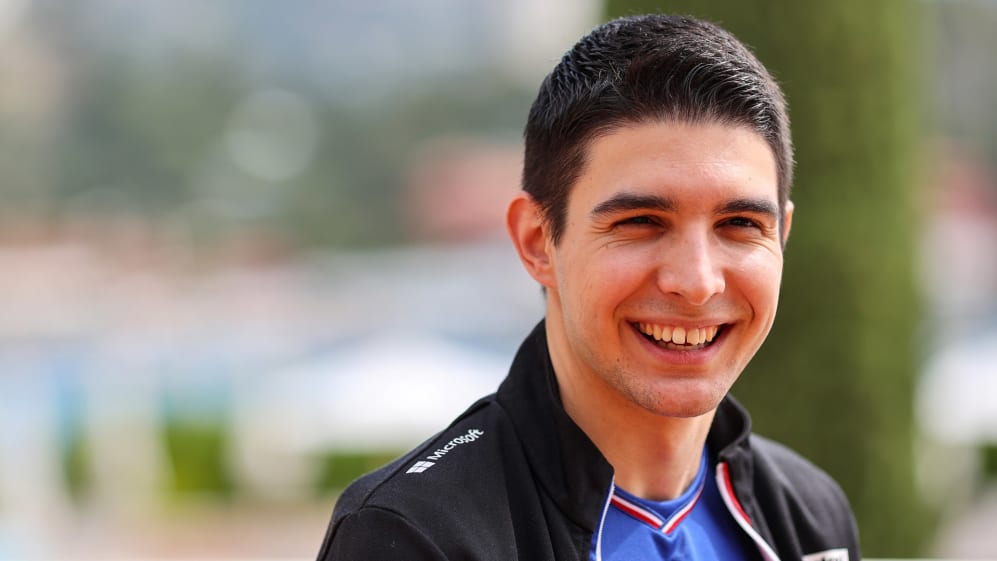 While we haven't witnessed a Monaco Grand Prix since 2019, it's been three years since Esteban Ocon last raced in Monaco and now the Alpine driver is delighted to return – with an Alpine that he says is up to the task of delivering a good result.
Ocon spent a year on the sidelines in 2019, working as Mercedes' reserve driver before he returned to F1 with Renault in 2020 - though that season's race was cancelled amid the coronavirus pandemic. But this weekend the Frenchman will race in his first Monaco GP since 2018, when he finished sixth for Force India.
FORM GUIDE: Will Monaco give us another Hamilton vs Verstappen classic – and can Leclerc score at home?
Asked how he felt on his return, Ocon replied: "Yes, it's been a while, unfortunately, I've missed 2019 and we didn't have the race in the calendar unfortunately in 2020. So back for the first time in quite a long time on a street circuit – on one of the best as well – which is Monaco, so I think being here, I can only have a smile.
"Seeing also this weekend, the fans back and seeing the supporters around, it is pretty special interacting with them – staying socially distanced – but seeing the people supporting us makes a huge difference, so I'm pretty happy."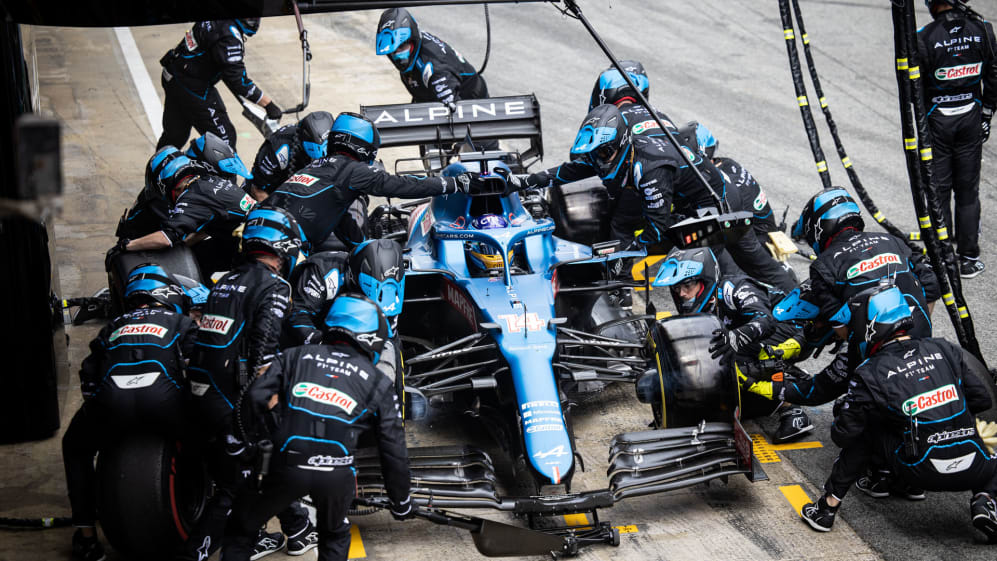 After a Spanish GP in which he qualified a stellar fifth – only to finish ninth – Ocon said he was quite "pleased" with his team's progress, particularly in qualifying, given the importance of grid position at the Principality.
"One weekend doesn't follow another but we are going to be looking to follow our form this race," he said. "We've been making… huge progress, so I'm pretty please with that. In Barcelona, the car felt fantastic in quali. We still have a bit of work to do in race pace but here the important [thing] is qualifying, in the end. That's where you have to position yourself so let's see what we can do.
READ MORE: Wolff says Ocon 'growing' at Alpine – but admits 'weird situation' complicates Mercedes future
"We are usually pretty good in the low-speed corners but this weekend we will confirm if that is the case," he concluded.
Alpine are fifth in the standings as they aim to make up for a slow start to the season and make it a fourth-consecutive points scoring race of 2021 in Monaco.