Wolff says Ocon 'growing' at Alpine – but admits 'weird situation' complicates Mercedes future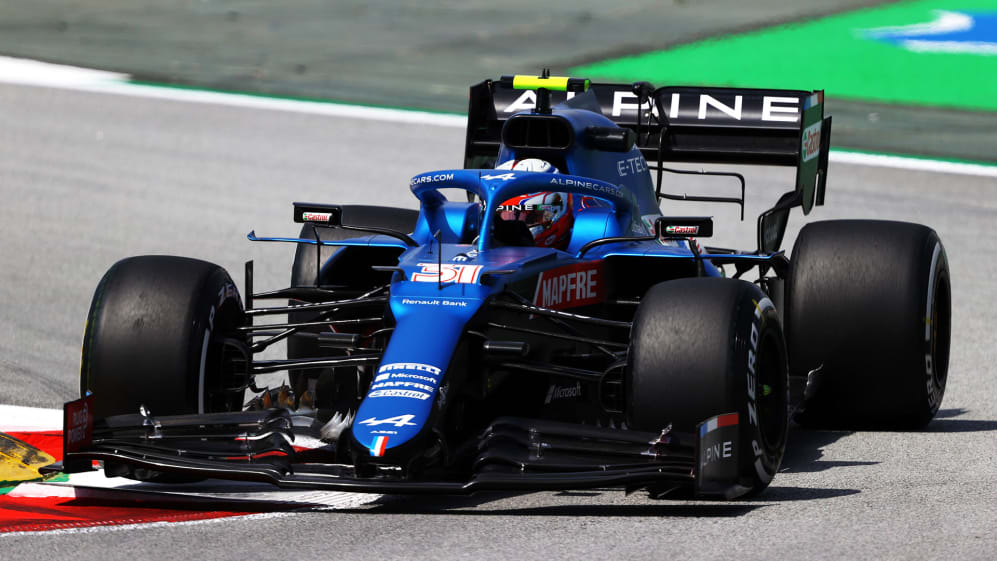 Esteban Ocon finds himself in the unusual situation of being an Alpine works driver, racing a car powered by a Renault power unit… and yet still having his career guided by Mercedes Team Principal Toto Wolff. And Wolff, who's managed Ocon since 2015, said that the French driver's Alpine ties complicated his prospects of becoming a Mercedes driver in the near future.
While Ocon, who spent 2019 as Mercedes' official reserve driver, rescinded his official ties to the Silver Arrows when he joined Renault – now Alpine – at the start of 2020, Wolff remains in place as the Frenchman's manager.
DRIVER MARKET: F1's silly season for 2022 has already begun - but what are the big stories?
But with Williams driver George Russell seemingly more of a frontrunner for a drive with Mercedes in the short-term – with Russell having replaced Lewis Hamilton at the team for the 2020 Sakhir Grand Prix when Hamilton contracted Covid-19 – Wolff was asked at the Spanish Grand Prix where Ocon stood in the pecking order as a Mercedes prospect for the future.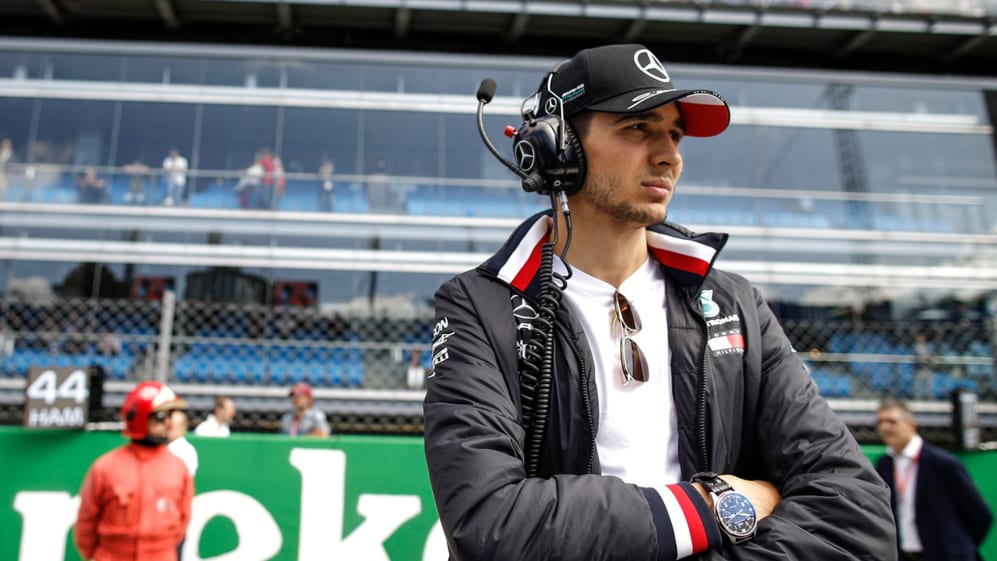 "Esteban, it's a little bit of a weird situation, because he's been a Mercedes junior for a long time, and he's an Alpine works driver now and that's fact," said Wolff. "I think that the situation is good for him there, he's growing, he's putting in the performances… he's French!
"I mean, all that, it's very much the stars aligned and I think it needs to be Laurent's [Laurent Rossi, Alpine CEO] and Esteban's call first how to continue before we start to give an opinion."
Whatever happens with Ocon's future, Mercedes are set to feature prominently in this year's 'silly season', with both Hamilton and team mate Valtteri Bottas out of contract at the end of the year.
READ MORE: Hamilton wants new Mercedes contract agreed by summer break after 2021 talks 'ruined' off-season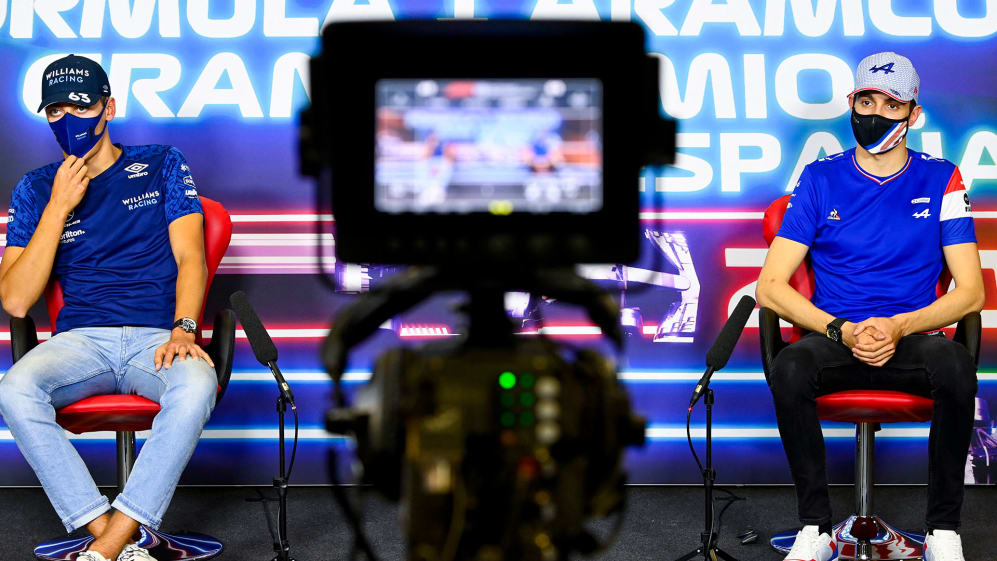 But having previously refuted a suggestion that Bottas – who's scored exactly half the points of Hamilton in the first four races, 47 playing Hamilton's 94 – could be swapped with Russell midway through this season, Wolff was once again moved to defend his Finnish driver in Barcelona, after Bottas finished a distant third in the Spanish Grand Prix, having spent much of the race pent up behind the Ferrari of Charles Leclerc.
READ MORE: Wolff says Mercedes won't play 'musical chairs' with Bottas and Russell in 2021
"[Mentally] I keep saying he's very strong," said Wolff of Bottas. "He's in a good place and he keeps scoring. Yesterday [in qualifying] it was three drivers within a tenth, the weekend before he was on pole. So his speed is enormous.
"It's just that when things go wrong at the start, or you're in a gaggle with other cars and you lose time to the leaders, that's basically K.O. And behind Charles today, I don't know how much time he lost… 20 seconds or so. And then obviously it's where you are, you're third on the road at best."