Ocon says Alpine are doing the 'best we can' as he backs them to make push for fourth in the championship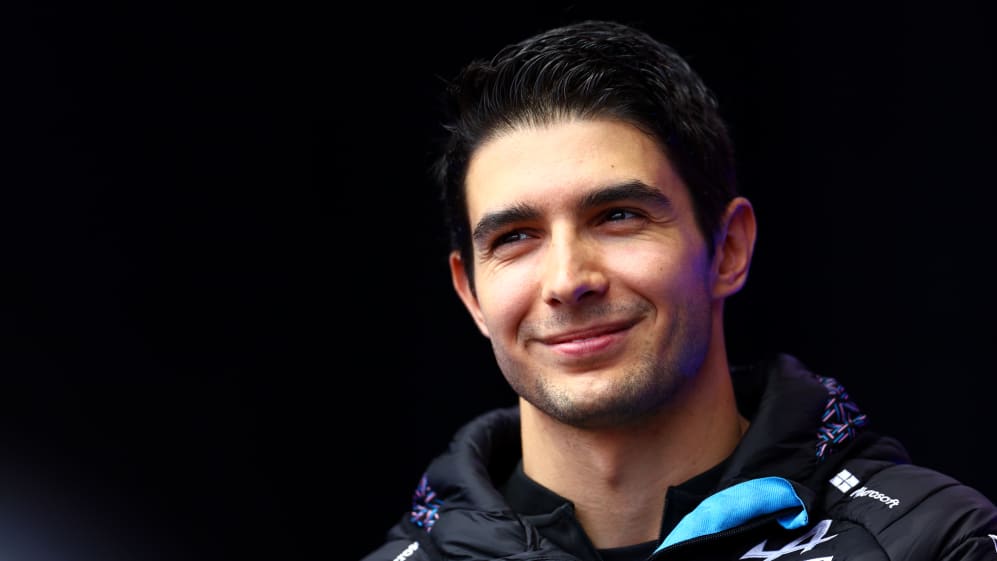 Esteban Ocon has shut down the idea that Alpine should switch their focus to 2024 and has backed his team to rediscover their form in the second half of the year, highlighting their season's best results as a reason to be optimistic.
Hopes were high at Alpine coming into the 2023 season following a fourth place finish in last year's constructors' championship. However, they currently sit sixth in the standings, having been leapfrogged by rivals Aston Martin and McLaren.
ANALYSIS: Why Szafnauer, Permane and Fry departed Alpine on Friday at Spa – and could Mattia Binotto be part of the rebuilding process?
And speaking in Belgium prior to Alpine announcing that Team Principal Otmar Szafnauer and Sporting Director Alan Permane would be leaving the team, while Pat Fry would be joining Williams as their Chief Technical Officer, Ocon was adamant things were not as bad as it seemed.
Asked whether Alpine's attentions should not turn to next season, Ocon responded: "It's easy to say that, for you, now. But, you know, we've been working very hard. So, obviously, we are not having the best couple of races.
"But, you know, when we've brought some good updates to the car we were fighting near the top five. We had a couple of qualifyings where we were very well into the top 10. I finished on the podium in Monaco.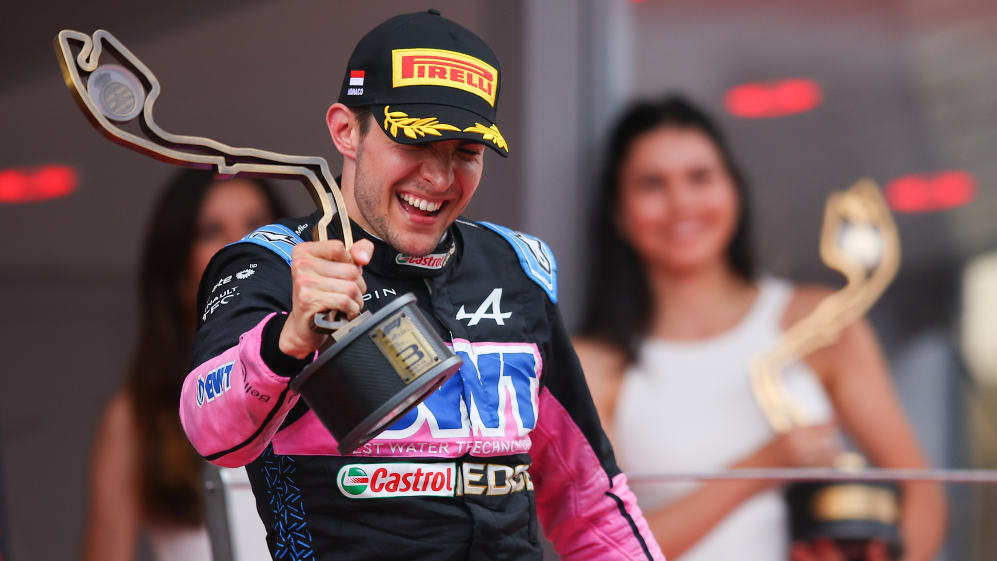 "You know, we qualified top five in Barcelona and Canada I was P6. It's just recently that it hasn't gone our way. Other teams have improved more than we did. But it really shows how tight it is and how much, you know, bringing something to the next race can change things."
He added: "And yeah, I mean, we've seen it with McLaren what happens. Obviously, I'm not saying that bringing an update, that that's what we are going to do.
READ MORE: Perez 'quite surprised' by Szafnauer's sudden Alpine departure as he praises former boss
"But we are keeping focus on ourselves, trying to do the best we can, and hopefully coming back in the point-scoring zone for this race."
His team mate, Pierre Gasly, was also speaking about the team's form ahead of the Belgian Grand Prix – where he finished third in the Sprint – and he was also confident that Alpine can turn their form around in the second part of the year.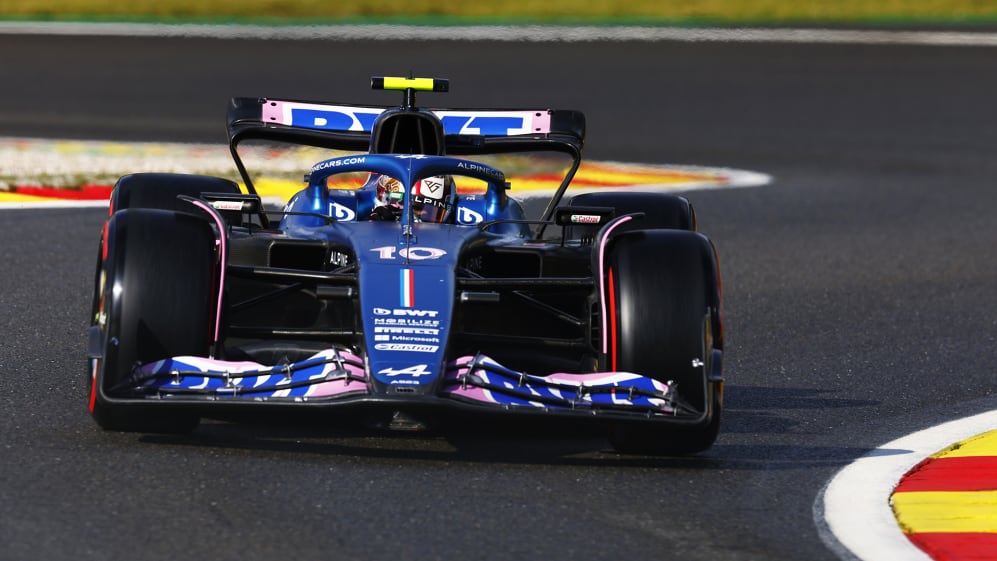 "At the minute we've dropped to sixth in the team championship as much as we don't want to be there, and we are all working to change that position," said Gasly. "I think at the minute that's pretty much the performance we have.
READ MORE: 'I just want to say thanks' – Gasly pays tribute to departing Alpine bosses as he lets news 'sink in'
"So, this weekend we have a new floor which will help the overall performance, which I'm really looking forward to, to see how much we are able to close that gap with the guys ahead of us. But its constant work, and I know the guys are pushing flat out.
"We are all disappointed with the performance, no one is enjoying it at the moment, but we are all working really hard, trying to find new bits to put upgrades, and maximise the package we got. And I'm confident that together as a team we will be able to turn things around in the second part of the year."