Ocon says new Alpine deal is 'weight off the shoulders' – and explains impact on Mercedes ties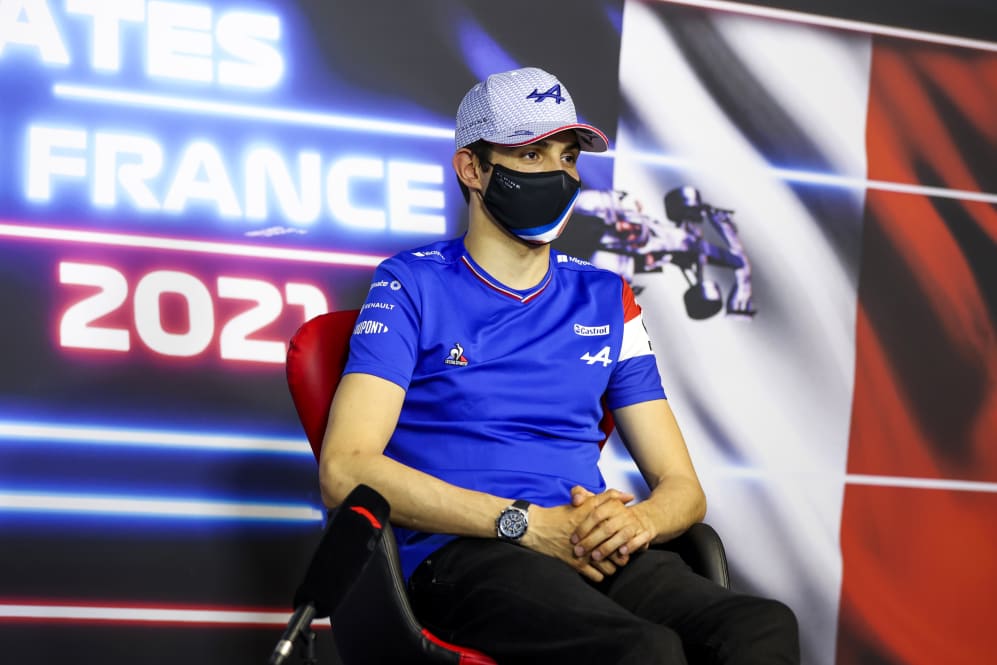 Esteban Ocon says his new multi-year deal with Alpine, signed before the French Grand Prix, will allow him to focus on his performance now that the "weight" of contract talks has been taken off his shoulders.
Ocon has committed his future to the team until at least the end of 2024, with the announcement coming on Wednesday before this weekend's French Grand Prix. That new deal, he said ahead of his home race, ended any uncertainty around his future and will also help him improve his racecraft.
ANALYSIS: Why Alpine and Ocon have decided to stick together for the long-term
"Yes, it feels good – I mean it's weight off the shoulders I would say – so I can only focus on the performance and on what matters now that the race seat's secured," explained Ocon at the Circuit Paul Ricard.
"I felt good this year in the team, I feel very well integrated, I feel the atmosphere is fantastic and we are working very nicely and obviously we have a great chance of doing good things next year with the new regulations so it's definitely the perfect place for me to be staying."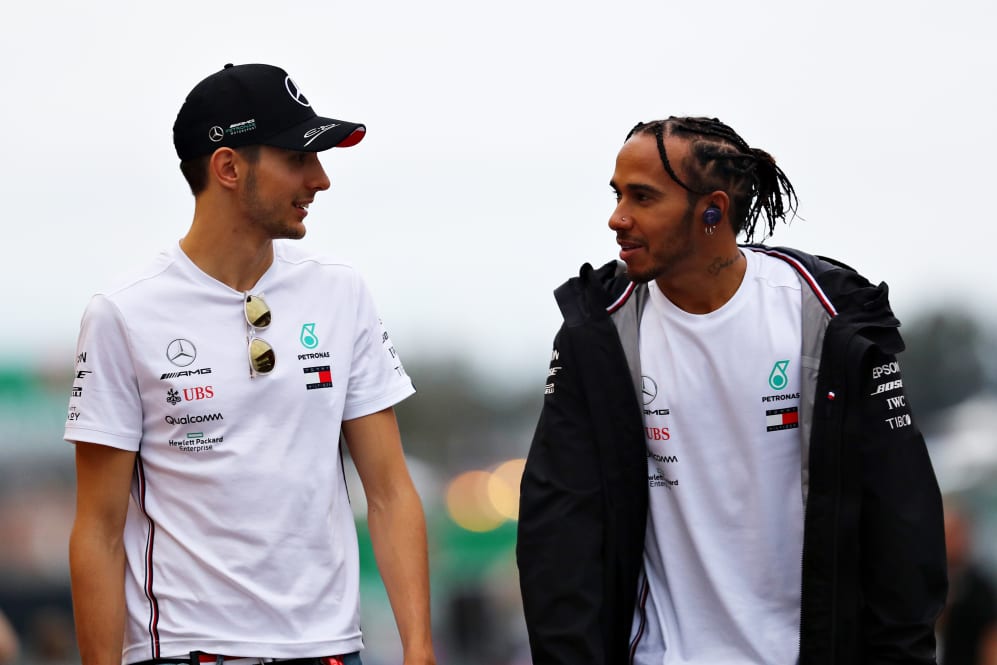 But the deal also means that Ocon, who is managed by Mercedes, will now not be considered for a seat with the Silver Arrows – at least for the next three years – with the team still yet to tie up Valtteri Bottas and Lewis Hamilton beyond the end of this season.
Asked if he had talks with Mercedes on a potential drive for 2022, Ocon replied: "I don't really have to comment on that.
DRIVER MARKET: Bottas expects to discuss Mercedes future 'in next month or so'
"What I know is that I feel really good here, being with Alpine for three more years, that's all I care about in the end and that's all I need to focus on in the future and yes, I think it is a great decision for me, for my career, a massive step forward, and it's the longest deal I've ever had in motorsport, in my whole career.
"So coming from where I was a couple years ago, I think it is an awesome thing, awesome position to be in, so I'm really pleased."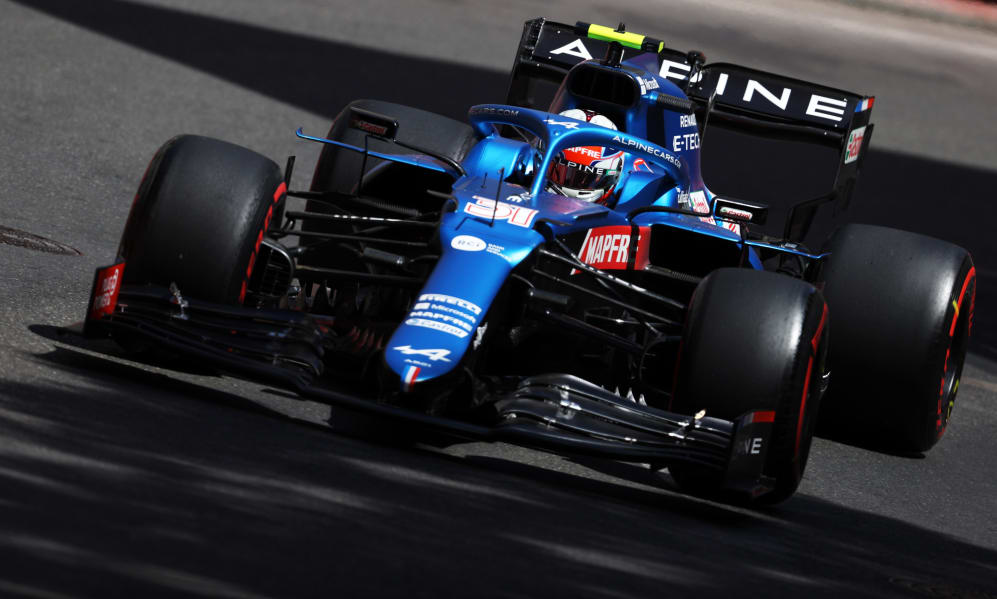 The 24-year-old began his career with Manor, then moved to Force India for 2017-18 before sitting out the 2019 season. A return to F1 followed with Renault, who became Alpine in 2021.
His long-term contract also means that any relationship with Mercedes, for whom he was reserve driver and third driver in 2019, will take a back seat, according to Ocon.
LISTEN: Remembering Paul Ricard's greatest underdog performance, with Ivan Capelli
"I am completely [an] Alpine driver for the next three years, that is where I stand at the moment," he said. "For sure, there are connections with Mercedes but the job I'm doing is to be with Alpine and fully with Alpine so there will be nothing, no interaction, with Mercedes Grand Prix team," he maintained.
Ocon enjoyed success at French venue Pau in European Formula 3 in 2014, but retired on his maiden visit to Paul Ricard in 2018 for Force India. He returns to his home race after disappointment in Azerbaijan, where a loss of boost pressure cut short his hopes of five consecutive F1 points scores this season.